Contact Conroy's distributors worldwide
These are listed below. If you can't find a distributor near you, please contact us and we will help you.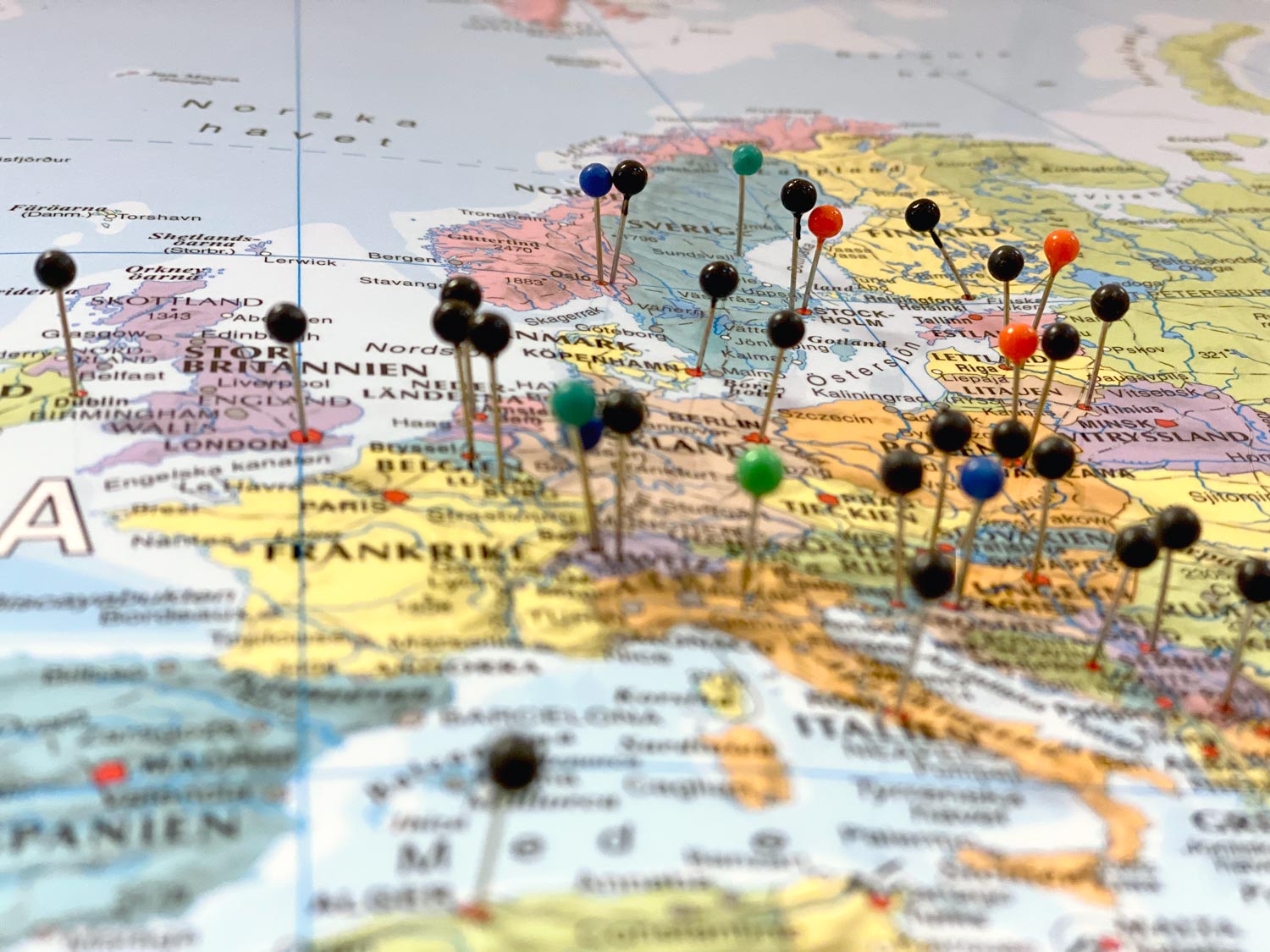 Get in touch with Conroy's distributors
Would you like more information about our range of top-performing blood bag tube sealers? Do you have questions about which Qseal-product model best suits your interests and workplace, or do you need service and maintenance for your tube sealers?
You are most welcome to get in touch with one of Conroy Medical's distributors – we are represented worldwide.
---
Sort distributors by region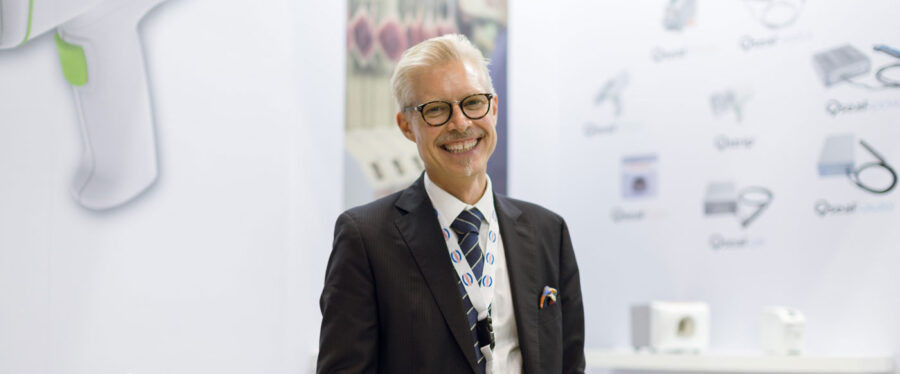 Become a distributor
Are you having trouble finding a distributor near you? Do not hesitate to contact us at Conroy, we will help you out.
Are you interested in becoming a distributor of our tube sealer products? You are most welcome to hit the button below, and get in touch with us!
Become a distributor