Our legal notes and integrity policy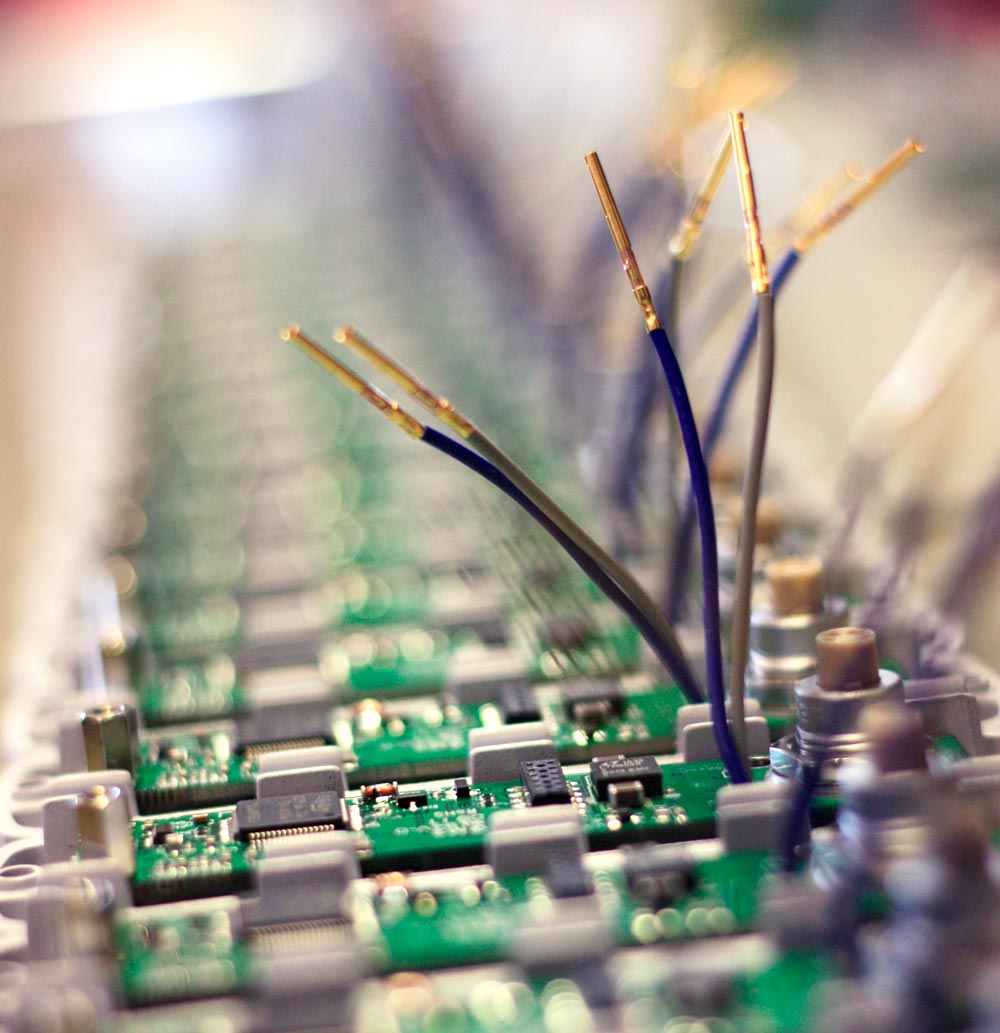 Acceptance
Use of this Site is subject to the following terms and conditions and all applicable laws.
By accessing and browsing this site, you accept these terms and conditions, without limitation or qualification.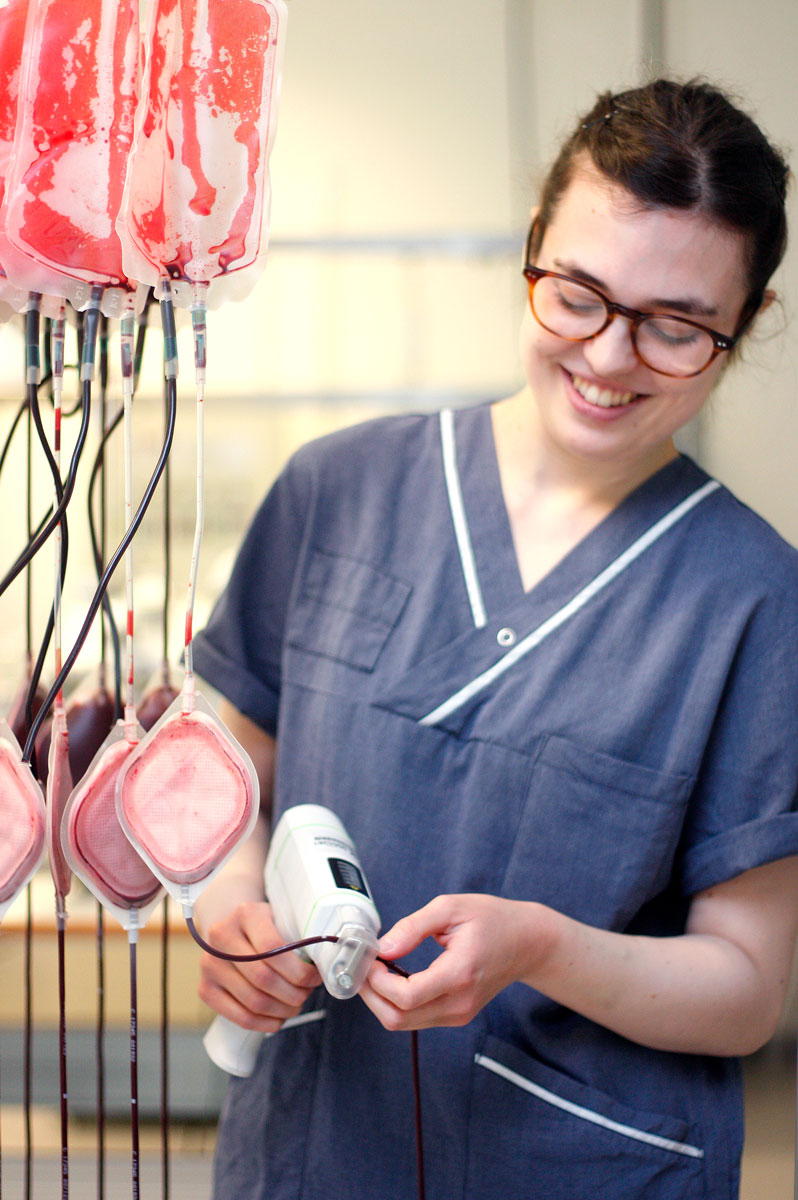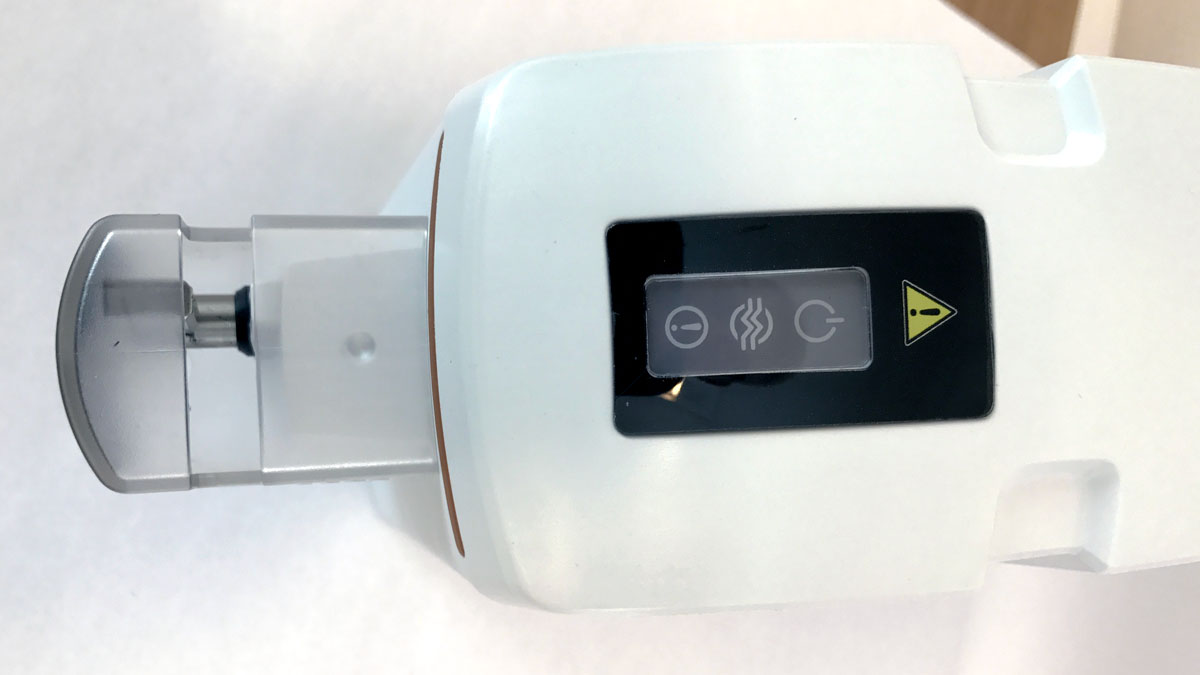 Copyrights & trademarks
All content and images used on this site are owned or licensed by Conroy Medical AB or its affiliates, for use on this site only. Unauthorized use is prohibited.
Names of Conroy Medical ABs products and services are trademarks of Conroy Medical AB., or its affiliates, unless otherwise noted. All rights reserved. Nothing contained herein shall be construed as conferring on any person any license or right under any Conroy Medical AB patent, product, process, technology, trade secret, copyright, trademark, or other proprietary right.
Active information collection
This site collects information from its visitors in two ways: actively and passively.
Active information collection refers to instances in which we gather information from you when you fill in a form or request and send it to us, such as by completing a registration form, signing up for an electronic newsletter, or sending us a message via an e-mail reply mechanism provided by this site. Active information collection can include both personally identifiable information (e.g., your full name or a identification number unique to you) and non-personally identifiable information (e.g., if we were to ask for your first name and a list of the top three things you like about our site).
Passive information collection refers to instances in which we collect information from you that you have not actively provided (please see the next section of this Policy for a summary of our passive information collection practices).
Below we have summarized the primary means of active information collection at our site. By submitting such information at these various information collection points, you specifically consent to the collection, use, and dissemination of such information in accordance with our Policy.
At each of this site's active information collection points, we have marked which information is required and which is optional. Unless otherwise specified below, failure to provide required information might mean you will not be allowed to view restricted information but may proceed into the site to view public information.
Failure to provide optional information will not prevent your participation in the identified activity or prevent your access to the site, but it may inhibit our ability to customize the site for you and better understand your interests and needs.