Medical equipment distributors in Europe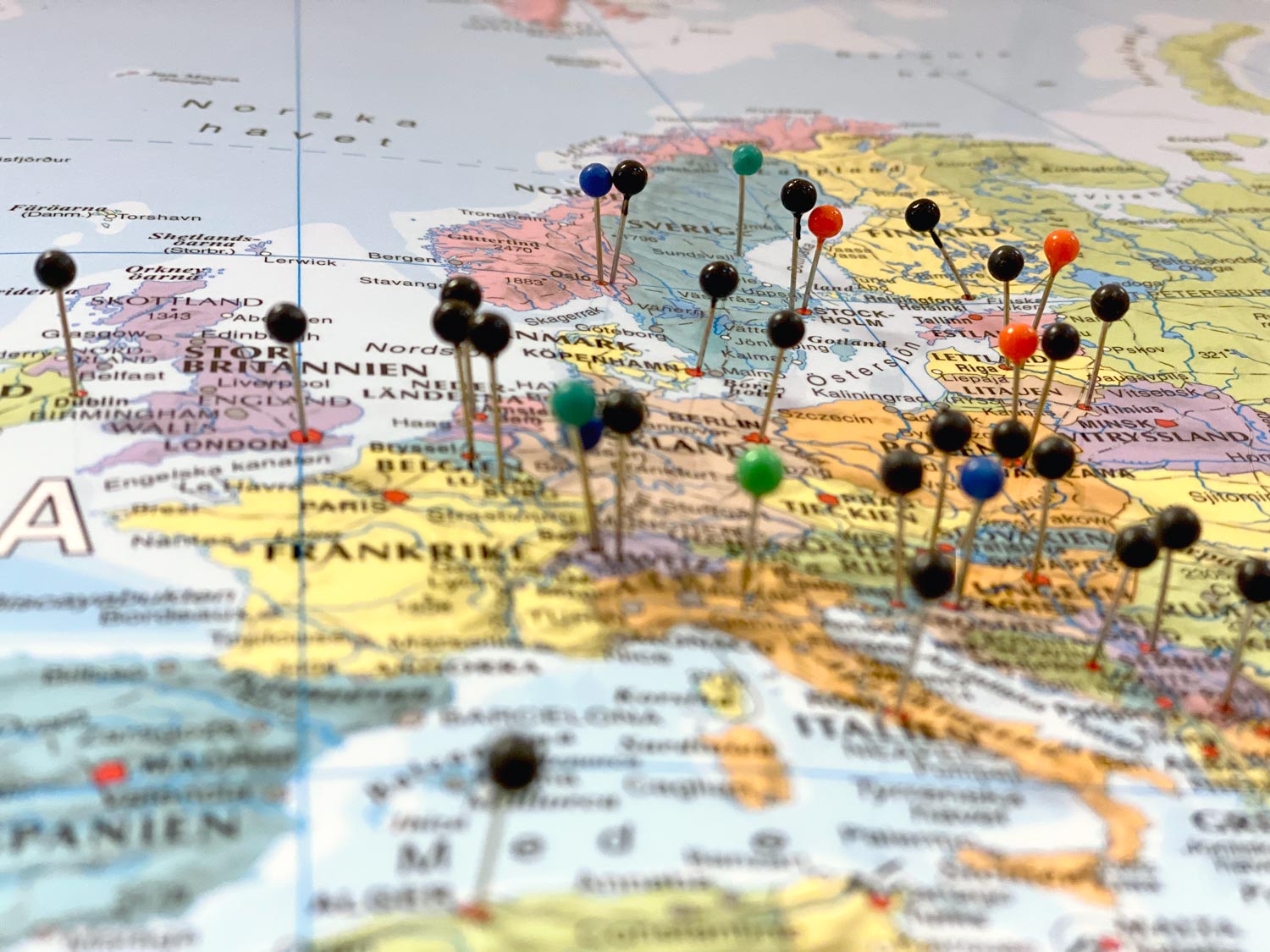 Medical equipment distributors in Europe for Conroy Medical™
Becoming a medical equipment distributor in Europe for Conroy Medical opens the door to a unique partnership with a leading industry player. In this pivotal role, you will serve as our dedicated representative within your assigned territory. Your array of responsibilities will prove indispensable to the success of our product line, with a particular emphasis on our Qseal sealers.
The significance of being a distributor
At Conroy Medical, we acknowledge that the role of a medical equipment distributor transcends mere product sales; it entails making a tangible impact on healthcare delivery. By embracing the role of our medical equipment distributor in Europe, you position yourself at the forefront of driving healthcare excellence across the continent.
Your responsibilities extend far beyond the realm of product distribution. You become an invaluable conduit connecting cutting-edge medical technology with the healthcare professionals and institutions that rely on it.
Become a medical equipment distributor in Europe
If you are considering joining our esteemed network of European distributors or wish to explore partnership opportunities, we welcome your inquiry. Together, we can continue to elevate healthcare standards and make a meaningful impact on the lives of patients and healthcare providers across Europe.
Become a distributor