Blood bag sealing and stripping accessories
Conroy tube sealer and tube stripping accessories
Here you find accessories for our tube sealer and tube stripper devices. Are you searching for blood bag accessories? We can assure you that your best option is to look for additions and where you find your original products. Conroy Medical´s high quality accessories are suitable to maintain the long life span of our equipment.
Blood bag equipment and accessories
Our Qseal strippers and sealers are being used worldwide in plasma centers, blood banks, hospitals and transfusion laboratories. Qseal blood bag tube sealers and strippers are made of highest quality for medical use for:
Plasma transfusions
Blood transfusions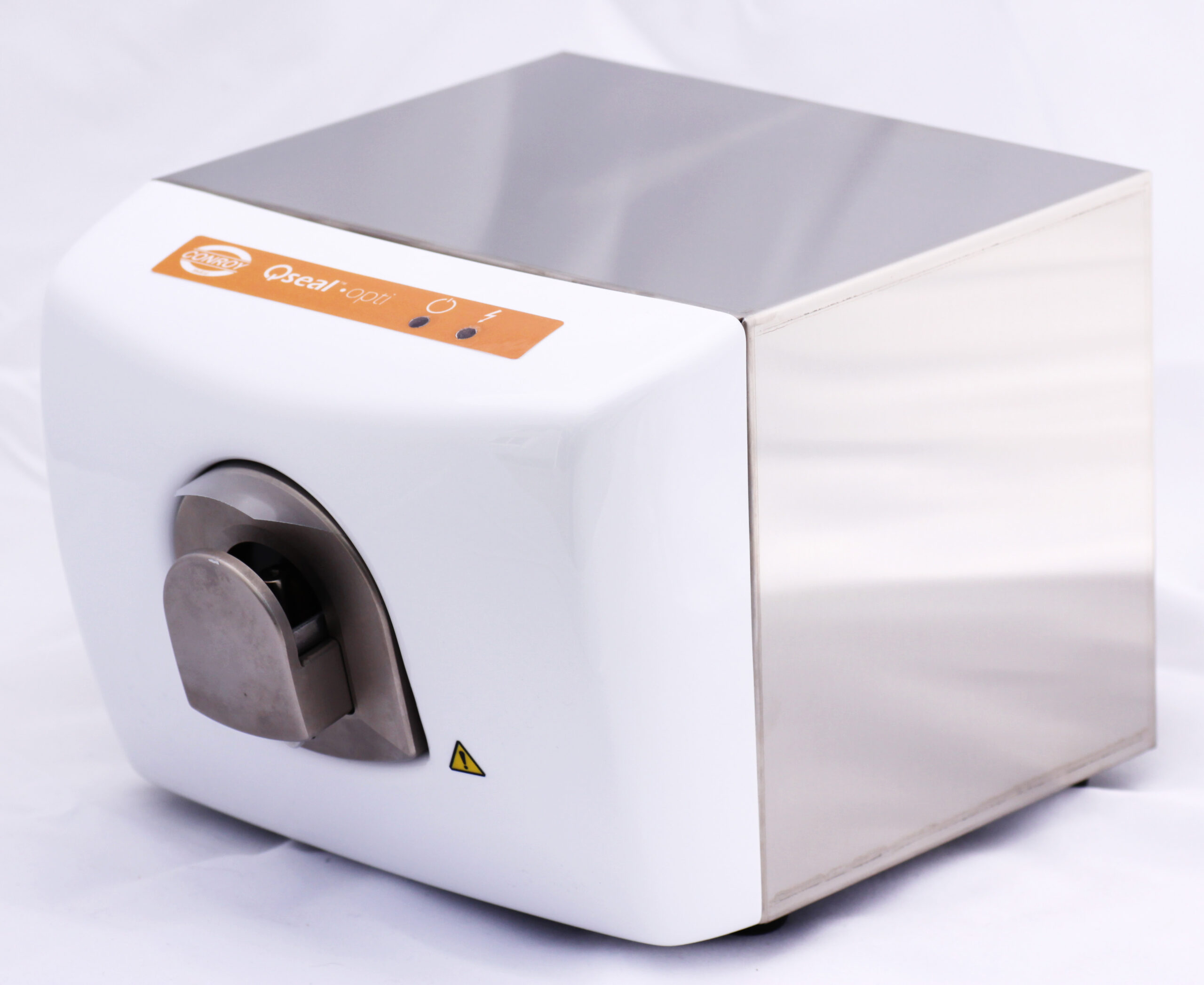 Reliable seals for blood bags
To produce reliable and accurate seals in blood component handling, are vital elements for both the users and for the patient's safety. To ensure that the RF welding machines Qseal and Tubestrip blood/plasma transfusion equipment are completely sterile and fit for fight, we also offer required accessories for keeping the equipment clean and ready to use.
Our accessories are:
Environmentally friendly
Self-developed by us at Conroy Medical
Sustainable
Below you find the current available accessories for our tube sealers and tube strippers.
More information about our accessories?
Do you wish to have more information about our range of blood bag tube sealers- and strippers-accessories? You are most welcome to send us an email or give us a call – we will be happy to help you out!
Get in touch with us at Conroy