Himatrix– our medical device distributor in the United Arab Emirates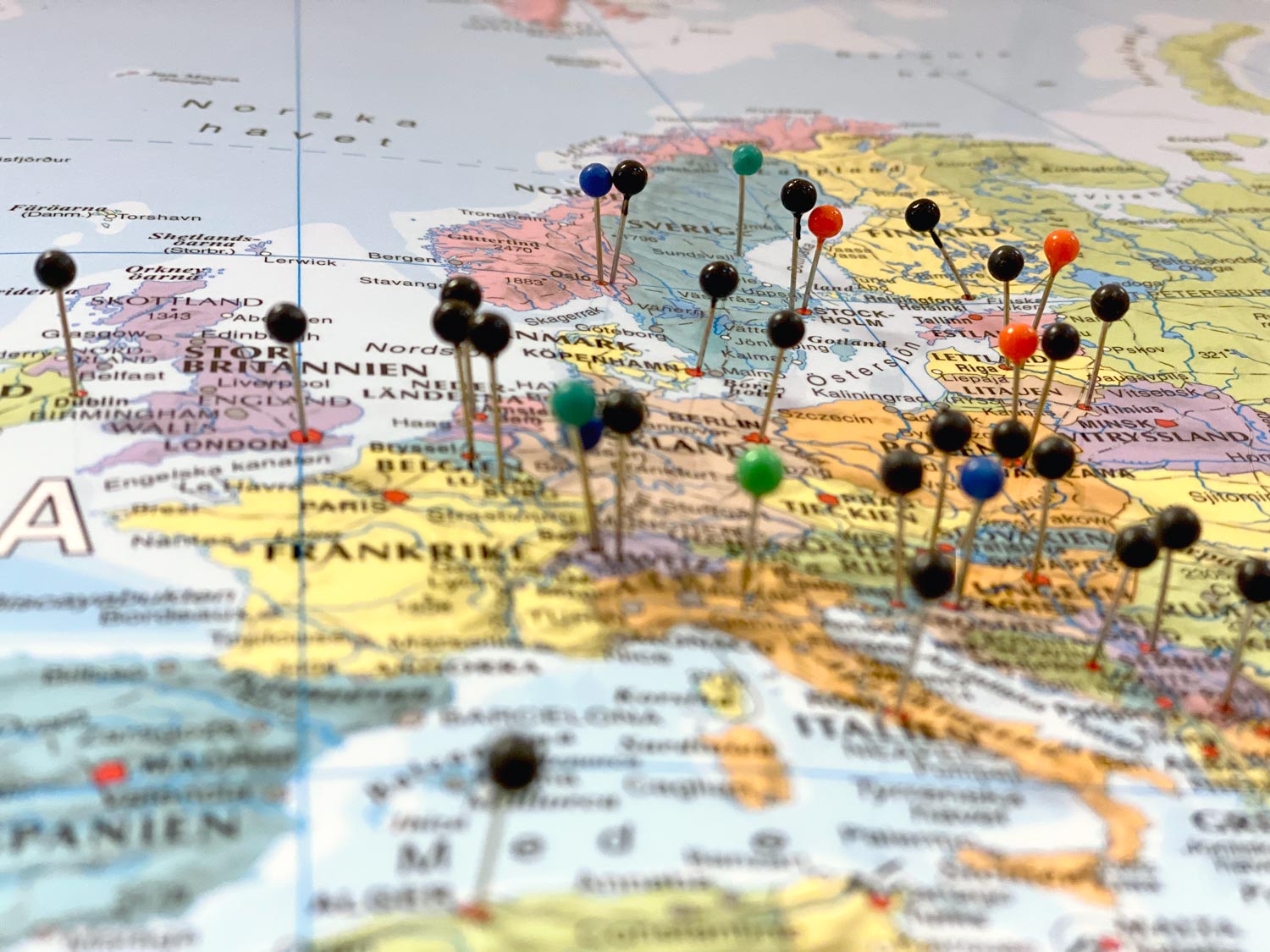 Himatrix offers instruments and services in the fields of clinical diagnostics, medical products, quality control and many others. The company operates as our medical device distributor in the United Arab Emirates, where they provide sales, marketing and distribution of Conroy´s Qseal blood bag tube sealers. 
Himatrix consists of a group based in Dubai with offices in Abu Dhabi, Kuwait and Riyadh. Their global vision of providing professional laboratory solutions aligns well with our aim to deliver cutting edge-medical equipment for international healthcare establishments. 
Apart from Conroy, Himatrix represents leading manufacturers from around the world such as Mettler Toledo from Switzerland, Applied Science Inc. from USA and Aurora Instruments from Canada. 
The company provides solutions in packaging, weighing, marking and coding, laboratory and analytical services, labelling, product inspection and material handling. In addition, they also provide accredited calibration services and manufacture self-adhesive labels. Their precision instruments are the foundation of research labs all over the world.
Himatrix operates in the following areas, to name a few:
High Performance Liquid Chromatographs (HPLC) 

Blood Bag Scales & Mixers

Atomic Fluorescence Spectrophotometers

DNA & RNA extraction Kits

COVID-19 IgM/IgG Rapid Test Kits

Automated DNA Extraction systems

Amino Acid Analyzers
The company is ISO9001: 2015 certified and accredited for ISO17025:2017 in the field of laboratory operations.
Are you interested in medical device distributors in United Arab Emirates? Visit their website and get in touch with Himatrix here.