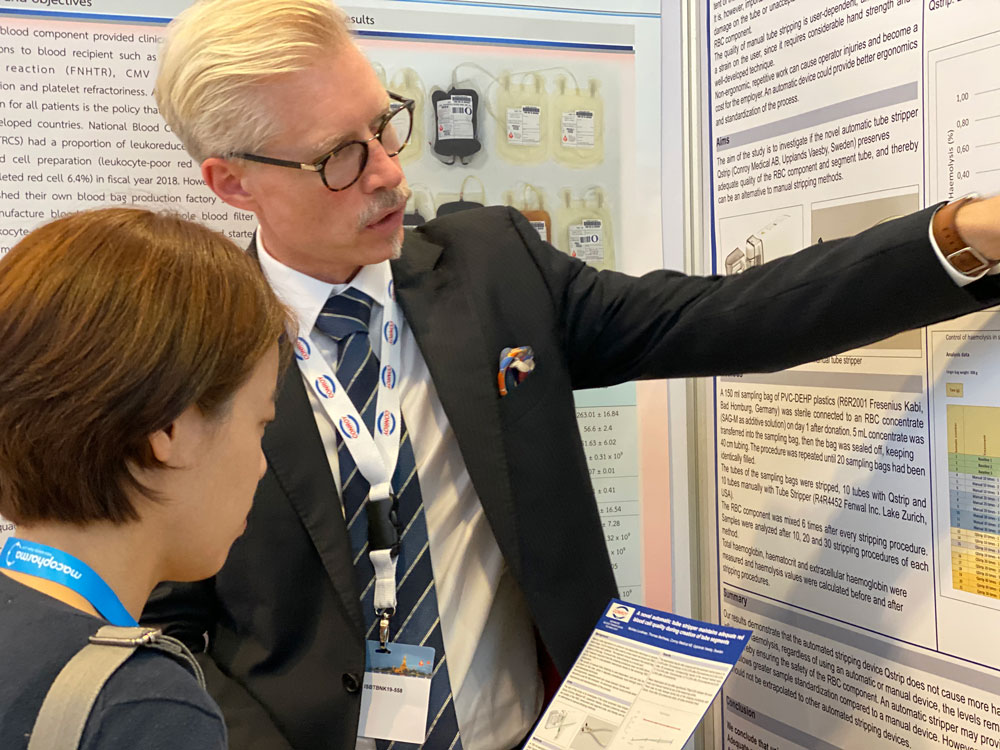 We are growing and continuously adding talent to our team of electronic engineers, assemblers and designers in Sweden.
Do you happen to be a medical engineer or a medical device engineer looking for work?
At Conroy, we are constantly looking for new talents in
electronics assembling

assembling

medical technology

radio frequency

RF technology

fine mechanics

electronics

medical equipment

soldering.
Apart from our regular positions, we also offer holiday jobs for high school students who want to learn about our manufacturing and business as well. 
Adding on to all that, we would also love to be a place where immigrants can be integrated and contribute to work life and society.
Submit an application
Are you looking for work in medical technology? Welcome to contact us at Conroy! If we don't have any vacancies at the moment, you are always welcome to send us a spontaneous application!
Send a spontaneous application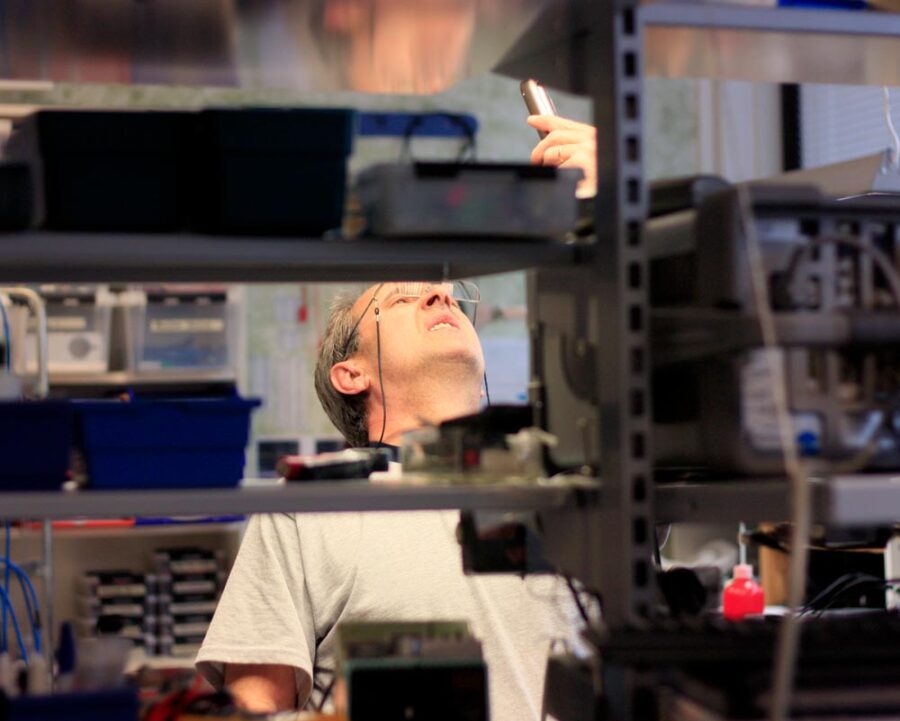 SWEDISH
Karriär
Råkar du vara på jakt efter lediga jobb inom medicinteknik?
På Conroy söker vi ständigt efter nya talanger inom
elektronikmontering
montering
medicinteknik
radiofrekvens
RF-teknik
finmekanik
elektronik
medicinteknisk utrustning
lödning.
Förutom våra ordinarie tjänster erbjuder vi även semesterjobb för gymnasieelever som vill lära sig om vår tillverkning och verksamhet.
Utöver allt det vill vi även gärna vara en plats där personer med en utländsk bakgrund kan integreras och bidra till arbetslivet och samhället.
Skicka in en ansökan
Söker du efter lediga jobb inom medicinteknik? Varmt välkommen att kontakta oss på Conroy! Om vi inte har några lediga tjänster just nu så är du alltid välkommen att skicka in en spontanansökan till oss!
Skicka spontanansökan