Our policies regarding quality, environment, work safety and health.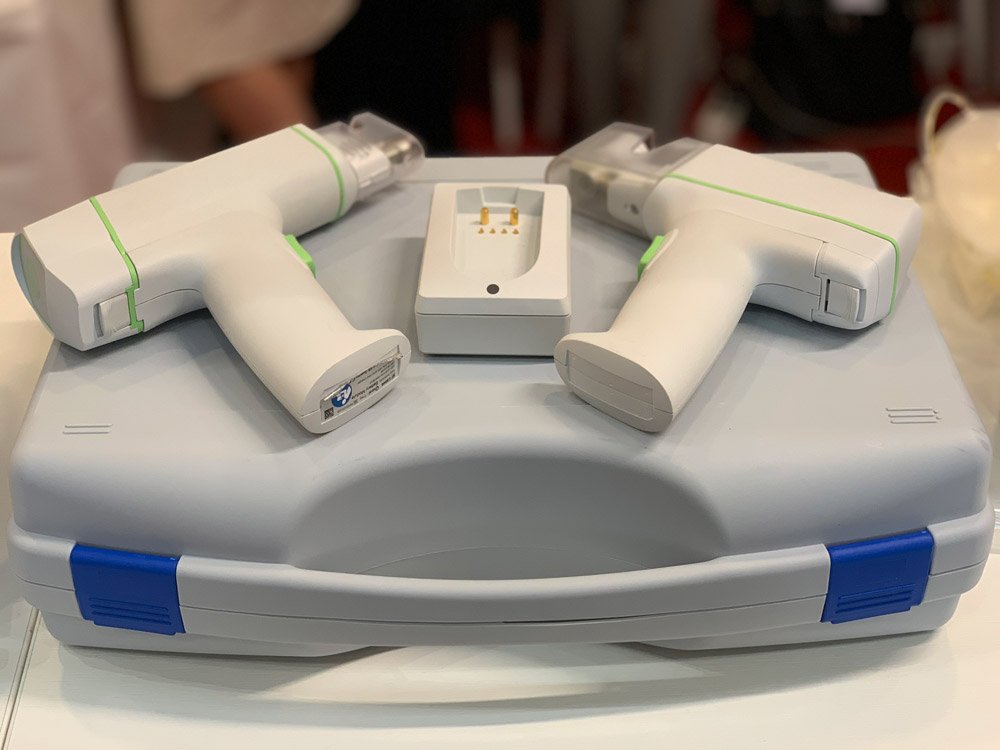 Quality
Most important for us is to have satisfied customers, which will be achieved by providing products with high quality, on time delivery and a high service level.
We shall also have a good working relationship with both customers and suppliers. The basic quality awareness of our employees shall be: In pursuit to always do it right from the beginning and thus produce quality products.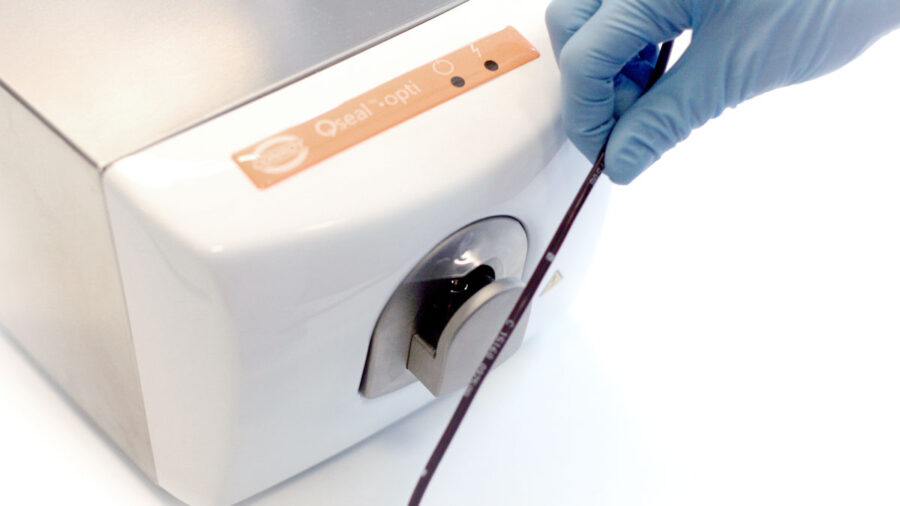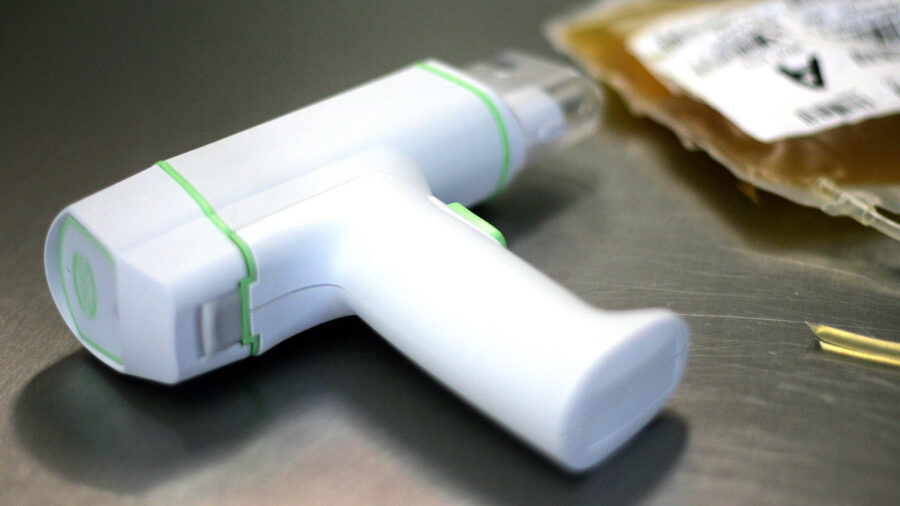 Environment
Conroy shall actively and consciously safeguard the environment.
Environmental consideration shall be reflected in our choice of materials and manufacturing methods with the object to protect the environment. The employees at Conroy will be trained to pay close attention to environmental aspects of daily work. Through environmental awareness, Conroy shall be able to run a profitable business without burdening the environment and natural resources.
Work safety and health
Committed and skilled employees in a good working environment is a prerequisite for us to comply with our commitments and be successful.
A good personnel policy and work environment also makes it easier for us to recruit qualified personnel. Our Work safety and health policy includes the following:
Conroy shall operate systematic work environment according to AFS 2015:4 and meet all relevant safety requirements.
Each employee shall be given independence in their work within their assigned responsibility and authority.
Health and safety aspects shall be an integrated and natural part of our business and shall be treated directly in conjunction with other everyday issues.