Aegis Medical Technologies – our medical distributors in Germany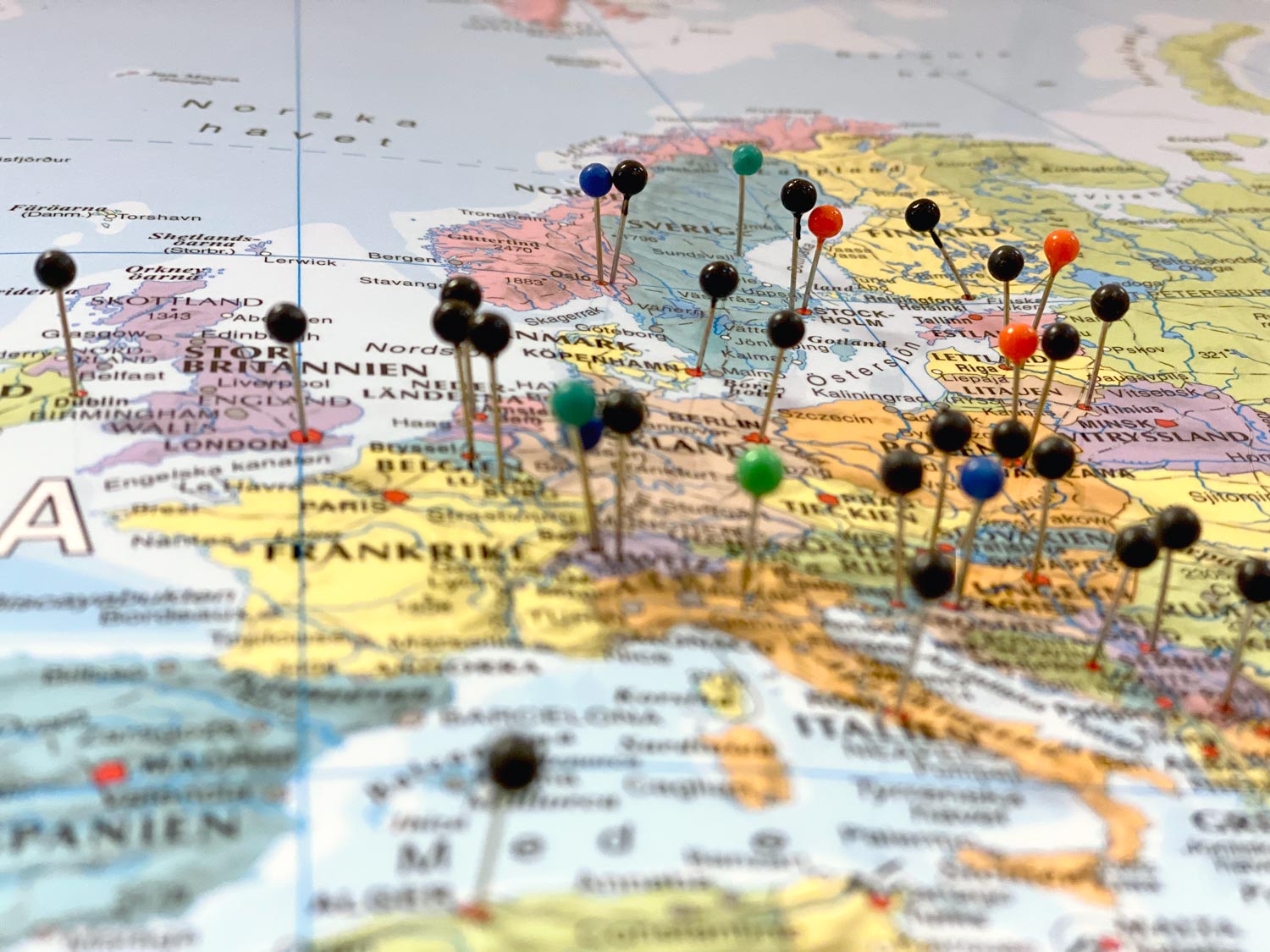 Aegis Medical Technologies
Aegis Medical Technologies is a prominent player in the healthcare industry, is dedicated to delivering cutting-edge medical safety solutions that prioritize the well-being of patients and healthcare professionals alike. With a firm commitment to excellence, the company has established itself as a frontrunner in the field of healthcare technology.
At the heart of Aegis Medical Technologies' success lies its innovative approach to developing human-centered IT systems integrated seamlessly with specialized medical devices.
The German medical device distributors' history
Founded with a vision for progress, Aegis Medical Technologies has a rich history of providing high-technology medical safety solutions. Over the years, they have evolved into an industry leader, forging strategic partnerships with leading European universities to drive innovation and progress in healthcare.
Aegis Medical Technologies' portfolio
Aegis Medical Technologies' portfolio is a testament to their commitment to excellence. They offer a comprehensive suite of solutions that includes:
human-centered IT systems
specialized medical devices
standalone medical devices.
This range of offerings caters to the diverse needs of healthcare facilities, from small clinics to large hospitals. Aegis Medical Technologies ensures that their solutions are both cutting-edge and rooted in scientific research and insights.
The dedication of our  medical distributors in Germany
Aegis Medical Technologies is dedicated to enhancing the safety and efficiency of healthcare services. Their unwavering commitment to collaboration with leading European universities ensures that their solutions remain at the forefront of medical technology advancements. This dedication to progress is why Conroy Medical™ proudly partners with Aegis Medical Technologies as our trusted medical partner in Europe.
For more information about Aegis Medical Technologies and their innovative medical safety solutions, please visit their website.