XboXLab – our distributor in Norway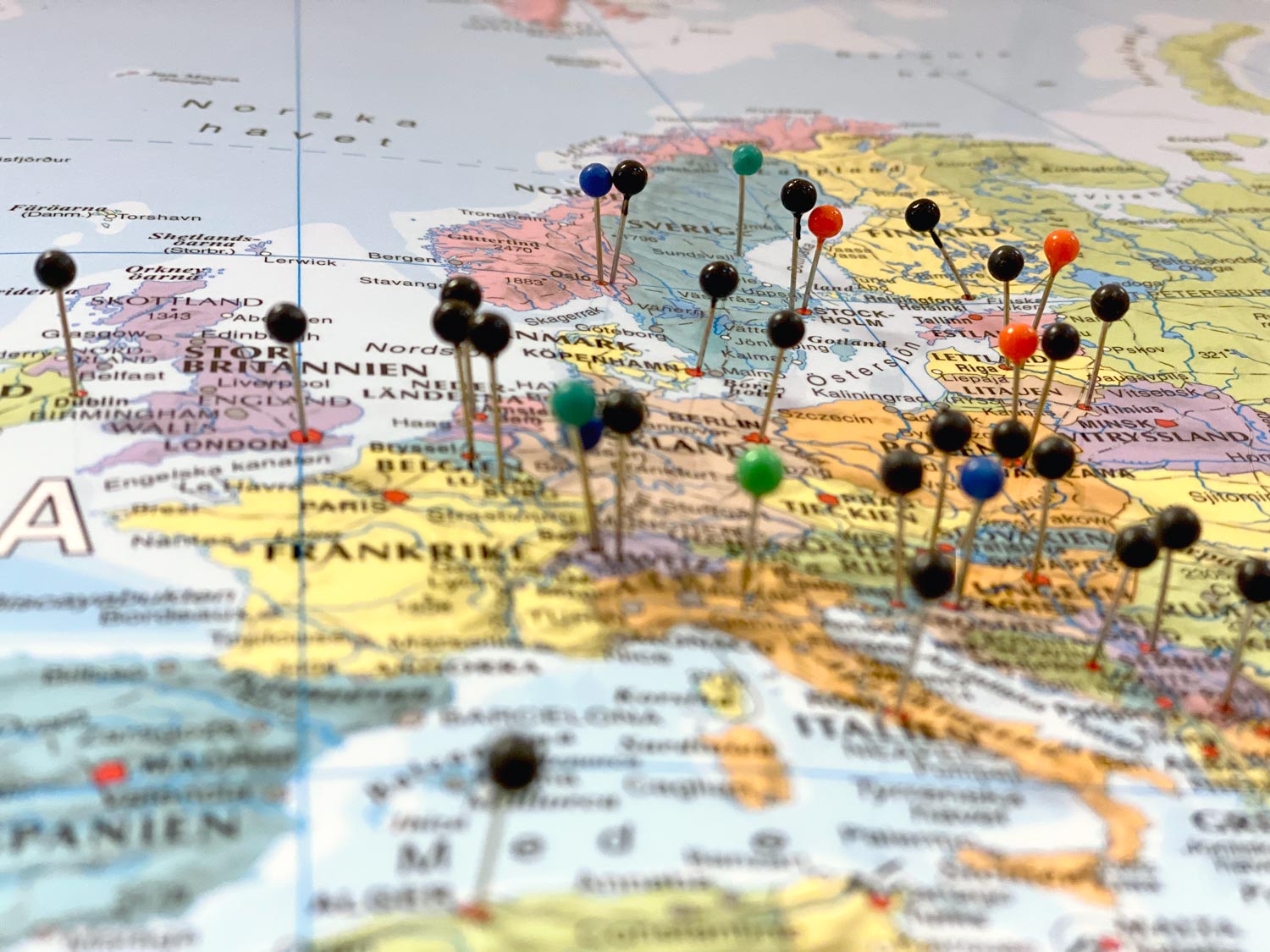 XboXLab is a company in the lab & diagnostics industry, and is based on solid knowledge and broad experience.
With 75 years of industry experience, we now have a large network of contacts with both customers and suppliers. We offer innovative products and provide our customers & suppliers with a personal and professional service.