XboXLab – our distributor in Norway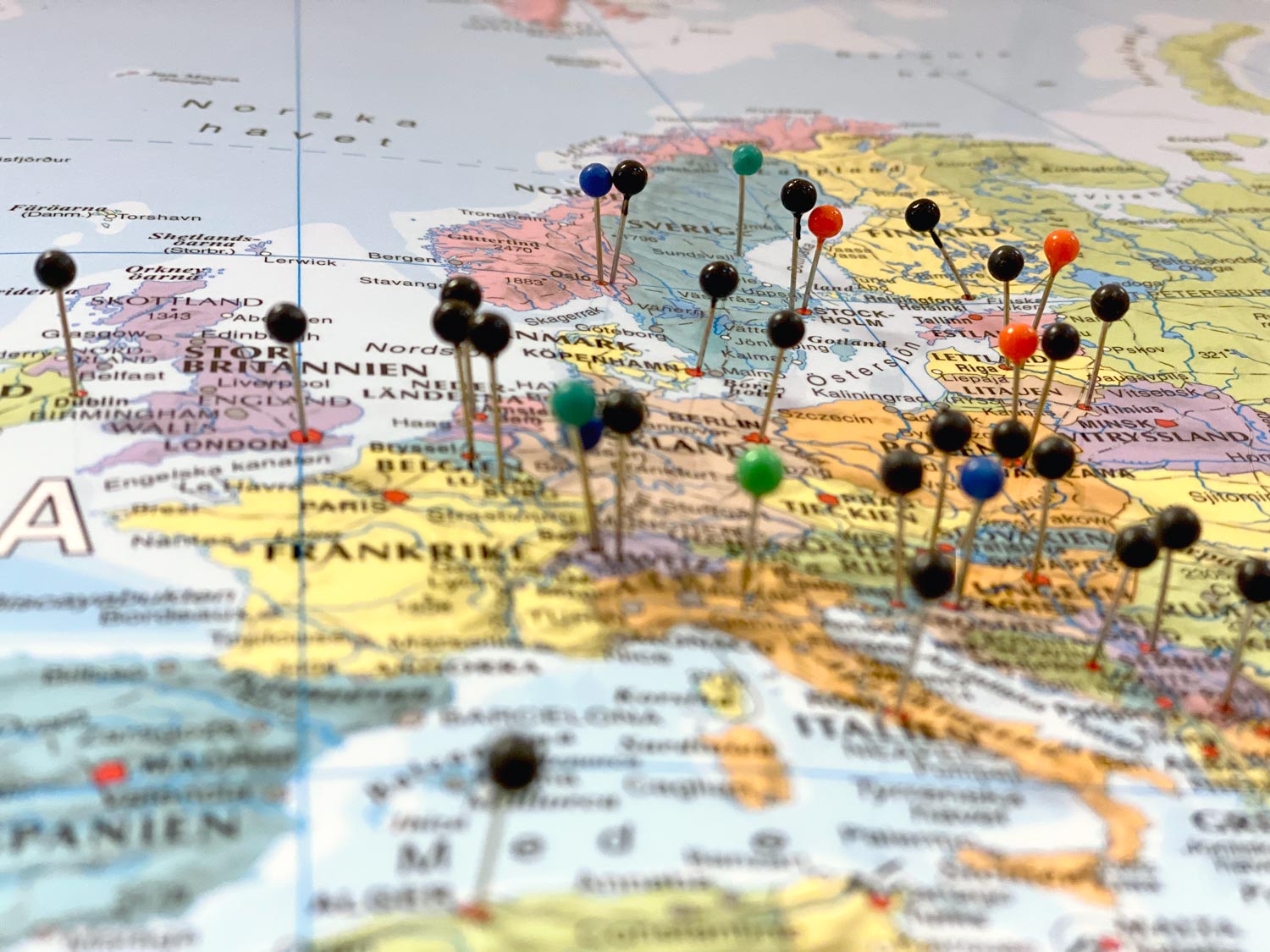 XboXLab is our medical distributor in Norway with 75 years of experience in the lab & diagnostics industry. Since the beginning XboXLab has acquired deep knowledge about laboratory work, sales and development of new products. Their large network of customers and suppliers indicates that the company is developing into one of the leading distributors in the Nordic region. 
XboXLab is a distributor company in the laboratory and diagnostics industry, with a subsidiary in Finland. Through many years of industry experience, XboXLab has acquired an overall great competence in the field of biotechnology and a clear understanding of the customer's needs. 
Since 2019 the company has a subsidiary in Norway, and in 2020 a department opened in Finland. All the suppliers are carefully selected based on quality, stability and product range.
Conroy Medical is pleased to collaborate with the brilliant teams at XboXLab, and we look forward to a continuous successful partnership with our medical device distributor in Norway.
Read more about the company on their website.