Almog Diagnostic – our medical distributor in Israel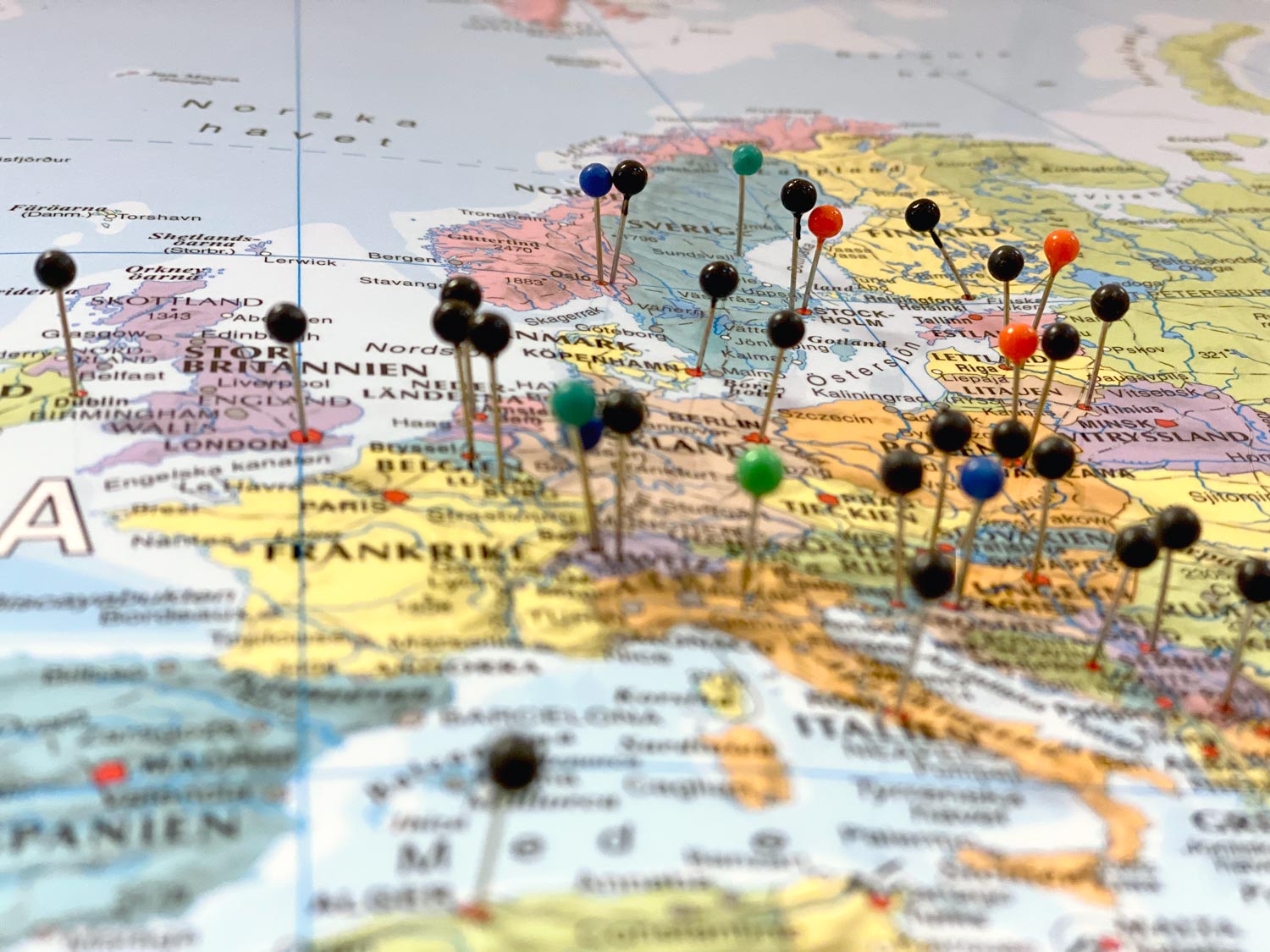 Almog Diagnostic
Almog Diagnostic is a well-established and respected name in the Israeli healthcare landscape, known for its invaluable contributions to the medical community. As a leading medical distributor in Israel, the company plays a crucial role in ensuring the accessibility and availability of essential medical equipment and supplies throughout the nation.
With a commitment to excellence, innovation, and service, Almog Diagnostic has earned the trust of healthcare professionals and institutions across Israel, as well as ours. That is why Conroy Medical has chosen Almog Diagnostic to be our medical distributor in Israel.
The distributor's history
Founded in 1987, Almog Diagnostic has evolved into a prominent player in the Israeli healthcare sector. Its primary mission is to facilitate the delivery of high-quality healthcare services by providing healthcare facilities with the necessary tools and equipment to meet the needs of patients effectively.
Almog Diagnostic's portfolio
Almog Diagnostic boasts an extensive and diverse product portfolio that encompasses a wide range of medical devices, equipment, and supplies. Today our medical device distributor in Israel offers equipment such as
ultrasound machines

X-ray systems

laboratory analyzers

surgical instruments

disposables

wound care products

MRI scanners

CT scanners

digital radiography

PACS systems.
The dedication of our medical distributor in Israel
Almog Diagnostic is dedicated to enhancing the quality of healthcare services by providing top-notch medical equipment and supplies. With a steadfast commitment to excellence, regulatory compliance, and a focus on innovation and education, Almog Diagnostic is a trusted medical distributor for us at Conroy Medical, contributing significantly to the nation's healthcare excellence.
Are you interested in more information about medical device distributors in Israel? Read more and get in touch with Almog Diagnostic on their website.