SHCM Medical Techonology – our distributor in the France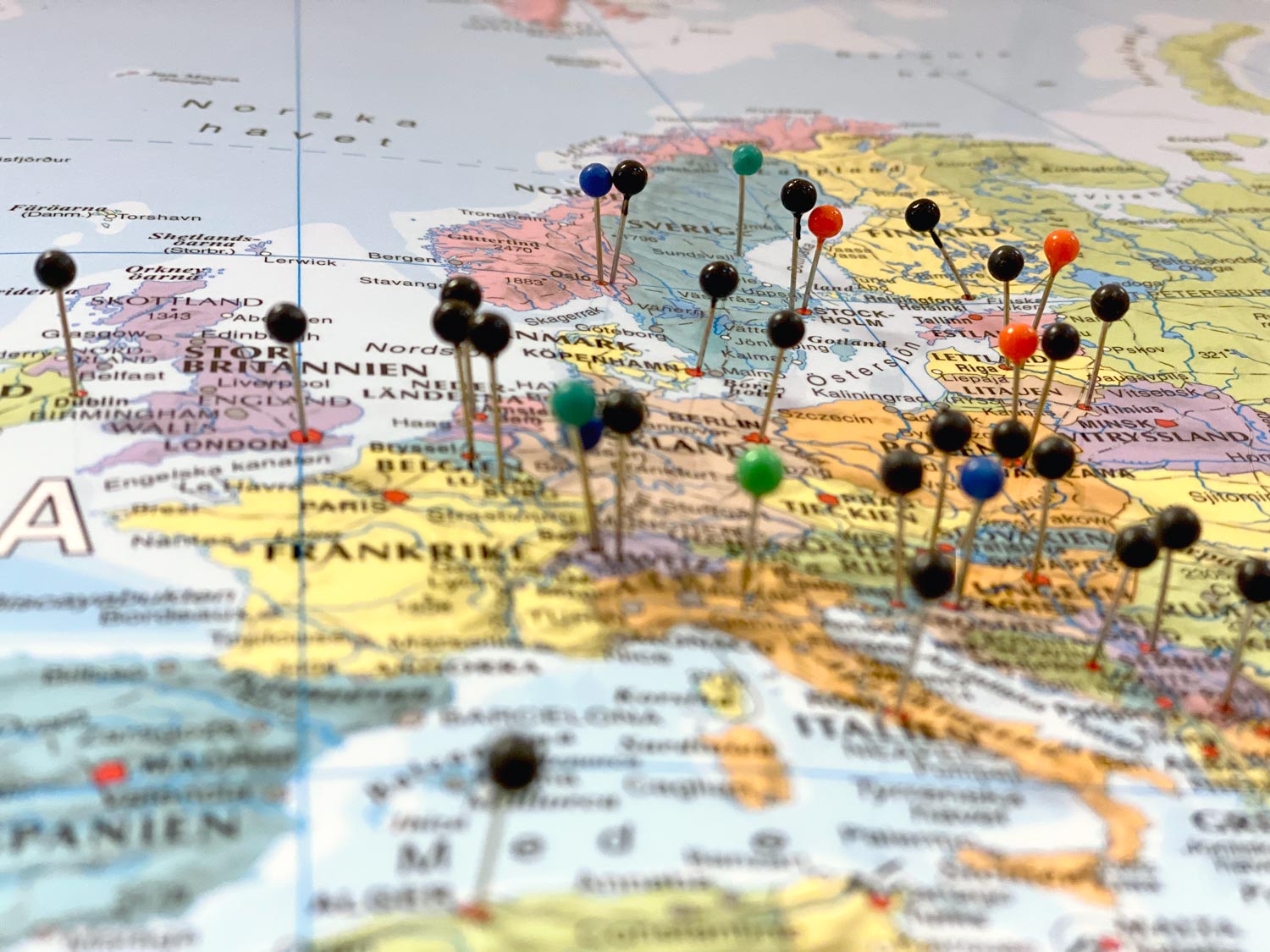 SHMC Medical Technologies is a company located in the Brussels area, specialized in the distribution of specific medical devices for blood transfusion and hospital professionals.
They pay great attention to the quality of their products and services.
Contact them directly at info@shmc.be.