Bioti – our distributor in Poland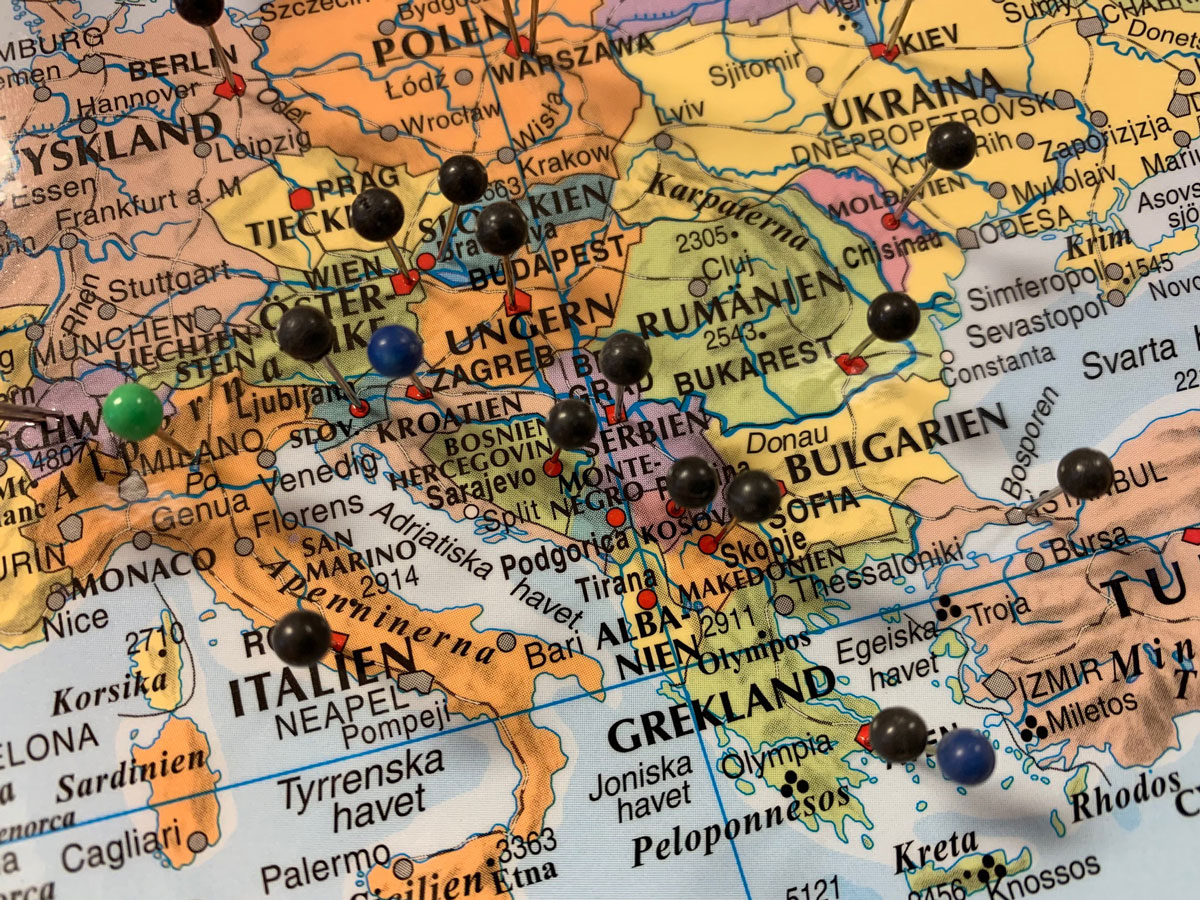 Bioti was established in 2013 and is our medical device distributor in Poland. Its founders combine broad experiences in private and corporate entrepreneurship achieved in interdisciplinary domains of science and practice.
Delivery of effective and comprehensive solutions is the company's goal. Bioti provides a wide range of services, from research, analysis, advisory services and professional training to indispensable technical operations. They also provide a large assortment of innovative products for professional use. 
We are pleased to collaborate with Bioti for the distribution of our tube sealer products, and we look forward to many years of successful partnership. 
By supplying Polish blood banks, hospitals and transfusion centers with Qseal tube sealers from Conroy Medical, we continue to maintain medical care of the highest quality together.
Are you interested in more information about medical device distributors in Poland? Read more and find contact details on their website.