N.S.Lab – our distributor in Spain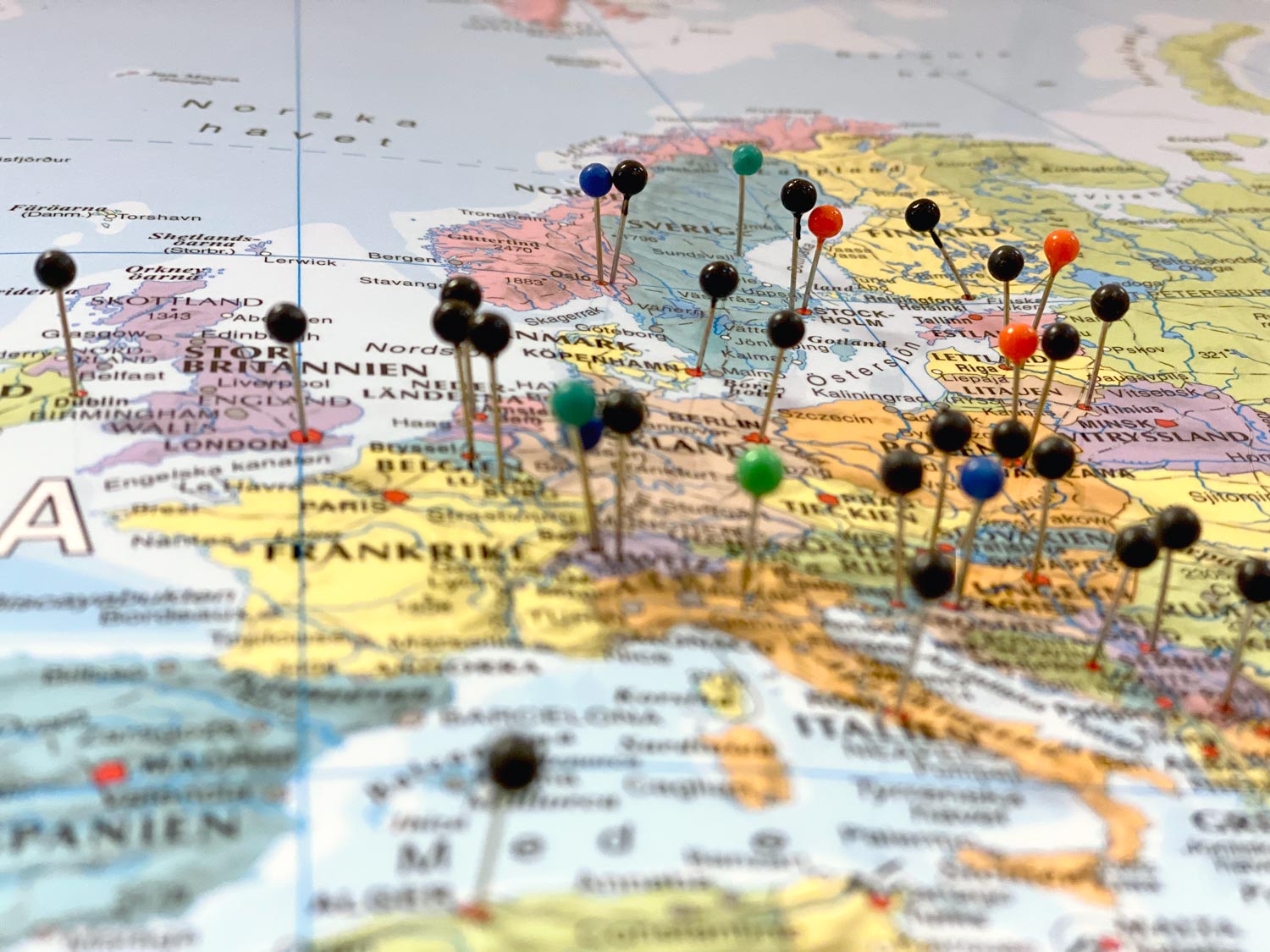 N.S.LAB, a Spanish company and leader in the distribution of laboratory equipment.
N.S.LAB was founded in 1997, with the main target on new technologies, to provide hospitals, research centers, universities, and pharmaceutical industries with advanced solutions.
They have a department dedicated to giving technical advice and providing support. Their products are representing leading brands in the market.