Pons Vitae SIA – our distributor in Latvia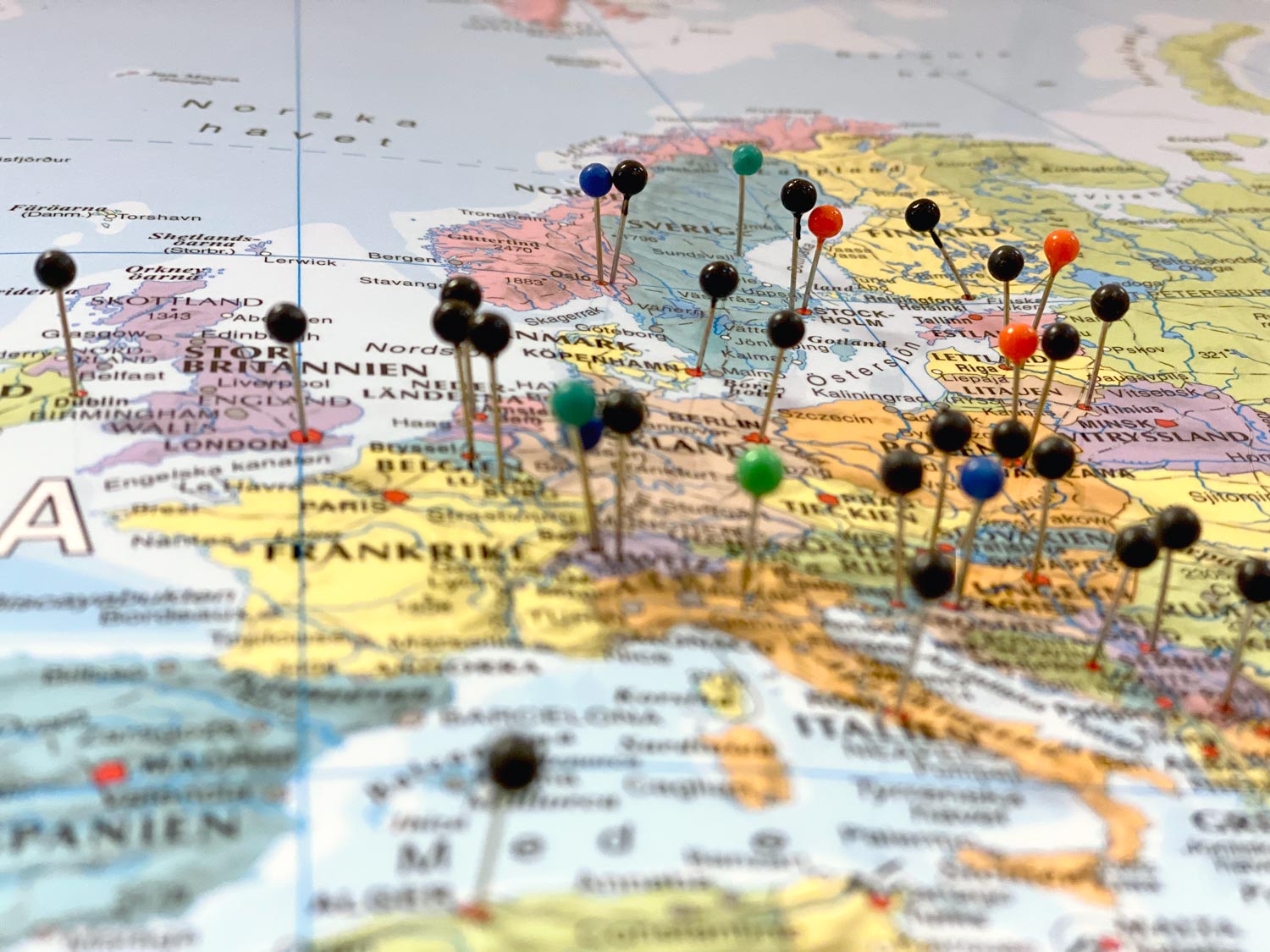 Pons Vitae SIA
Pons Vitae SIA is Conroy´s medical device distributor in Latvia. The company specializes in supplies, delivery and service of laboratory furniture and analytical equipment. In addition, they offer professional security solutions for national authorities and institutions.
Pons Vitae SIA has since 2009 provided laboratory equipment and services for a large range of clients and customers. They have delivered 3rd class biosafety laboratory supplies to the Latvian Infectology Center, and also equipped Daugavpils University with suitable laboratory furniture. 
Conroy Medical is pleased to collaborate with the brilliant teams at Pons Vitae SIA, and we look forward to a continuous successful partnership with our medical device distributor in Latvia. 
Read more and contact them here.