AMS – our distributor in Hong Kong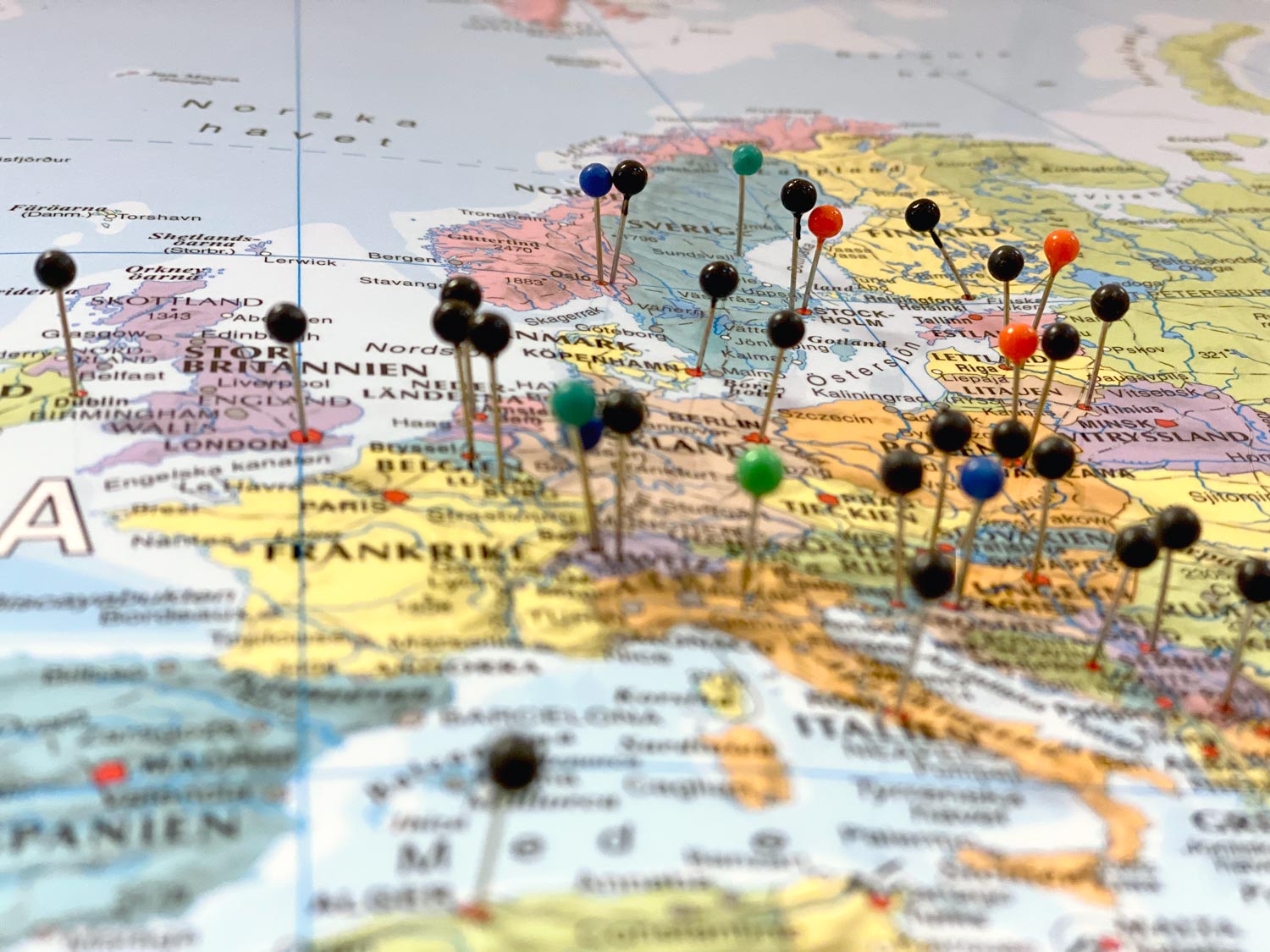 Associated Medical Supplies Company Limited (AMS) was incorporated in Hong Kong on 23rd August, 1985.
It is a continuation of Associated Medical Supplies Company, a partnership formed in August, 1981 comprised of 5 partners and has been directed by the Managing Partner, Sydney Chien. Sydney brought to AMS his 18-year experience in distributing pharmaceutical products, parenteral nutrition, dialysis systems, blood and blood bank products etc working for Upjohn (USA), Kabi Vitrum (Sweden) and Baxter Travenol (USA).
AMS is one of the Hong Kong Government registered medical suppliers of all kinds of medical products to government hospitals, laboratories, other medical institutions and nursing homes in Hong Kong.