AMS – our distributor in Hong Kong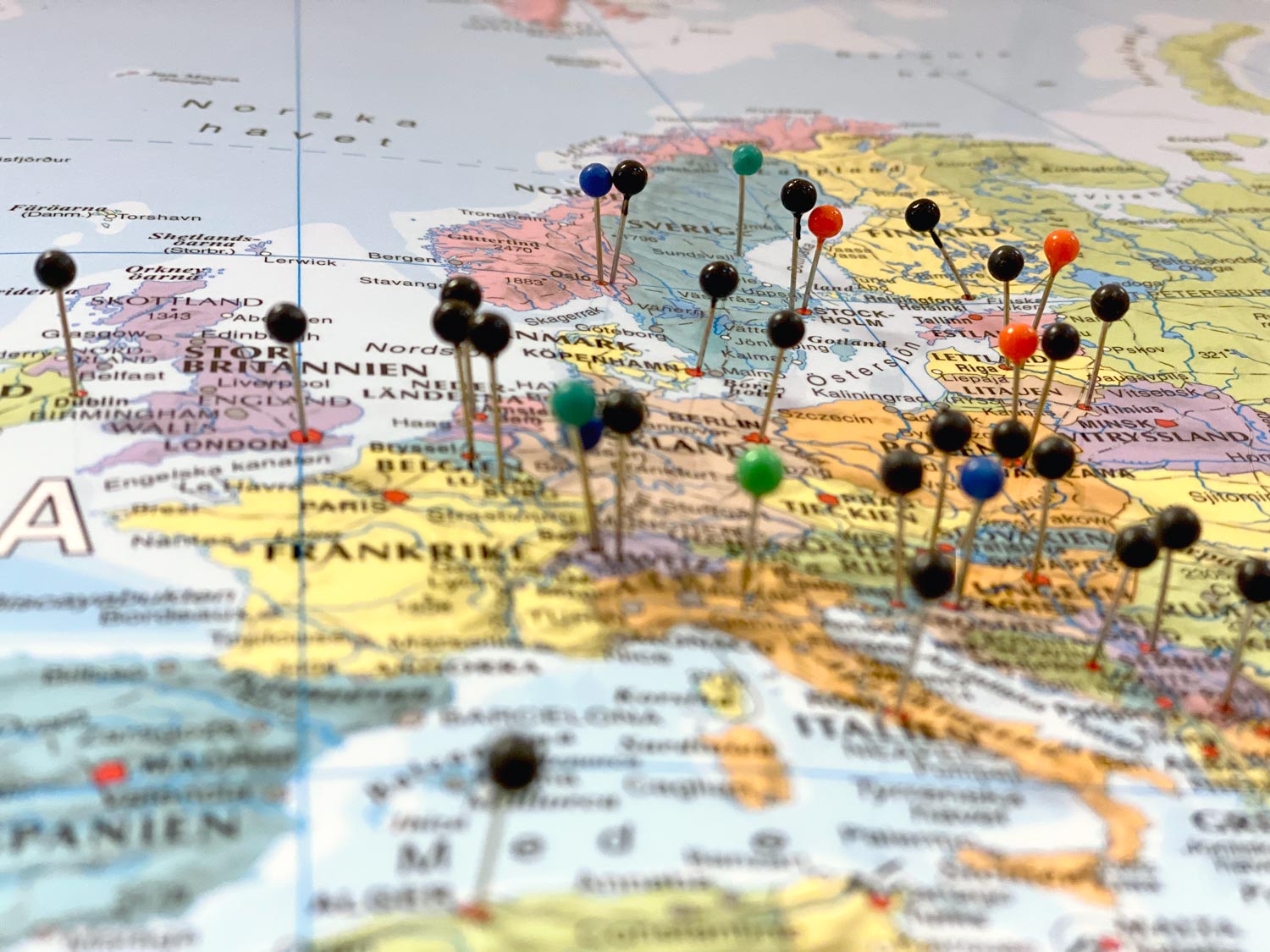 Associated Medical Supplies Co Ltd (AMS) is our medical device distributor in Hong Kong. It's one of the government registered suppliers of medical products to government hospitals, laboratories, other medical institutions and nursing homes in Hong Kong. Celebrating its 30th anniversary in 2011, the company has connected with a high number of distinguished manufacturers around the world to improve the quality of healthcare.
Conroy Medical is proud to share the dedicated mission of AMS – to introduce state of the art, efficient and user-friendly medical devices to the healthcare sector of Hong Kong. The founders in-depth knowledge of the Asian medical markets makes AMS an excellent distributor of our range of Qseal products.
AMS is a continuation of Associated Medical Supplies Company, a partnership formed in August, 1981 comprised of five partners and directed by the Managing Partner, Sydney Chien. Sydney brought to AMS his 18-year experience in distributing pharmaceutical products, parenteral nutrition, dialysis systems, blood and blood bank products etc. working for Upjohn (USA), Kabi Vitrum (Sweden) and Baxter Travenol (USA).
Apart from distributing blood transfusion products, AMS specializes in equipment in the areas of biopsy needles, gynecology, pharmaceuticals and surgical instruments, to name a few.
AMS was incorporated in Hong Kong on 23rd August, 1985.
Read more about AMS on their website.