Our distributors in Italy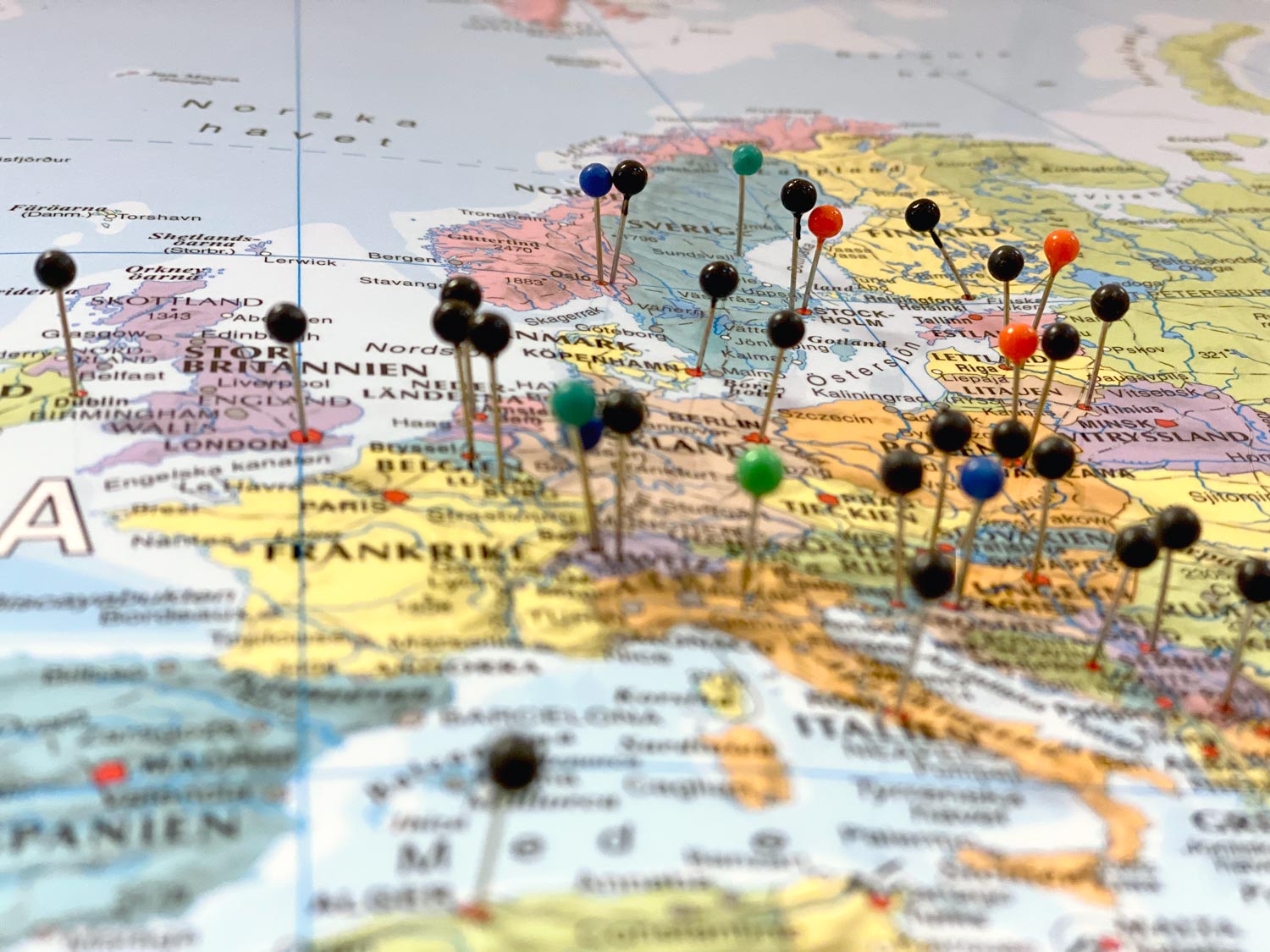 EMA provides high value products and systems for blood banks: complete management from blood collection to separation, storage, transport and infusion to patients.
EMA is based in Milan and cover the regions of Lombardia, Emilia Romagna, Liguria, Piemonte, Valle dÁosta, Veneto, Trentino Alto Adige, Friuli Venezia Giulia, Toscana, Lazio, Basilicata and Sardegna.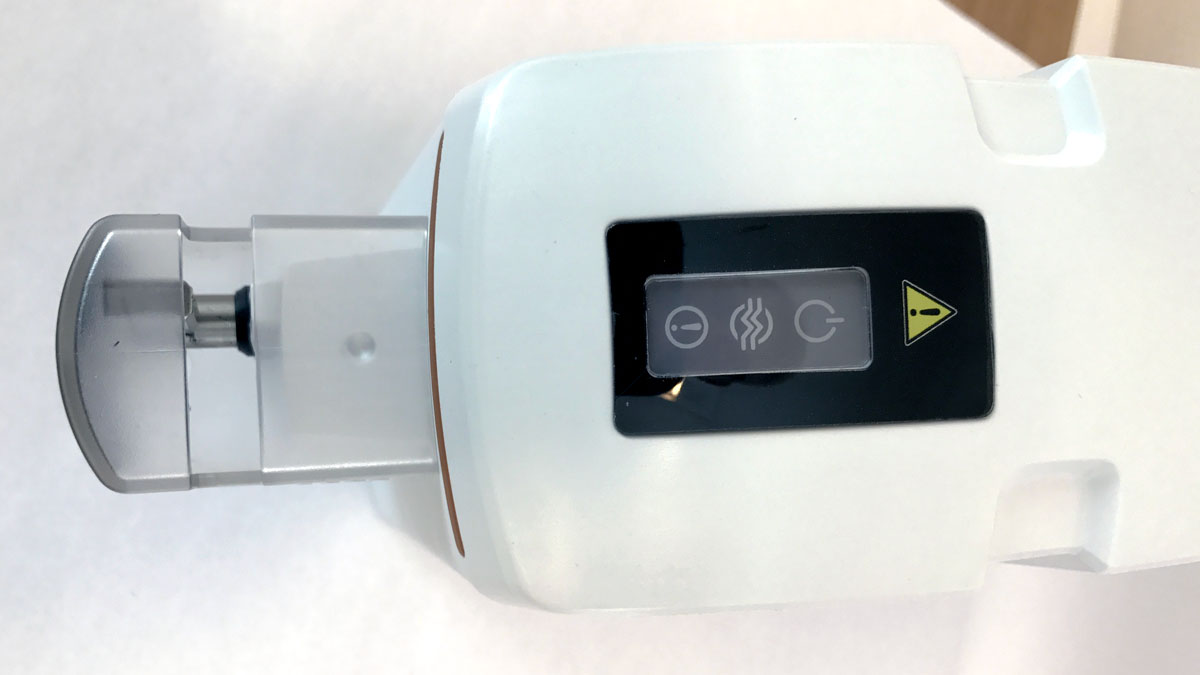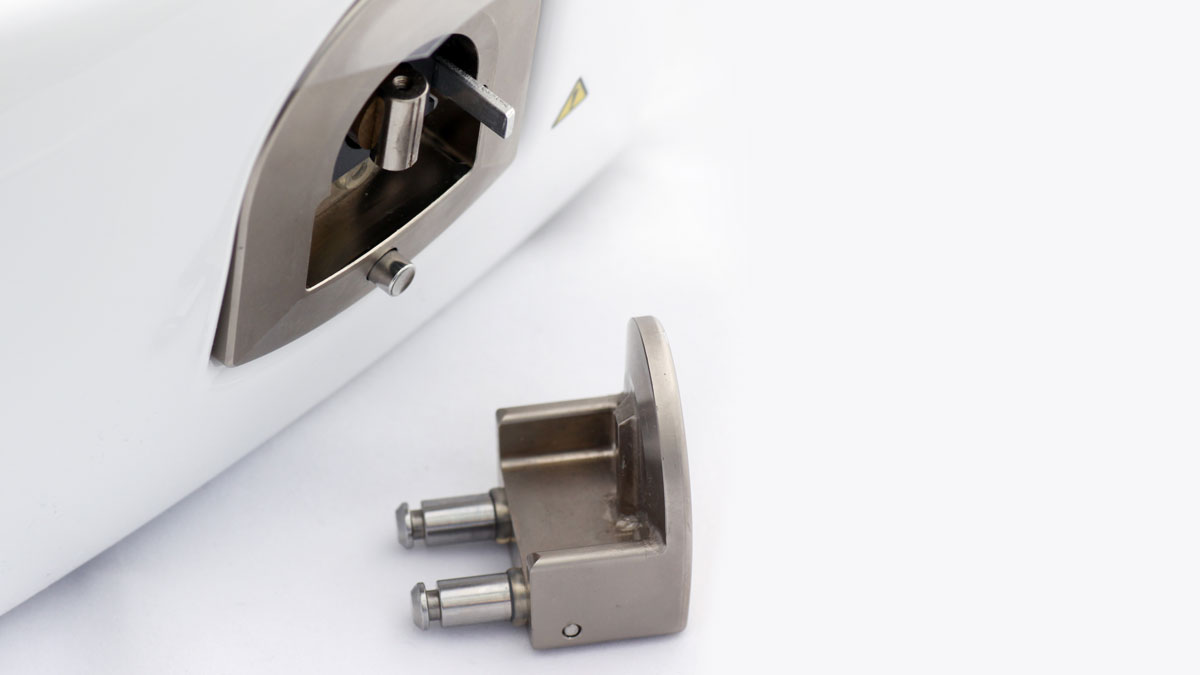 P.A.C.O. was established in 1979 and provides products and equipment in the healthcare field.
PACO established themselves as a partner to specialized divisions at hospitals such as Transfusion Medicine, Immunology, Neurology and Hematology, and over the years has extended its interest in products intended for other departments such Anesthesia-Resuscitation and Oncology.
The Company is based in St. John Teatino, in the commercial area "Dragonara" between Pescara and Chieti.