Our distributors in Italy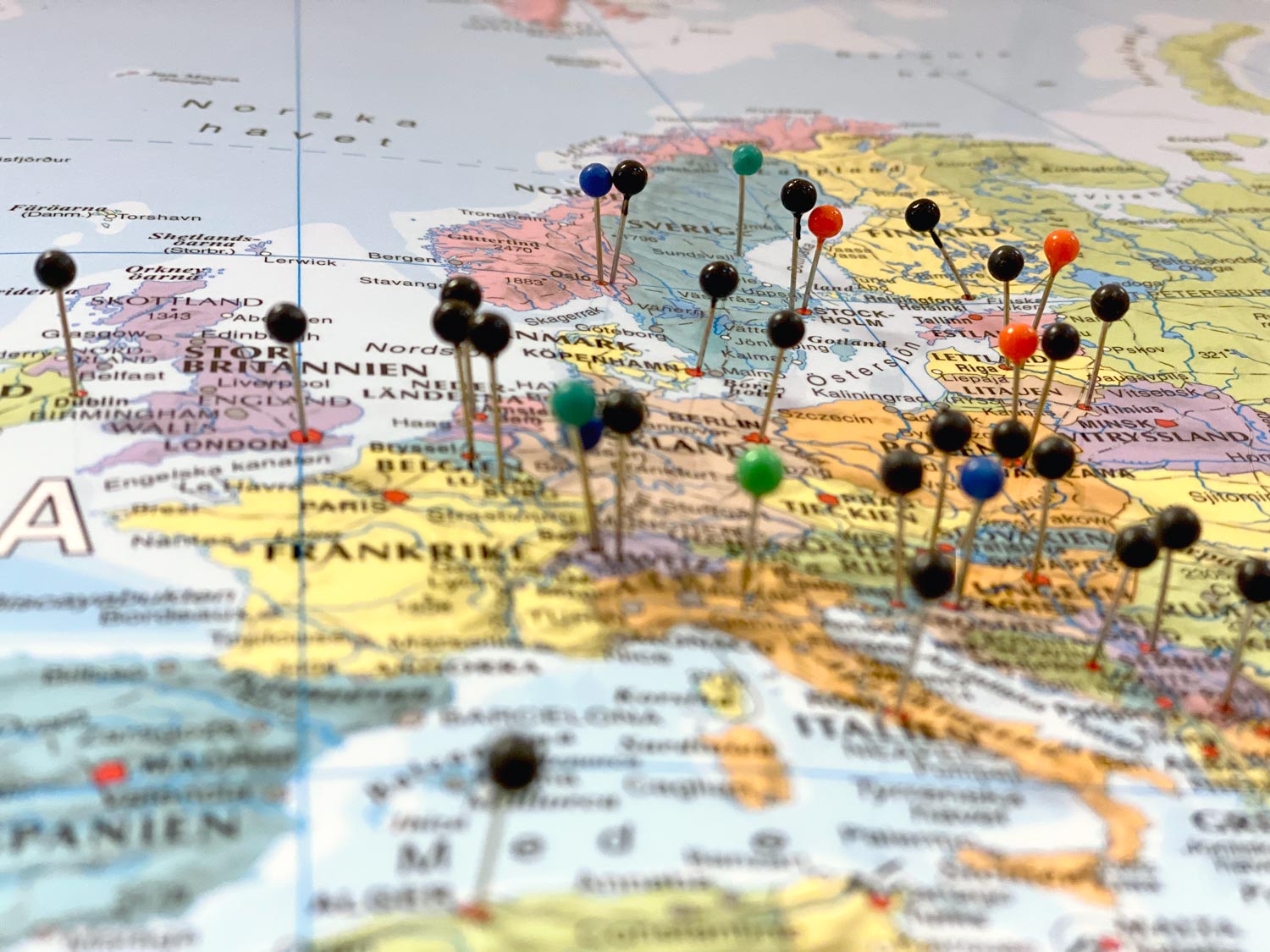 EMA is one of our two medical device distributors in Italy. The company was established in 2010 and provides high value products and systems for blood banks. Their product range includes complete management from blood collection to separation, storage as well as transport and infusion equipment to patients.
Our Italy distributor EMA supplies and develops healthcare products, specifically targeted to blood banks and laboratories. They work together with a number of Italian and international companies to develop new medical devices. The founders carry 25 years of experience in the field of transfusion medicine, having worked in the past for healthcare multinational companies.
Apart from distributing blood transfusion products, EMA specializes in equipment in the areas of:
transport containers 

cryopreservation Freezers

irradiation indicators 

manifolds and connections 

temperature tracking systems.
The company is based in Milan and cover the regions of Lombardia, Emilia Romagna, Liguria, Piemonte, Valle dÁosta, Veneto, Trentino Alto Adige, Friuli Venezia Giulia, Toscana, Lazio, Basilicata and Sardegna. 
Are you interested in more information about medical device distributors in Italy? Read more and contact EMA on their website.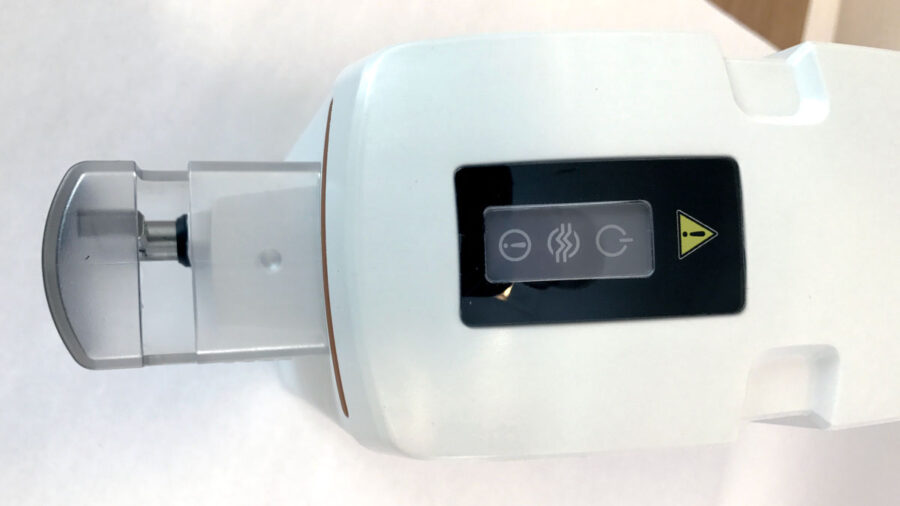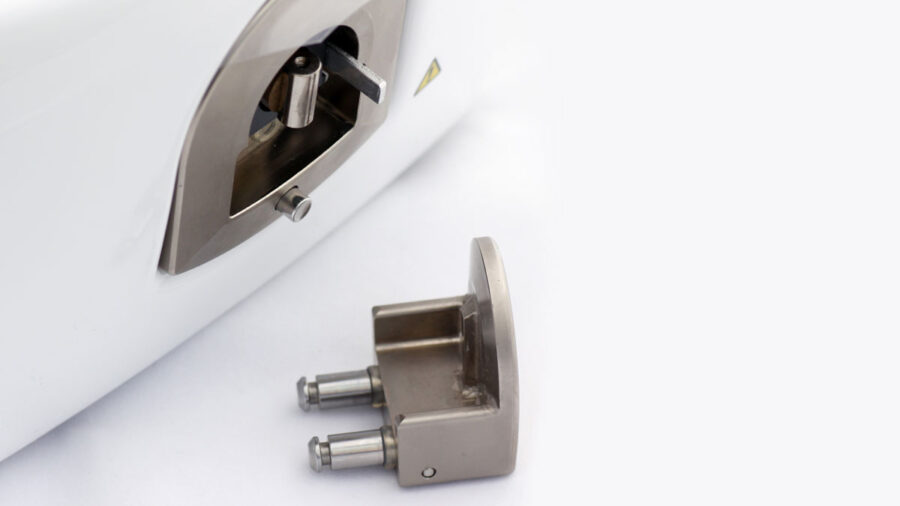 P.A.C.O. is one of Conroy´s two medical device distributors in Italy. The company was founded in 1979 and has established themselves as a partner to specialized divisions at hospitals, such as transfusion medicine, immunology, neurology and hematology.
P.A.C.O. has excellent knowledge of the Italian market and a strong partnership with suppliers. Over the years P.A.C.O. have extended its interest in products intended for other departments, such as oncology and anesthesia-resuscitation.
The company is certified by the appropriate authorities and operates on the basis of quality systems dictated by the ISO 9001: 2015 regulations .
Their main headquarters are located in St. John Teatino, in the commercial area "Dragonara" between Pescara and Chieti.
Read more and contact P.A.C.O. on their website.