Triolab – our distributor in Sweden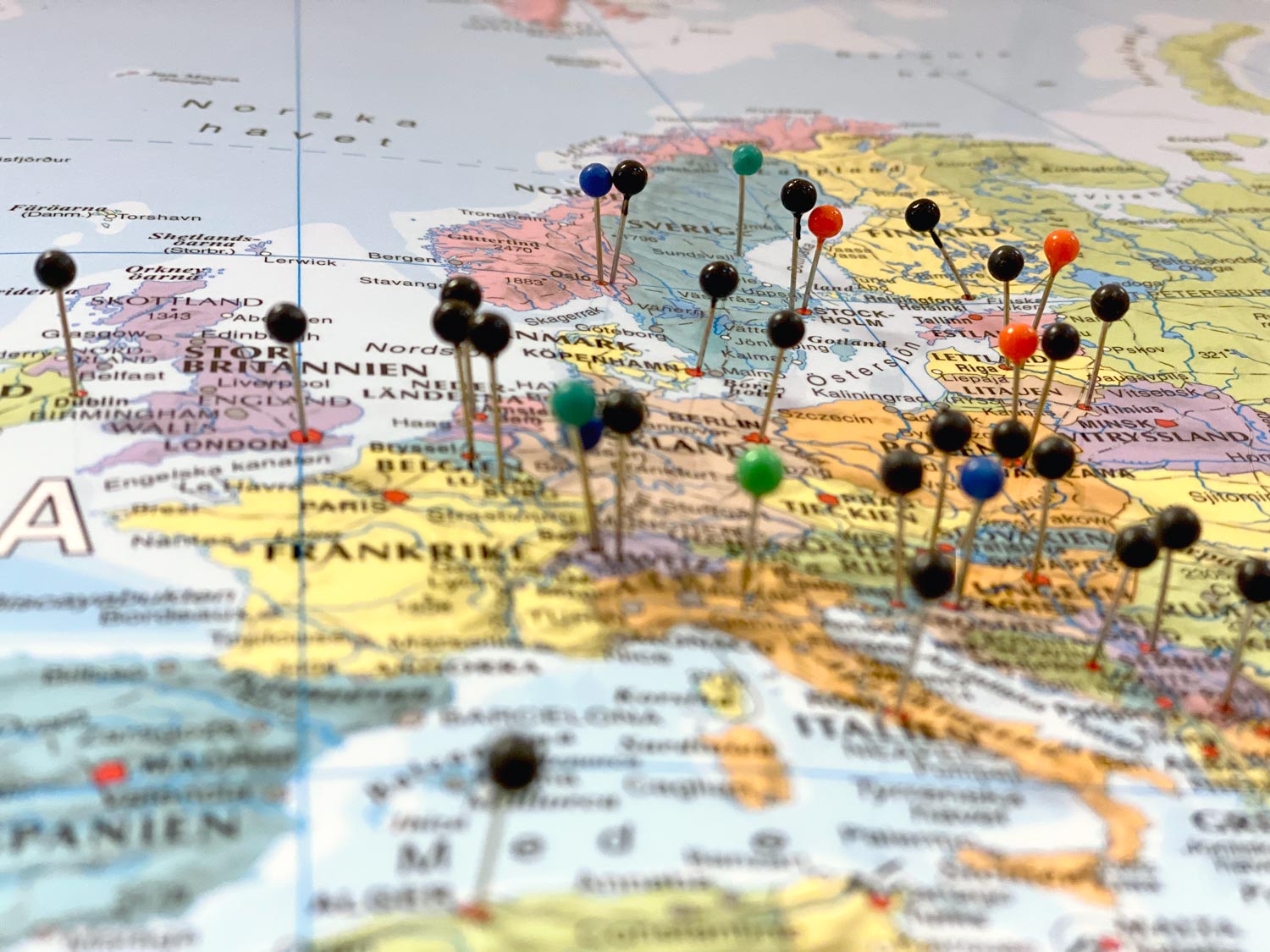 Triolab AB was founded in 1986 and has 39 employees, with 22 at their headquarters in Gothenburg, 11 in the Stockholm office and the rest in the field.
Since 2005 Triolab belongs to the Addtech Group and the business area Addtech Life Science. Addtech was formed by a spin-off from från Bergman och Beving AB in 2001.
Triolab has sister companies in Norway, Denmark and Finland.