Amphi – our distributor in Turkey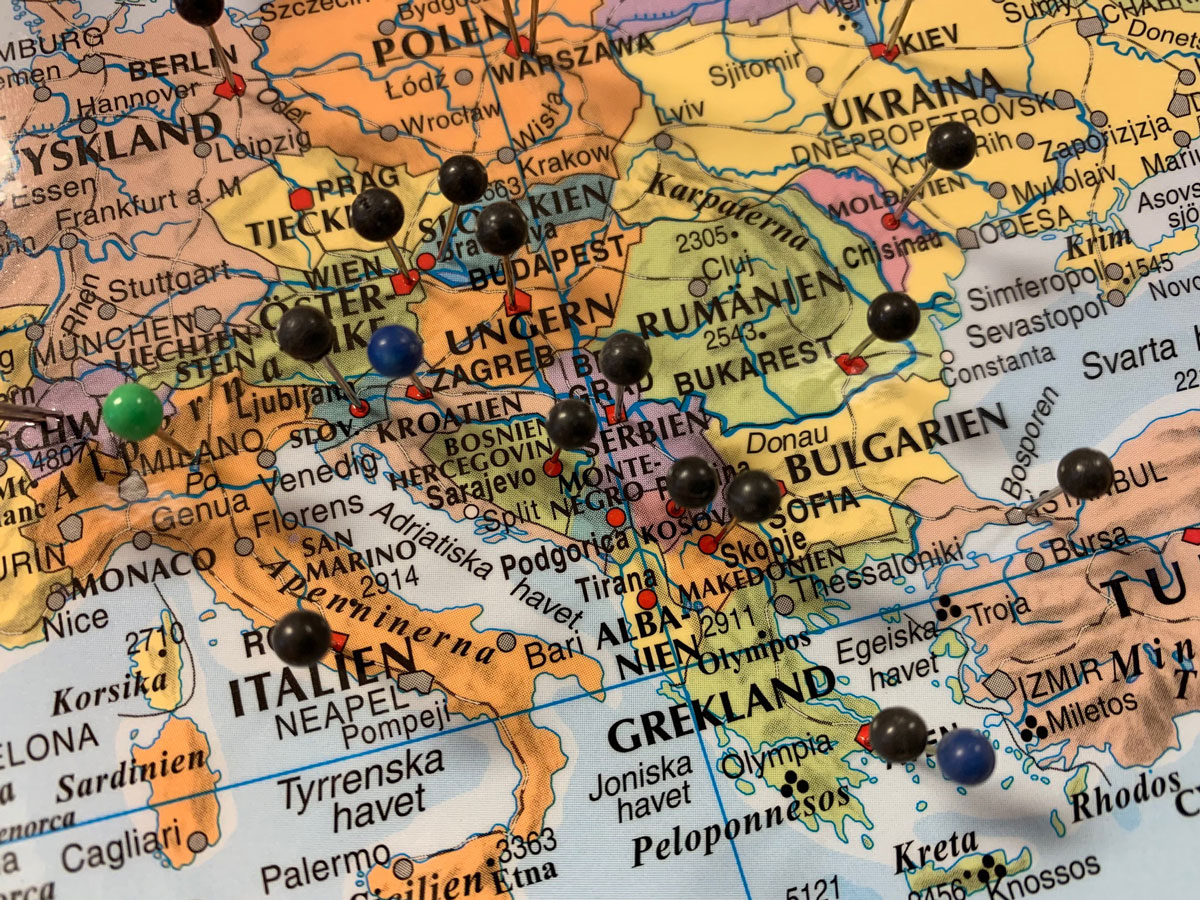 AMPHI has been working in the medical market since 1994. They are specialized in BLOOD BANK products.
They have two PATENTED products ;
Blood Transport Bag (BTB) designed for safety transportation of blood components from Blood Centres to the hospitals blood banks or from hospitals blood banks to the operation rooms and patient services. This is an innovation of their company and it has been produced and marketed since 2001. It is widely used in Turkey by most of the hospitals, blood banks, blood centers and by Turkish Redcressent. They are also exporting the product to Europe and worldwide.
KÖK KİT is a kit which contains all the necessery equipments and disposibles for cryopreservation of collected stem cell, bone marrow and cord blood. They have been marketing this product in Turkey since 1998.
Amphi A.Ş. is representing important worlwide companies which are leaders in their area. Their company has the quality certificate of ISO 9001 2015 / TSE-HYB since 2005.