Y.H. BioTek – our medical device  distributor in Taiwan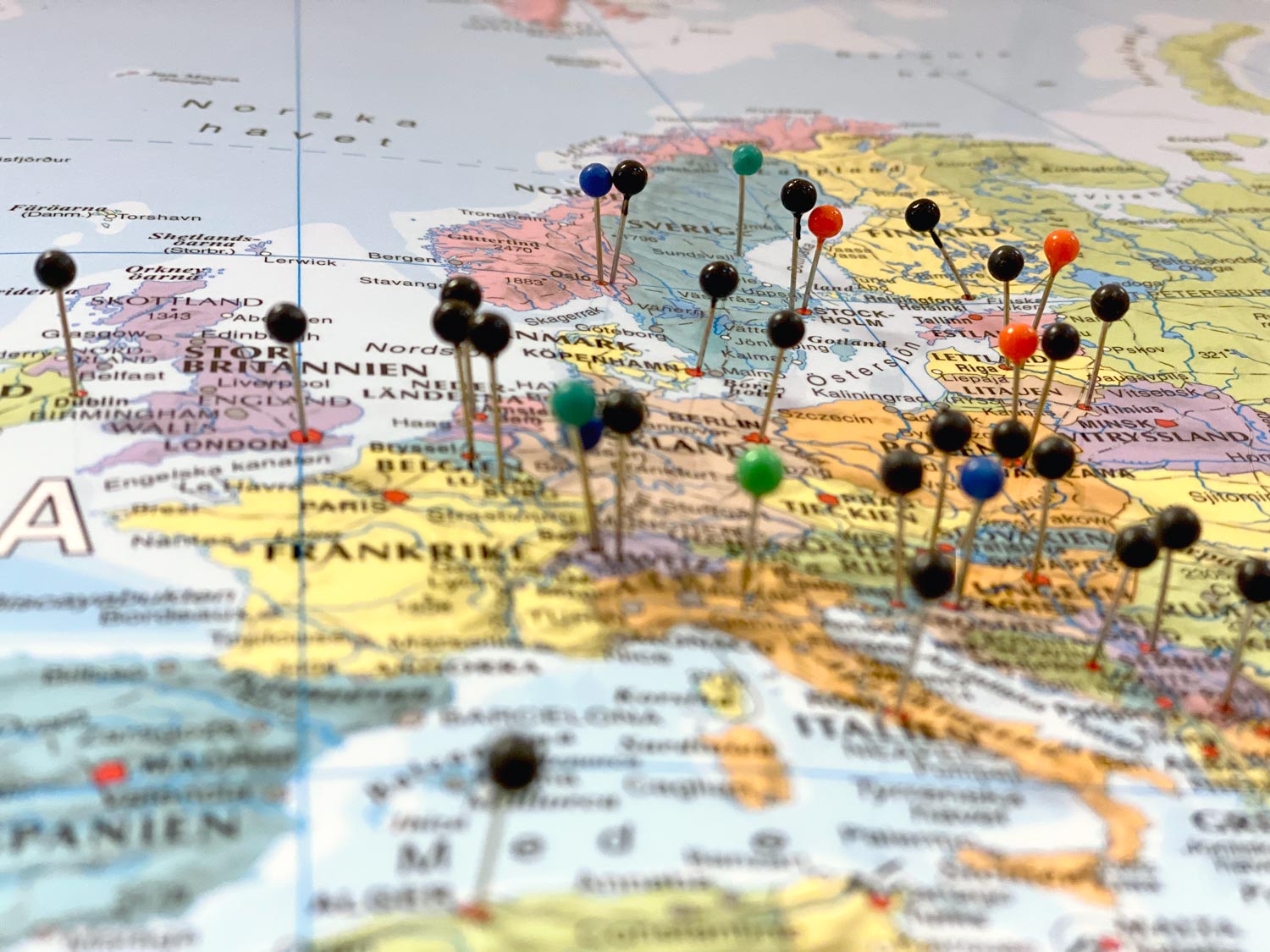 Y.H. Biotek is our medical device distributor in Taiwan. The company was founded in 1976 with the mission of bringing the most innovative healthcare products from the world to benefit the people of Taiwan.
Y.H. Biotek is collaborating with major worldwide suppliers in the healthcare industry to provide the best medical care possible.
The company is committed to comply with applicable Taiwan Regulatory Requirements and Standards, as well as maintaining the effectiveness and continual improvement of their Quality Management System.
Do you want to know more about Conroy´s medical device distributor in South Korea? For more information, contact them here.