CCSN – our distributor in Bosnia and Herzegovina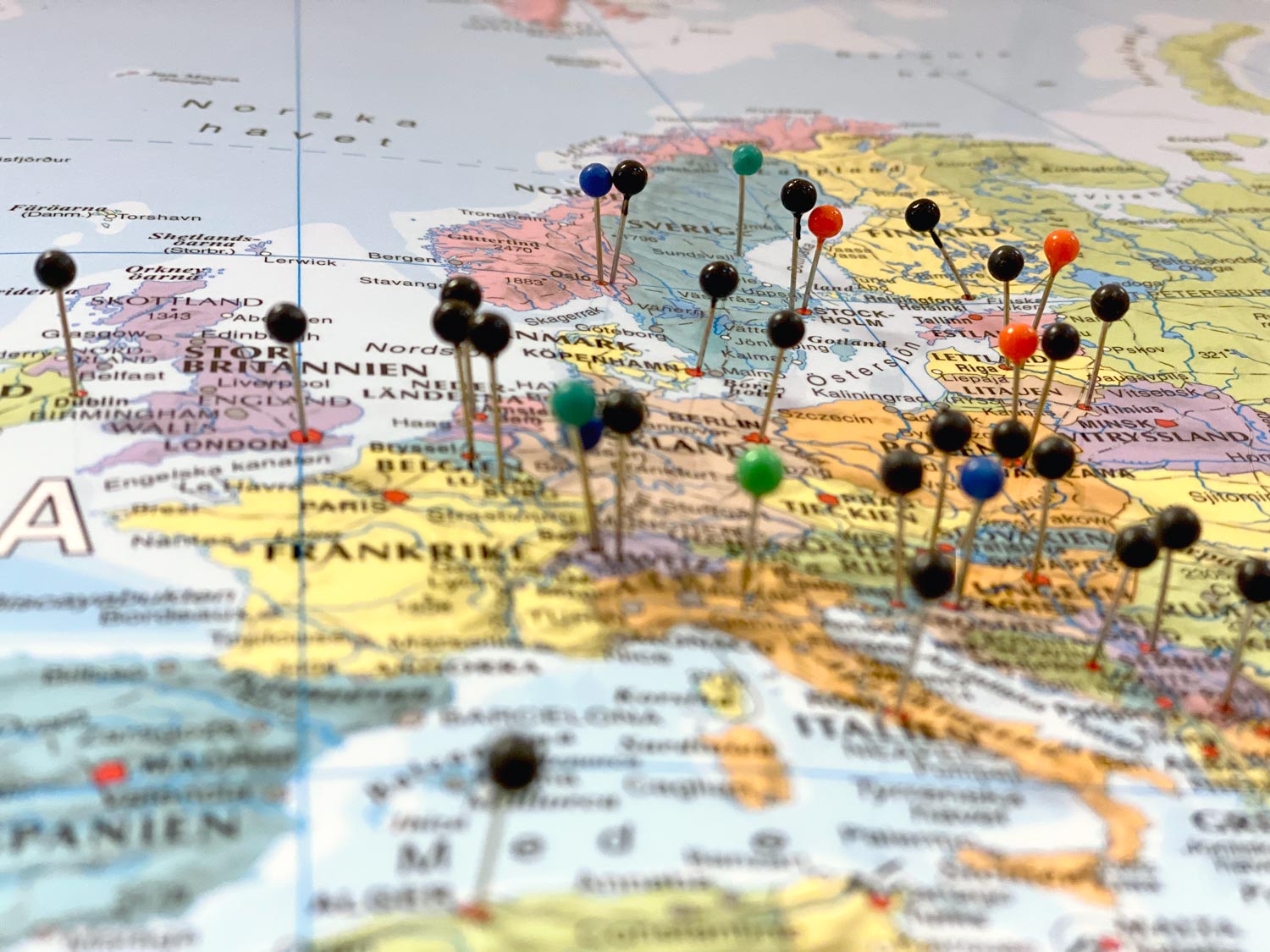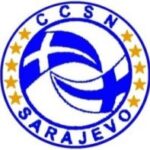 CCSN Consulting is a business consulting company whose mission is to serve as platform for strengthening the institutional, economical, scientific and cultural relationships between Nordic and Western Balkan countries.
The mission as well is to contribute to the advancement of business environment through promotion of trade and investment opportunities in different areas, with other economies around the world too.
In recent years, new challenges as environmental issues as well as social and medical care has increased attention and concern about benefits of innovative technologies that led to CCSN's specialization in quality capacity building support and promoting the rapid development and improvement, as provider and distributor of innovative technologies, products and equipment that meet the requirements of the highest quality standards, from leading and renowned hi-tech technology manufacturers.