CCSN – our distributor in Bosnia and Herzegovina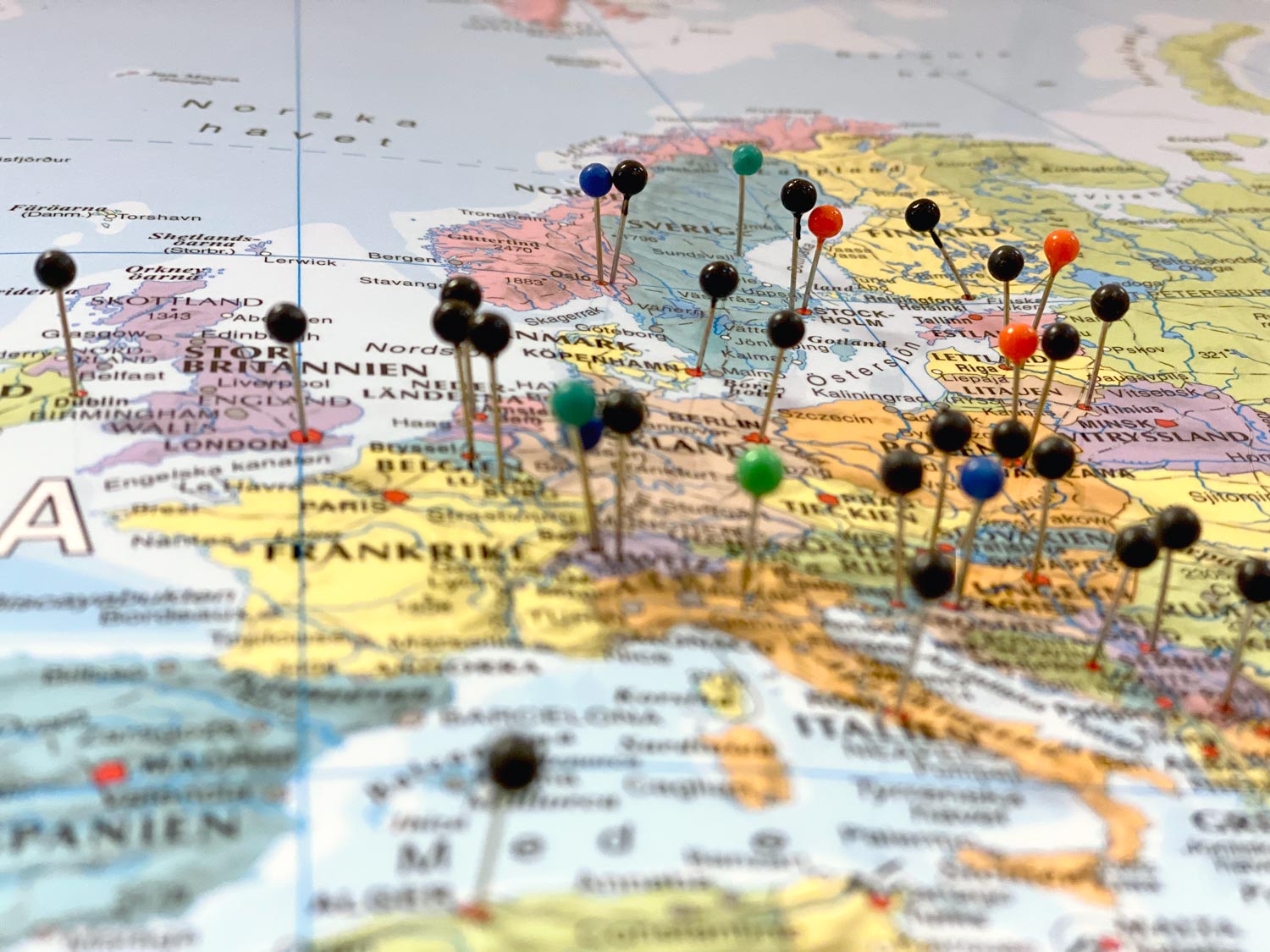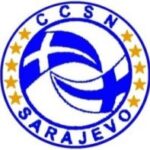 CCSN Consulting is Conroy´s medical device distributor in Bosnia-and-Herzegovina. CCSN is a business consulting company whose mission is to serve as a platform for strengthening the economical, scientific and cultural relationships between the Nordic and Western Balkan countries.
Thanks to CCSN's specialization in quality building support and development of innovative technologies, they contribute to a better business climate between Sweden, Norway and the Western Balkan countries. The goal is to allow institutions and enterprises with mutual interests to interact with each other, and increase the trade of goods and services.
Connections are made between embassies, charities, hi-tech technology manufacturers etc. ultimately leading to investment opportunities and stronger cultural bonds. 
Conroy Medical is pleased to collaborate with CCSN for the distribution of our Qseal blood bag tube sealers, and we look forward to many years of successful partnership.
Are you interested in more information about medical device distributors in Bosnia-and-Herzegovina? Read more and contact CCSN Consulting on their website.