HemaSource – our distributor in the United States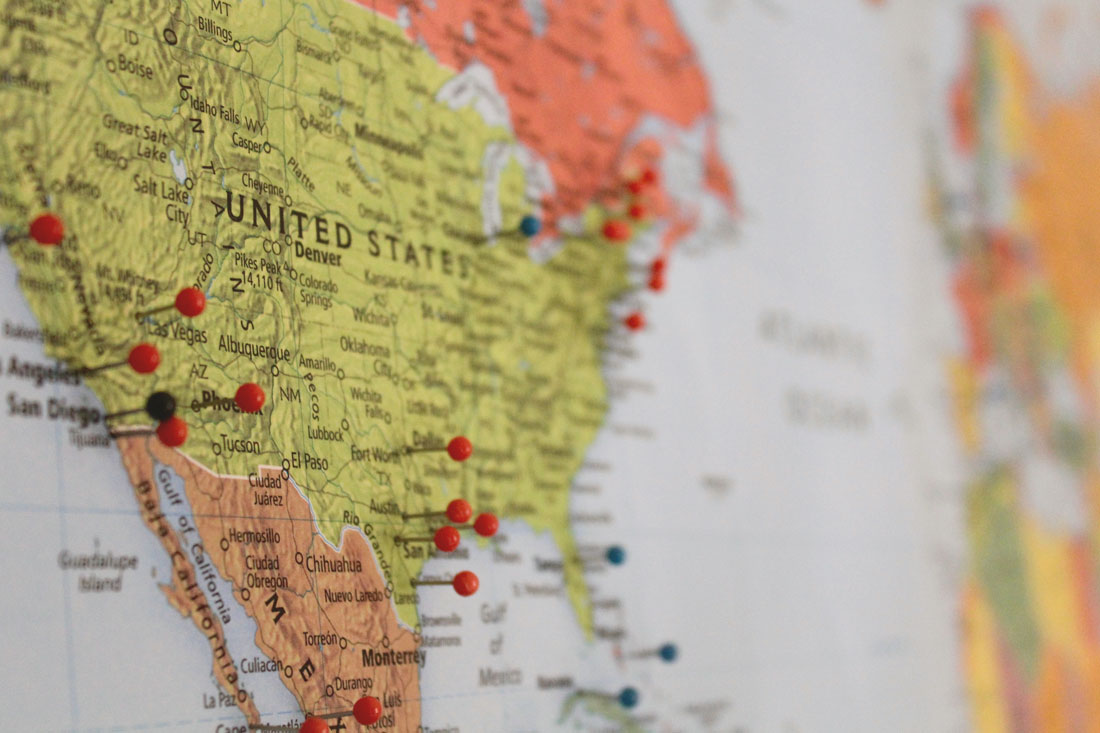 Since its founding in 1998, HemaSource has been focused on one thing – helping our customers save human lives.
As a supplier of medical products, we recognize our customers rely on us to provide them with safe, reliable products that are cost-effective and delivered in a timely manner.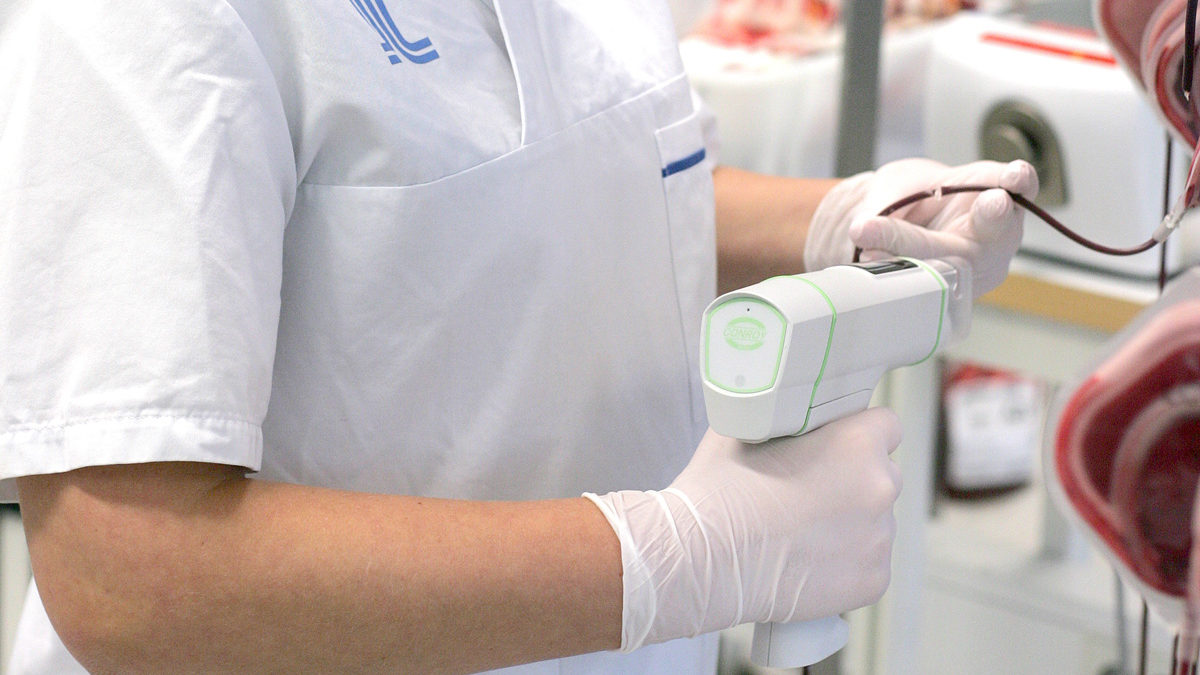 Though we began by focusing on selected medical supplies, we've grown to include the full spectrum of products used in the blood therapies industries. We've also expanded our services from simply distributing commodity products to becoming a supply-chain partner for our customers, providing them with software and analysis that helps them reduce waste, save time, and save money. We do this because we understand that when we help our customers operate more efficiently, it helps them to save more lives.
Thank you for your interest in HemaSource. We encourage you to contact us today to discuss how we can help you achieve your goals.