Sustainability at Conroy Medical™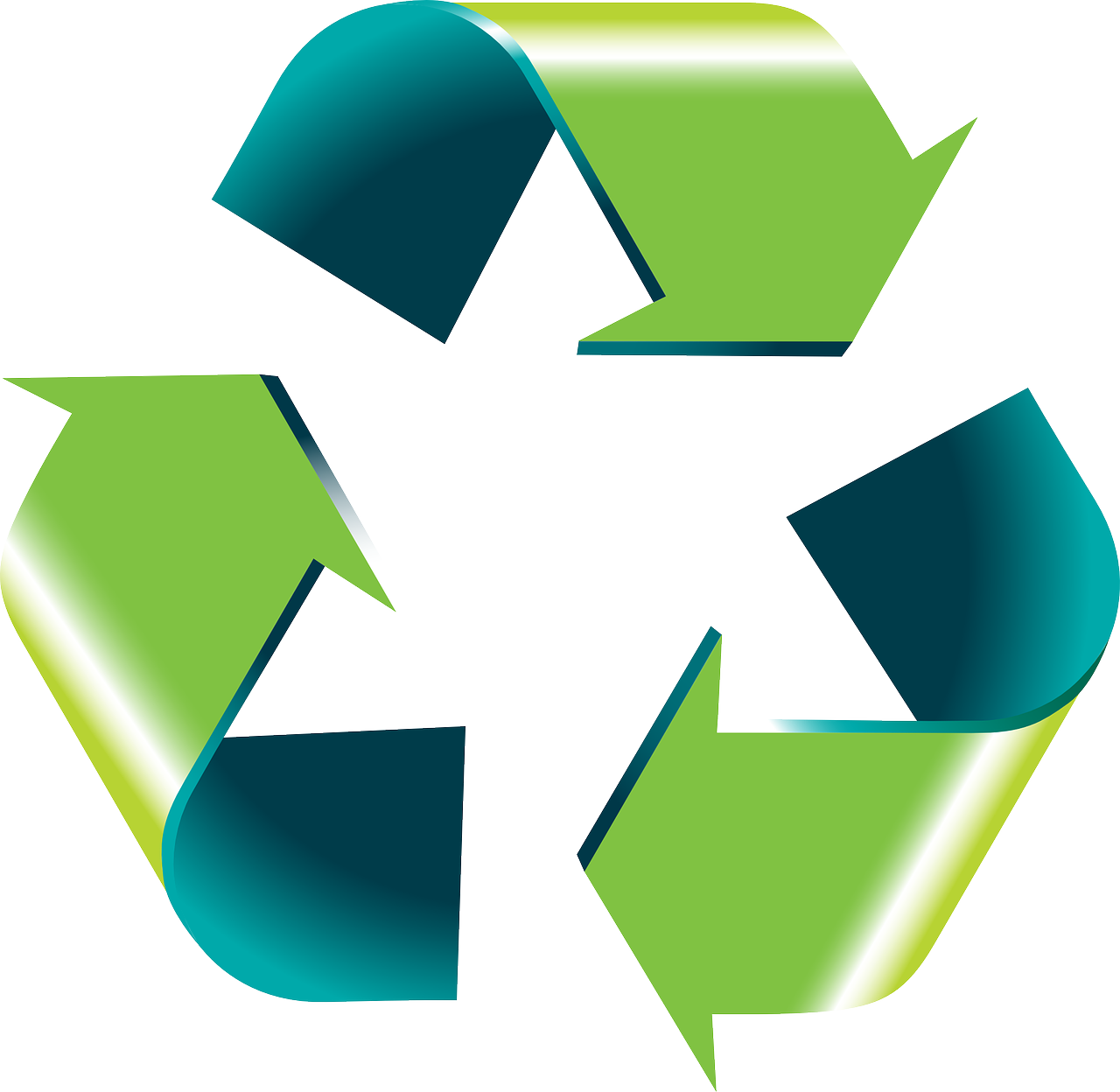 Sustainability for us includes:
all of our employees
the environment
our products and customers.
Our employees
To make sure that this is a healthy and sustainable working environment for our employees we continuously create employee surveys. The surveys provide us with information about how our colleagues experience the work environment.
We are also very aware of and constantly working towards a diverse and inclusive workplace for everyone.
The environment
Environmental sustainability is in focus for us at Conroy and we continue to measure and challenge ourselves whilst setting goals for improvement. When talking about environmental sustainability we take
material content and purchased goods
circularity
transportation and logistics
into account since our aim is to minimize unnecessary waste. With this in mind, recycling has become a major part of our company. An example of this is plastic parts that we discard being taken care of by our supplier who recycles and manufactures new parts with renewed purpose.
Our products & customers
Being a supplier of medical products, we always try to make sure that our products are safe and ergonomic. It is also important for us that every product has a long service life and increased circularity.
With our customers in mind we are constantly striving towards providing innovative products that will make the workday better.
Get in touch regarding our sustainability work
If you have any queries or would like to discuss any part of our work with sustainability, please don't hesitate to contact us! We're happy to hear your thoughts, and answer any questions that may arise.