M.S. Jacovides Hellas S.A. – our distributor in Cyprus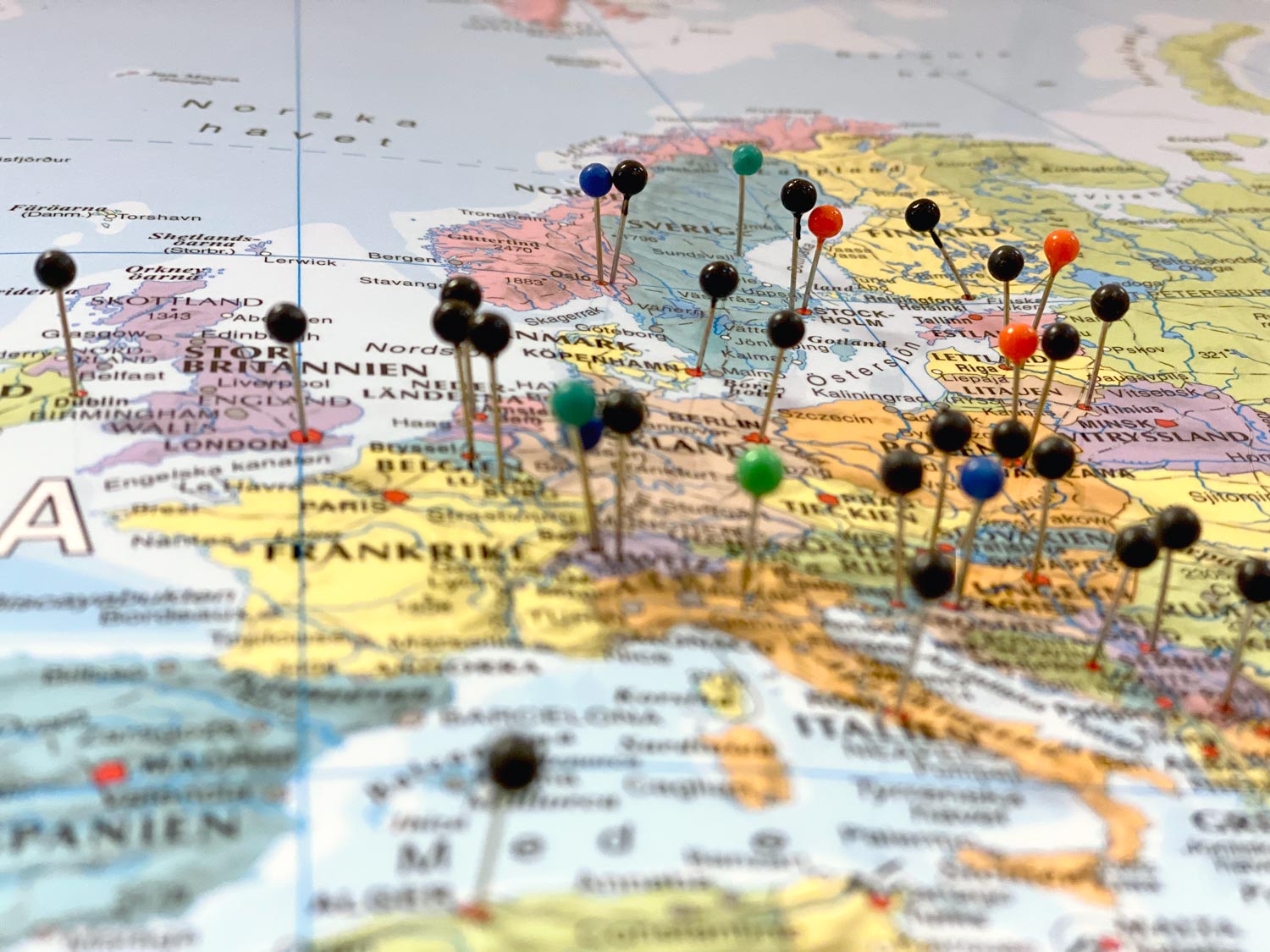 M.S. Jacovides Hellas S.A. is a leader in the marketing and distribution of innovative medical devices in Greece and Cyprus through exclusive long-term partnerships with renowned hi-tech medical technology companies.
Their mission is to contribute to the advancement of healthcare in the areas where they operate, by making available and supporting the rapid introduction and widespread use of novel, value-adding medical technology products in Greece and Cyprus.
Read more about them and find contact information on their homepage here.