M.S. Jacovides Hellas S.A. – our medical device distributor in Cyprus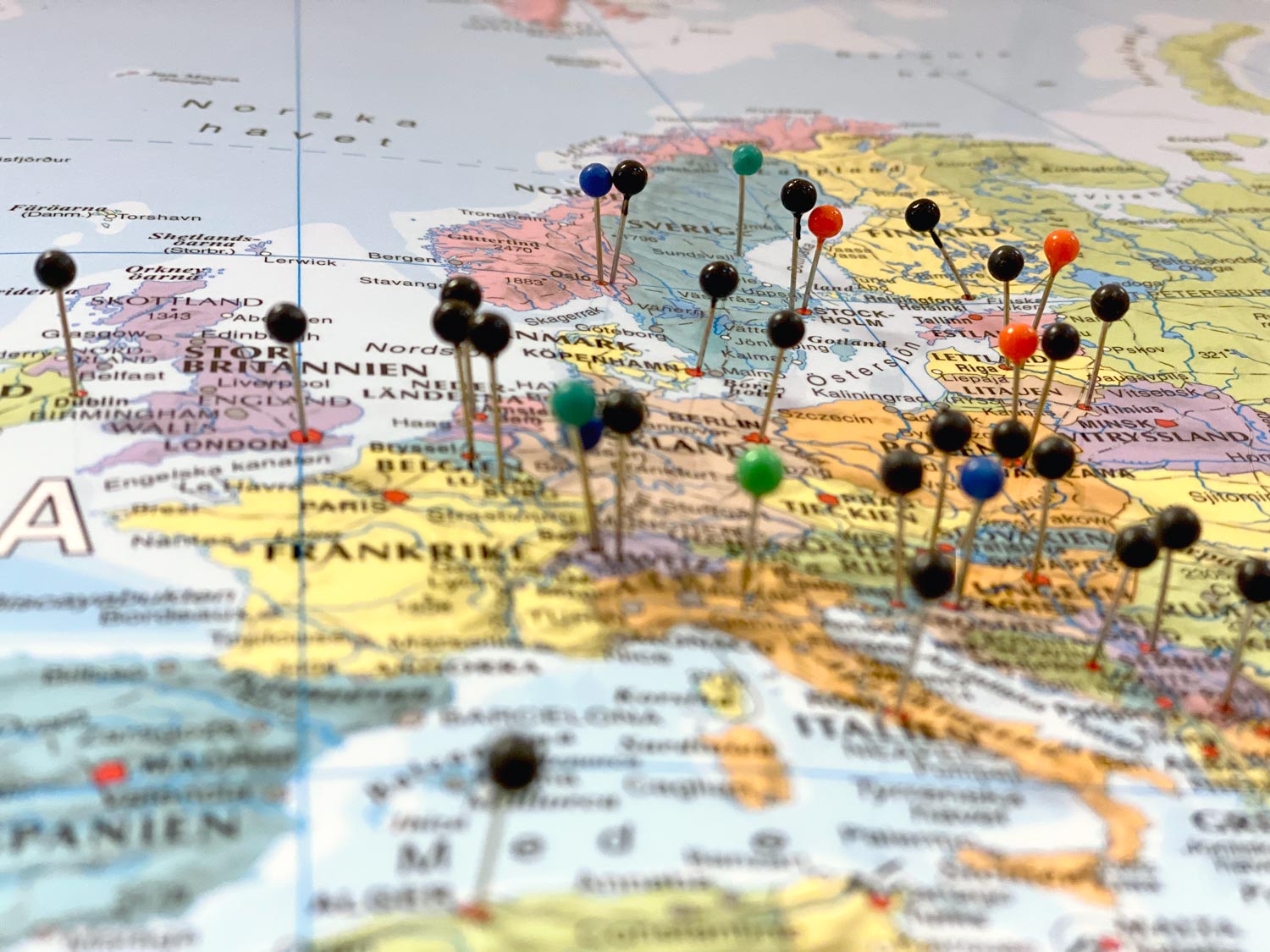 M.S. Jacovides Hellas S.A. is Conroy´s medical device distributor in Cyprus. The company was established in 1982 and distributes equipment in the fields of blood transfusion, cardiac surgery and gastroenterology. Their mission is to make available and support the introduction and widespread use of novel, value-adding medical products.
M.S. Jacovides Hellas S.A. is a leader in the marketing and distribution of innovative medical devices in the Mediterranean Region, through long-term partnerships with renowned hi-tech medical technology companies.
The company's headquarters are located in the business area of Halandri in the northern part of Athens, Greece. M.S. Jacovides Hellas employs 45 highly qualified professionals and markets innovative medical devices in Greece and Cyprus. 
They are mainly operating within three areas:
blood management solutions

interventional cardiology and radiology

advanced patient care
The company implements the quality management system ISO 9001:2015 (Bureau Veritas) and is TRACE certified, signifying the company's commitment to transparency in international commercial transactions. In addition, they are a Greek and Cypriot designated member of EMDAA (European Medical Device Distributor Alliance) – a professional network of European medical device distributors.
Conroy Medical is proud to have M. S. Jacovides Hellas as our medical device distributor in Cyprus. Do you want to know more about their services? Visit their website and contact them here.