Qseal – an RF tube sealer
To meet the requirements of the market we have launched the Qseal brand. Qseal fulfills our requirement and sets the standard for the entire industry of medical RF welding.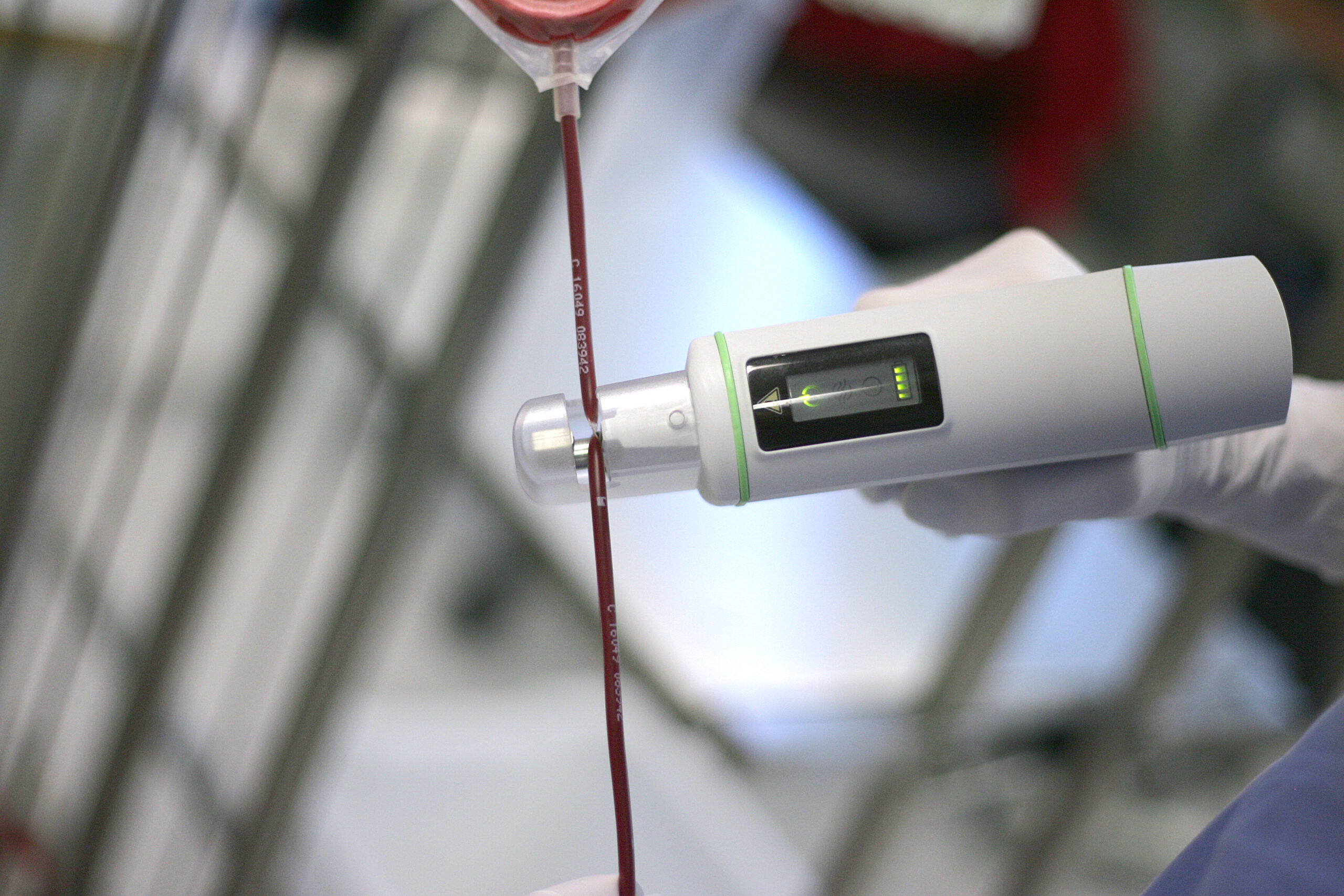 Tube sealers for blood and plasma
Qseal is our brand of blood bag tube sealers of highest quality for medical use in blood transfusions, as well as for plasma transfusions. Our Qseal sealers are being used worldwide in :
blood banks
plasma centers
hospitals or
transfusion laboratories.
Accurate and reliable seals in blood component handling, are vital both for the patients and for the user's safety. Our RF tube sealers is the result of innovation and devotion for the medical field.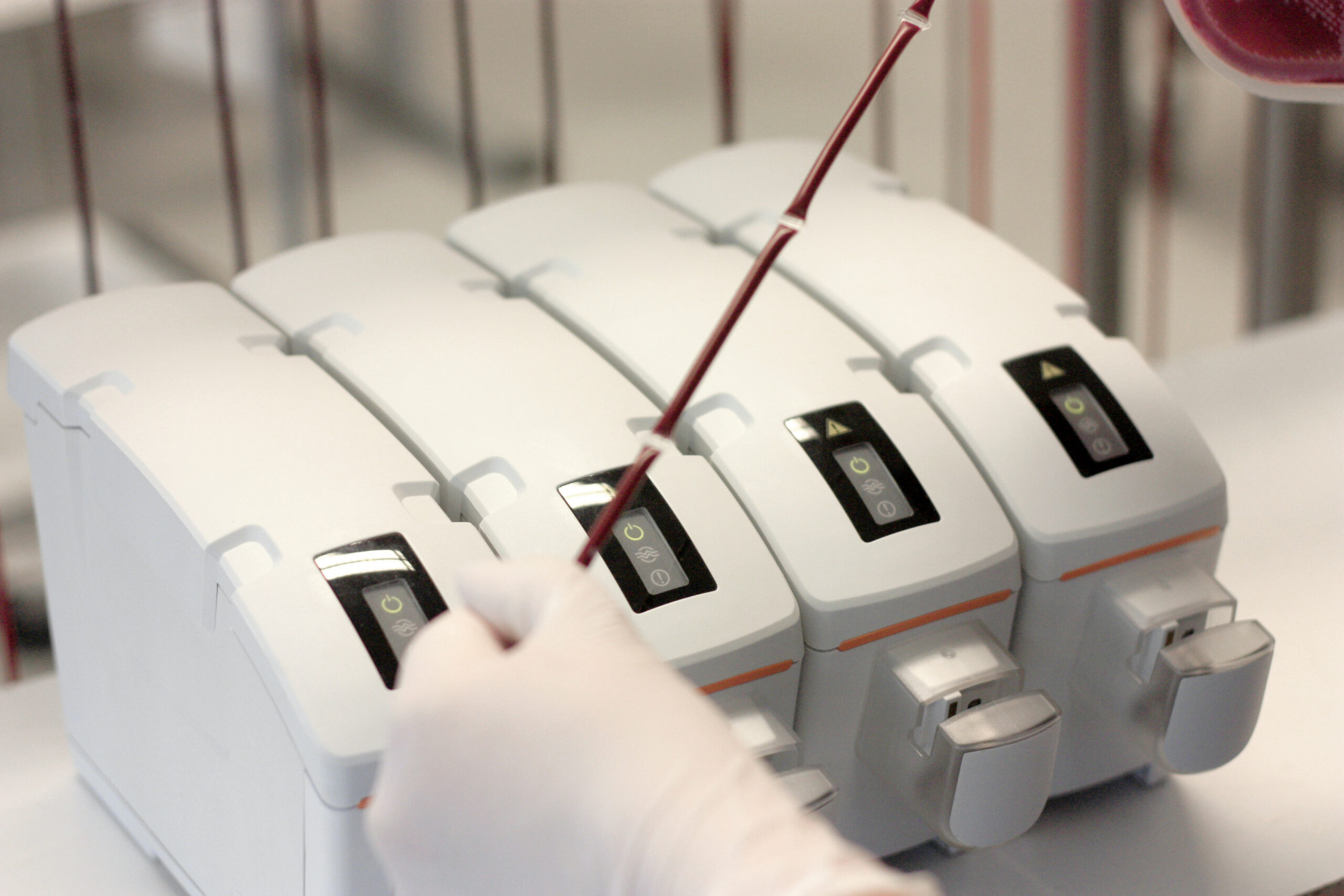 Tube sealers with RF heat sealing
Conroy offer Qseal tube sealers with functions adapted to:
mobile workplaces
benchtop-use
tougher working environments, as well as
for both multi use and single use.
The core mechanism behind Qseal sealers is developed in Sweden using RF-technology. The RF heat sealing mechanism produces an accurate, sterile and safe sealing of your medical tubes – every time. Medical RF welding is safe and secure for everyone involved in the process.
Get in touch
Do you wish to know more about or about our Qseal tube sealers for medical RF welding? Do not hesitate to send us an email or give us a call – we will be happy to help you out!
Contact Conroy