Tube sealers for every step from donor to patient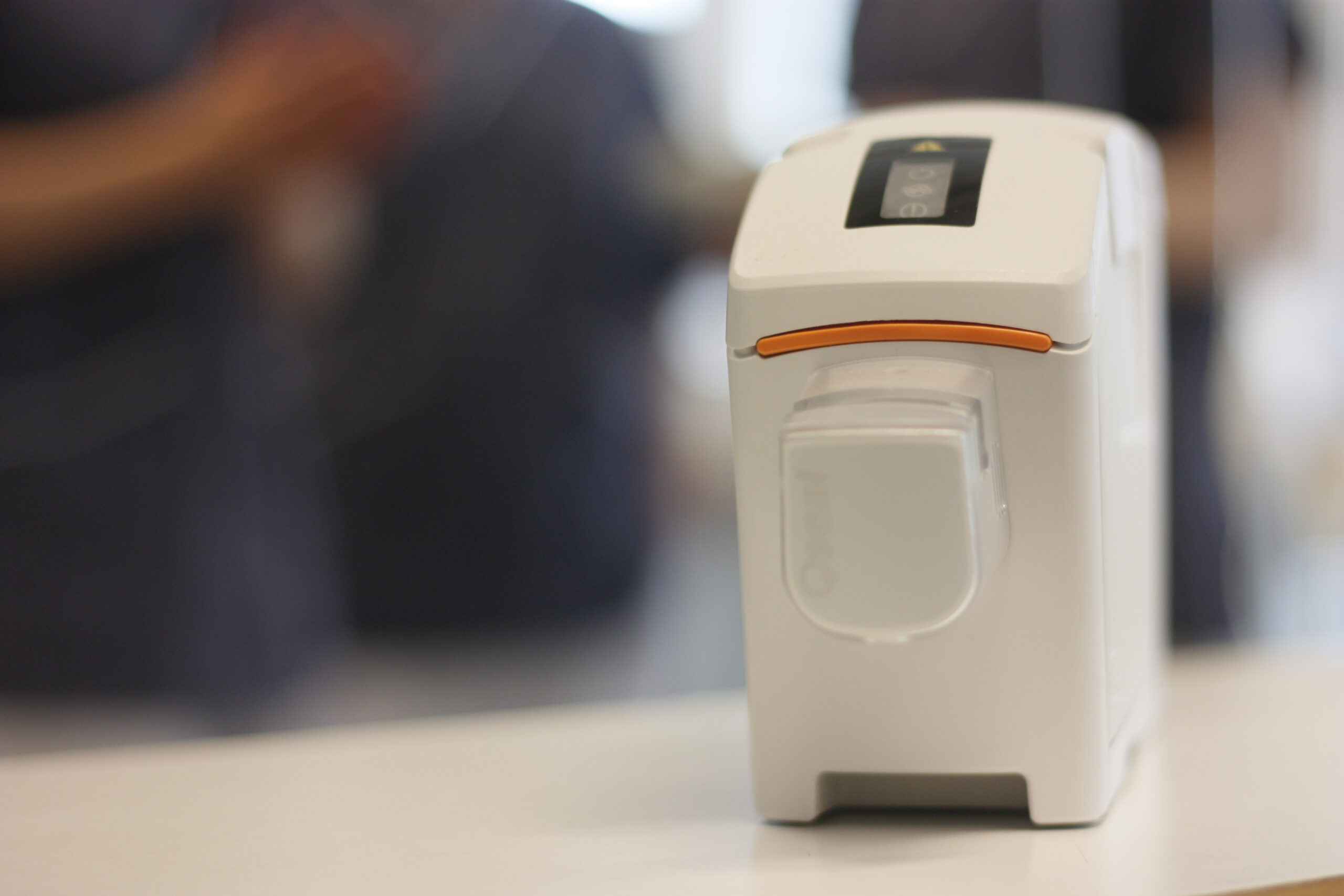 The No. 1 blood transfusion equipment
We offer Qseal tube sealers with functions adapted to benchtop-use as well as for mobile workplaces, for single- and for multi-use. The core mechanism behind Qseal is developed in Sweden using RF-technology, and produces a sterile, accurate and safe sealing of your medical tubes.
From our range of RF welding equipment we offer you, for example:
Qseal-free – A flexible and mobile cordless blood bag tube sealer for portable use, e.g for mobile blood donation sites.
Qseal-power – A robust tube sealer equipped to ensure quality even in the toughest environments and heavy duty operations. The cable and handle-function can be rinsed under water for cleaning.
Qseal-multi – A light-weighted blood bag tube sealer for single- or multi-use. The construction is stable even during single-use.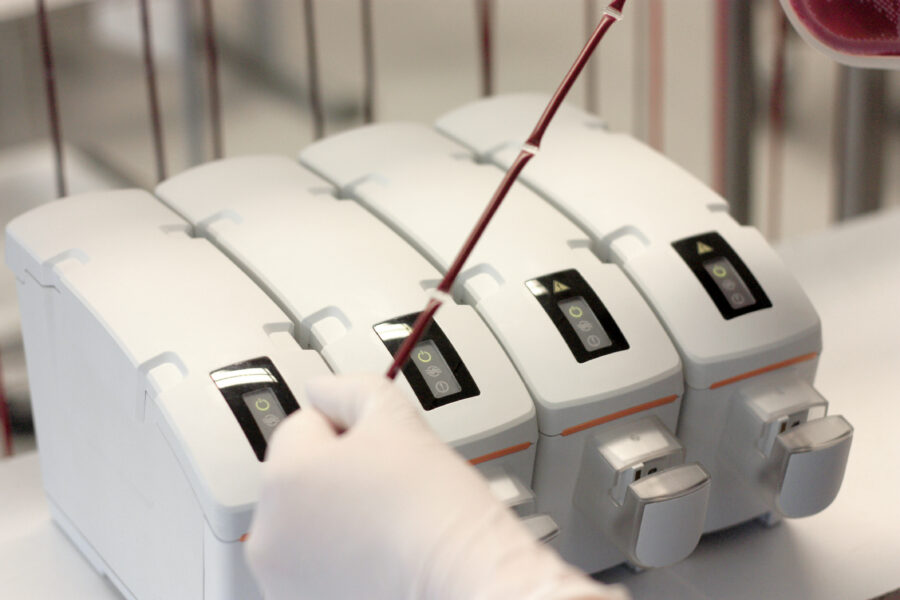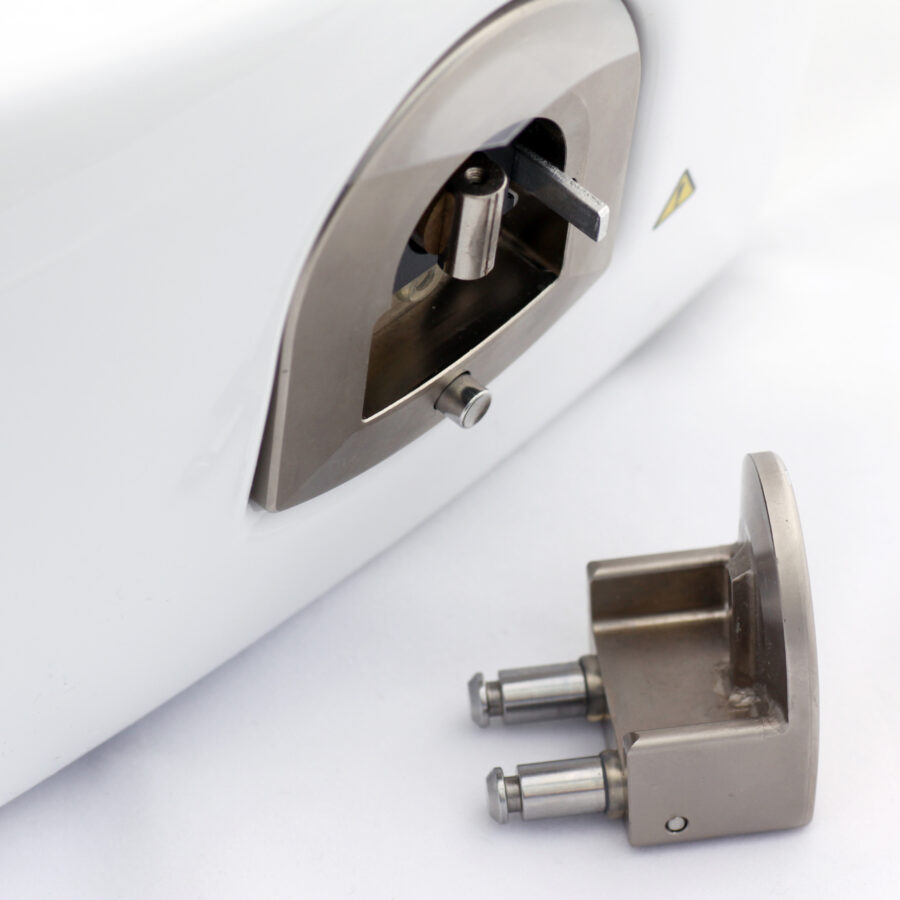 Safe and secure RF welding equipment
A highly effective, reliable and safe system for sealing the tubes when handling blood component bags, are a high priority for fulfilling the tasks of blood banks, hospitals, plasma centers or transfusion laboratories. Reliable seals in blood component handling are vital for patient and user safety. The blood transfusion equipment Conroy Medical offers meets every requirement of safety.
Sustainable tube sealers
Conroy's whole range of tube sealers are always top-performing and equipped with a long-lasting sustainable functionality, as well as easy and safe to use. If your company needs service or maintenance regarding your Qseal tube sealers, our distributors are happy to assist you!
Would you like more information about which Qseal tube sealer is to best fit your workplace and work situation? You are most welcome to get in touch with us at Conroy!
Get in touch
By investing in people, we invest in quality.
People are our most valuable asset. Their skills, the top quality of their work and ideas are what constitutes the engine of our success.
Thanks to our experienced and qualified staff, we can provide quality RF-welding machines and plasma- and blood-transfusion equipment for the end users, to ensure safety in their working environment.