M.S. Jacovides Hellas S.A. – our distributor in Greece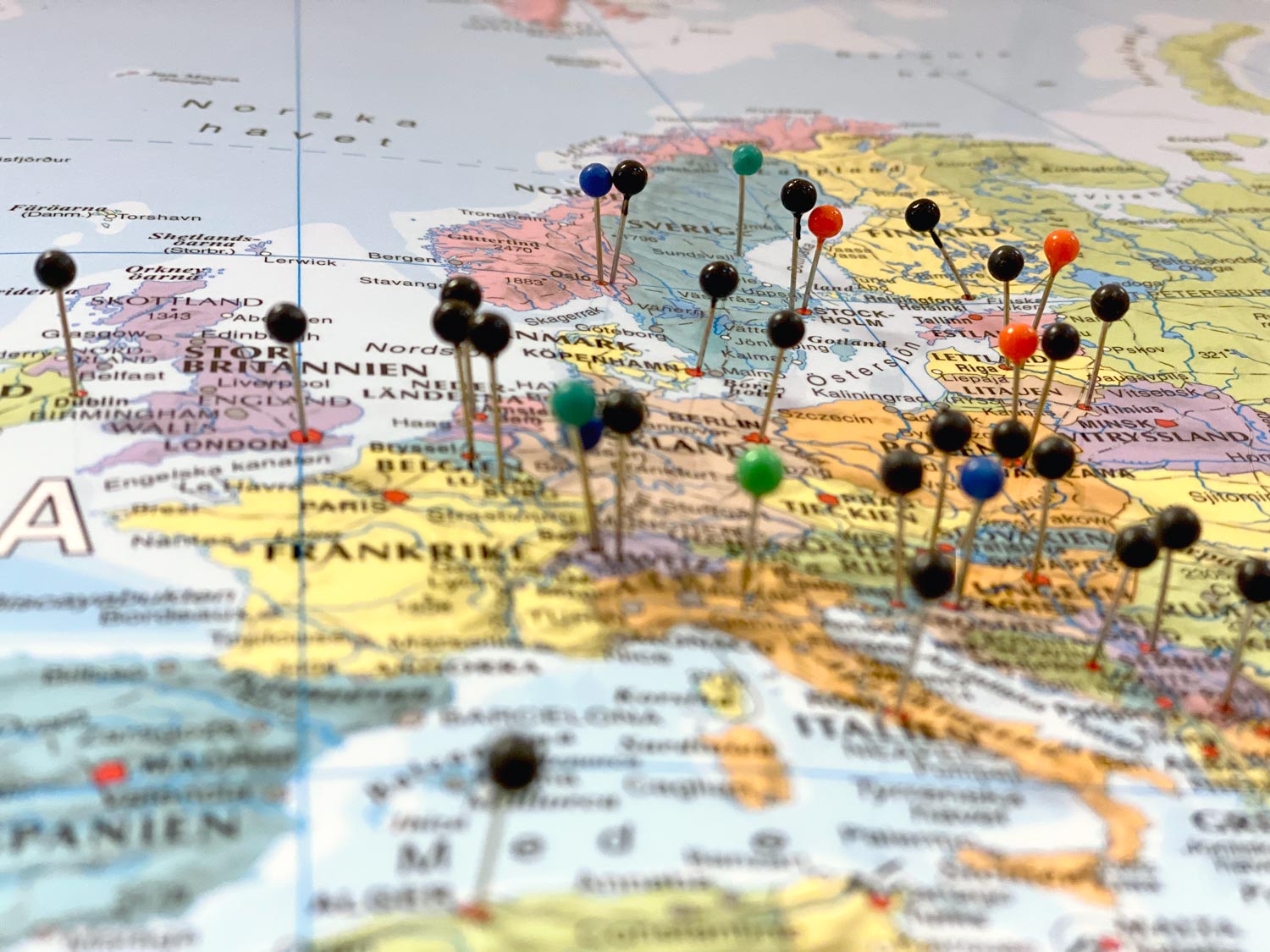 M.S. Jacovides Hellas S.A. is Conroy´s medical device distributor in Greece. The company is leading in the distribution of innovative medical devices in Greece and Cyprus. Through long-term partnerships with renowned medical technology companies, they bring value-adding medical equipment to healthcare professionals and patients.
The company's mission is to contribute to the advancement of healthcare in the areas where they operate, by making available and supporting the rapid introduction and widespread use of novel, value-adding medical technology products in Greece and Cyprus.
The company was established in Athens in 1982. With over 35 years of active presence M.S. Jacovides Hellas has proven its ability in navigating successfully through a challenging and rapidly changing healthcare market environment. 
They operate mainly within three areas:
This section provides an extensive range of methods and products in the blood centers and haematology clinics, where blood needs to be collected, processed, tested and transfused. Recently the unit entered into the cardiovascular field.
The interventional cardiology & radiology section markets a full line of high quality products for use in a multitude of cardiology & radiology procedures.
This section manages a full range of value-adding products for use primarily in the areas of operating rooms, intensive care units, as well as the anaesthesia and sterilization fields.
M.S. Jacovides Hellas is a member of EMDAA, a professional network of European medical device distributors. It also bears the TRACE certificate – a sign of the company's commitment to transparency in international commercial transactions. 
Are you interested in more information about medical device distributors in Greece? Read more and find contact details on their website.