SSEM Mthembu Medical – our distributor in Namibia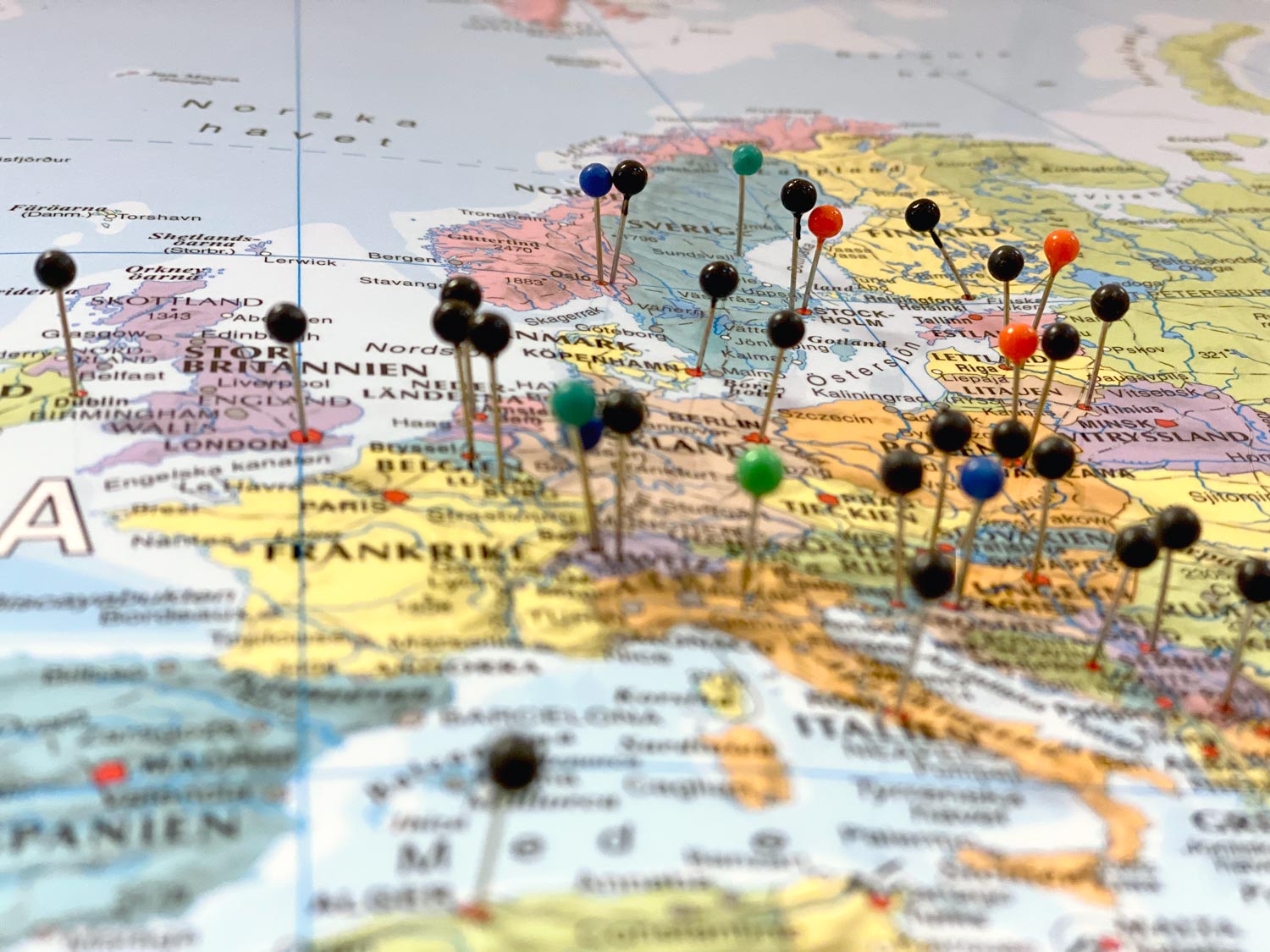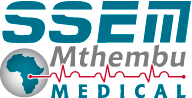 SSEM Mthembu Medical (Pty) Ltd. is a distributor of electro-medical devices and medical consumables throughout Southern Africa.
SSEM Mthembu Medical provides specialised equipment to meet the stringent expectations of specialist physicians, private clinics and hospitals – including operating theatres, critical care, high care units, trauma and emergency care. They also cater for the occupational health and home care sectors.
Their state of the art equipment is complemented by a vast range of medical consumables.
Their client base spans the entire Southern African region. This is accomplished by strategic alliances in the African continent with direct representation in South Africa. Their market comprises three segments: hospitals (which include all state, academic and private clinics and hospitals), blood transfusion services and medical practitioners.