Labkhazava LLC – our medical distributor in Georgia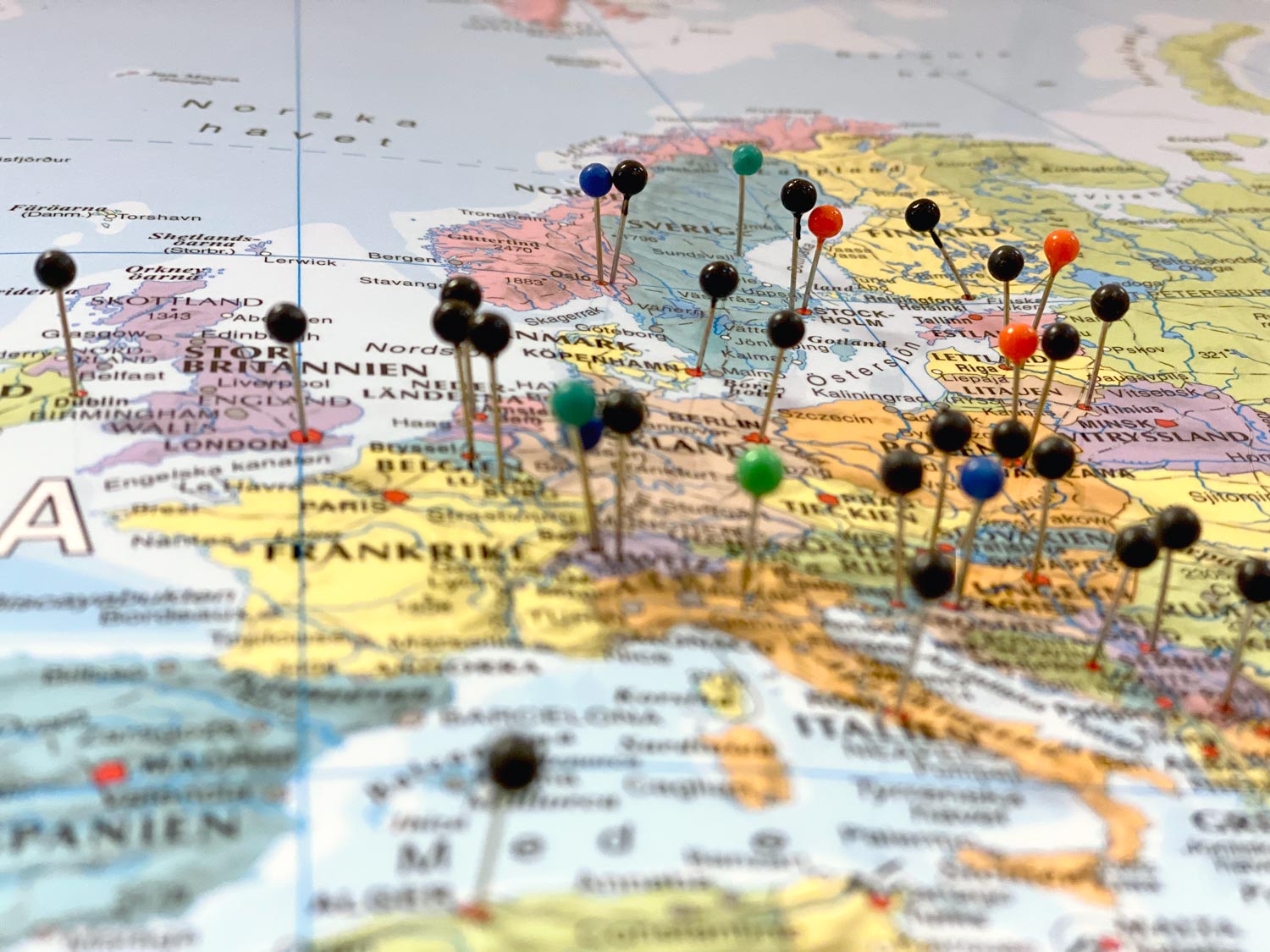 Labkhazava LLC
Labkhazava LLC, a 100% Georgian-owned company, is dedicated to the distribution of laboratory line products in Georgia. Established in 2022 by Ramaz Abkhazava, a seasoned professional with 15 years of continuous experience in laboratory distribution within the country, they specialize in equipping and supplying various sectors, including
medical- and scientific-research institutes
pharmaceuticals
chemical facilities
manufacturing laboratories
blood banks.
The commitment of our medical distributor in Georgia
Labkhazava prides themselves on their commitment to excellence. Their management team brings extensive experience and professionalism to every project. They understand that each laboratory has unique requirements, and offer a personalized approach to ensure that each specific need is met. From product sourcing to meticulous planning and monitoring, they oversee the entire delivery process, guaranteeing top-quality service from the manufacturer's warehouse to our laboratory.
Labkhazava LLC's product range
The medical device distributor in Georgia, Labkhazava LLC, offers a comprehensive range of laboratory equipment and supplies to support research and operational needs. Their product lineup includes, but is not limited to,
centrifuges
incubators / drying cabinets
analyzers
microscopes
scales
thermometers / humidity meters
autoclaves
refrigerators / freezers
cyto histo-pathology.
A reliable medical device distributor in Georgia
Conroy has come to know Labkhazava as a reliable and stable partner for laboratory supply solutions in Georgia. Their commitment to quality, personalized service, and extensive industry experience makes them our preferred choice for laboratory professionals across the country. Are you interested in more information about medical distributors in Georgia? Read more and get in touch with Labkhazava LLC on their website.