Pharmacur – our distributor in Mexico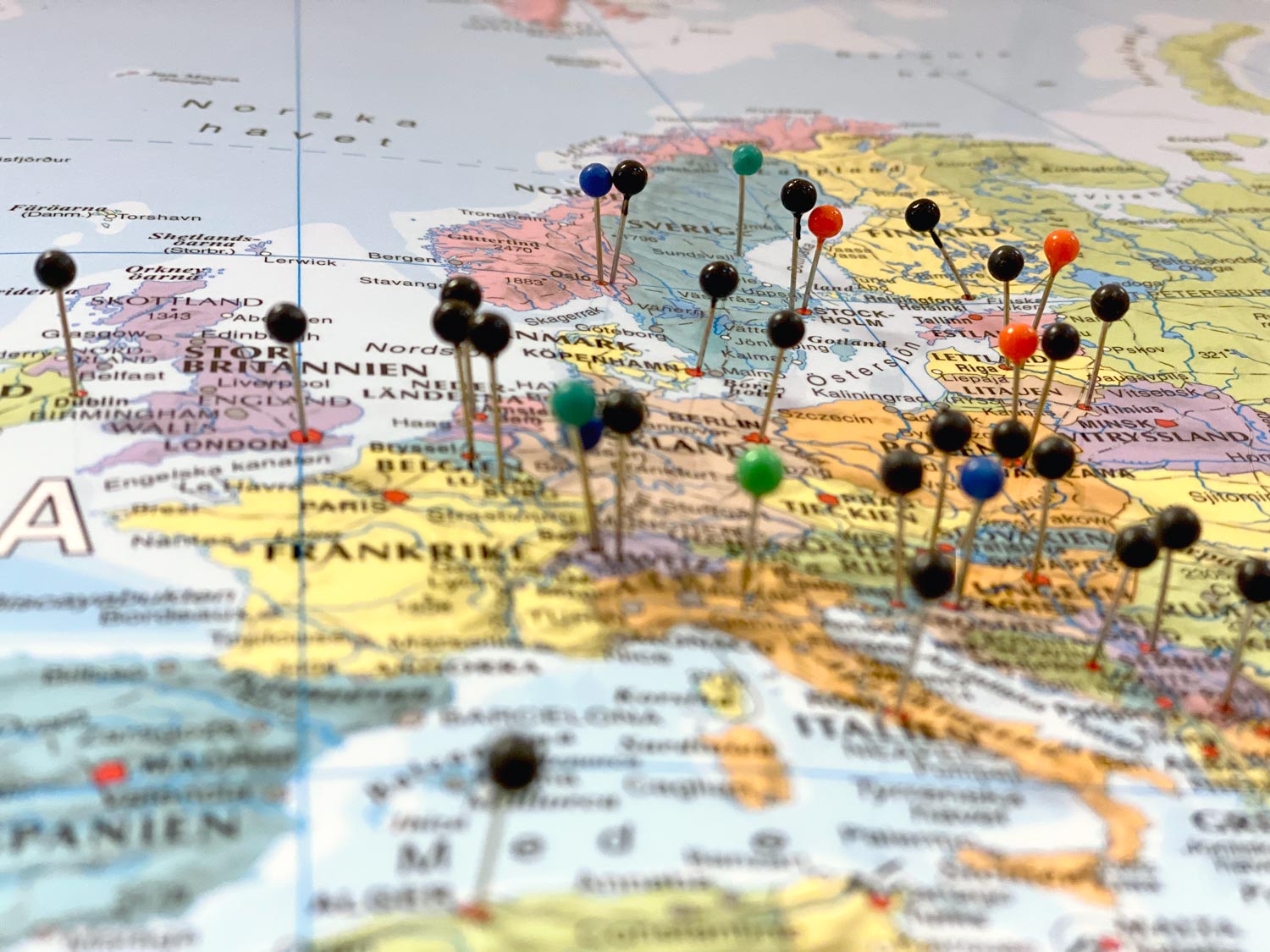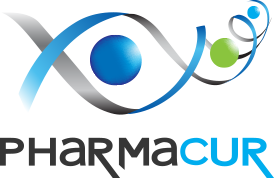 Pharmacur is a company that was established in 1995 and has been dedicated to the distribution and sales of equipment and highly specialized medical equipment. Their main customers include hospitals in public and private sectors as well as research centers.
2007 meant the start of Comprehensive Services Blood Bank. Within this business model Pharmacur ventures into the component preparation for manual and automated methods, being the leader in this business model.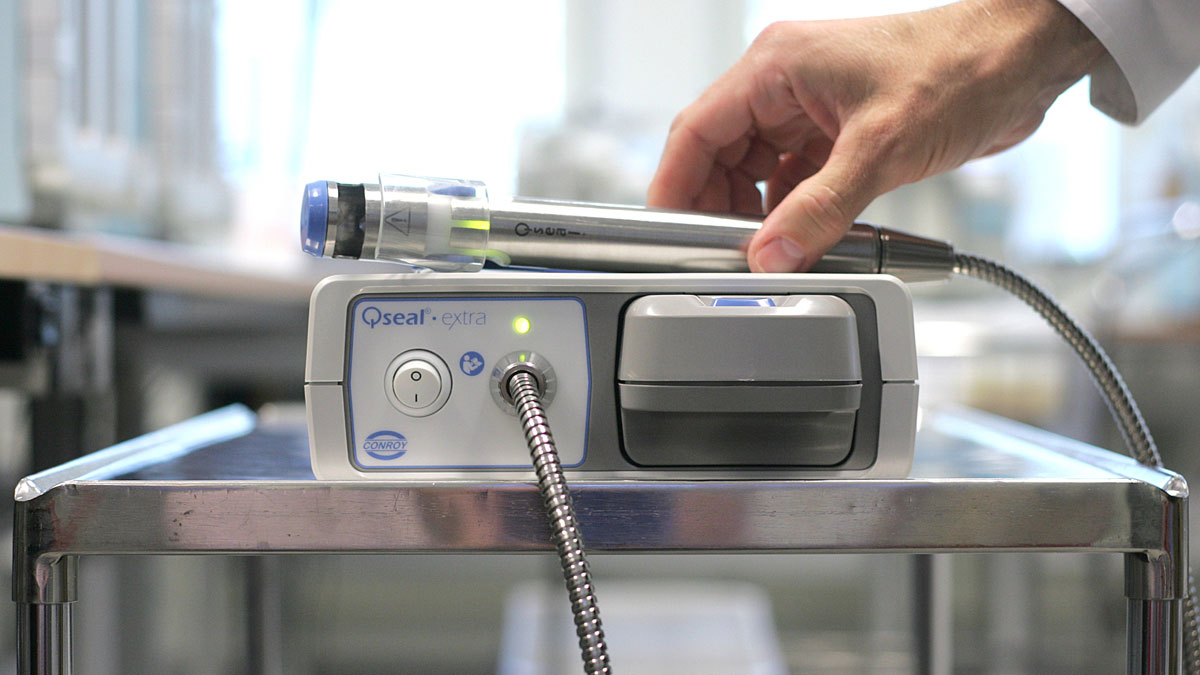 Pharmacur develops projects with various suppliers to meet the needs of customers and end users.
Among the hospitals to which Pharmacur serves are: IMSS, ISSSTE, PEMEX, SEDENA and several State Health Departments.
In 2014 Pharmacur opened new lines of business: Point of Care, for the marketing of the Hemocue and Nipro brand and cryopreservation, for the marketing of products and equipment Thermogenesis, resulting in the expansion of operations in new markets.