Pharmacur – our medical distributors in Mexico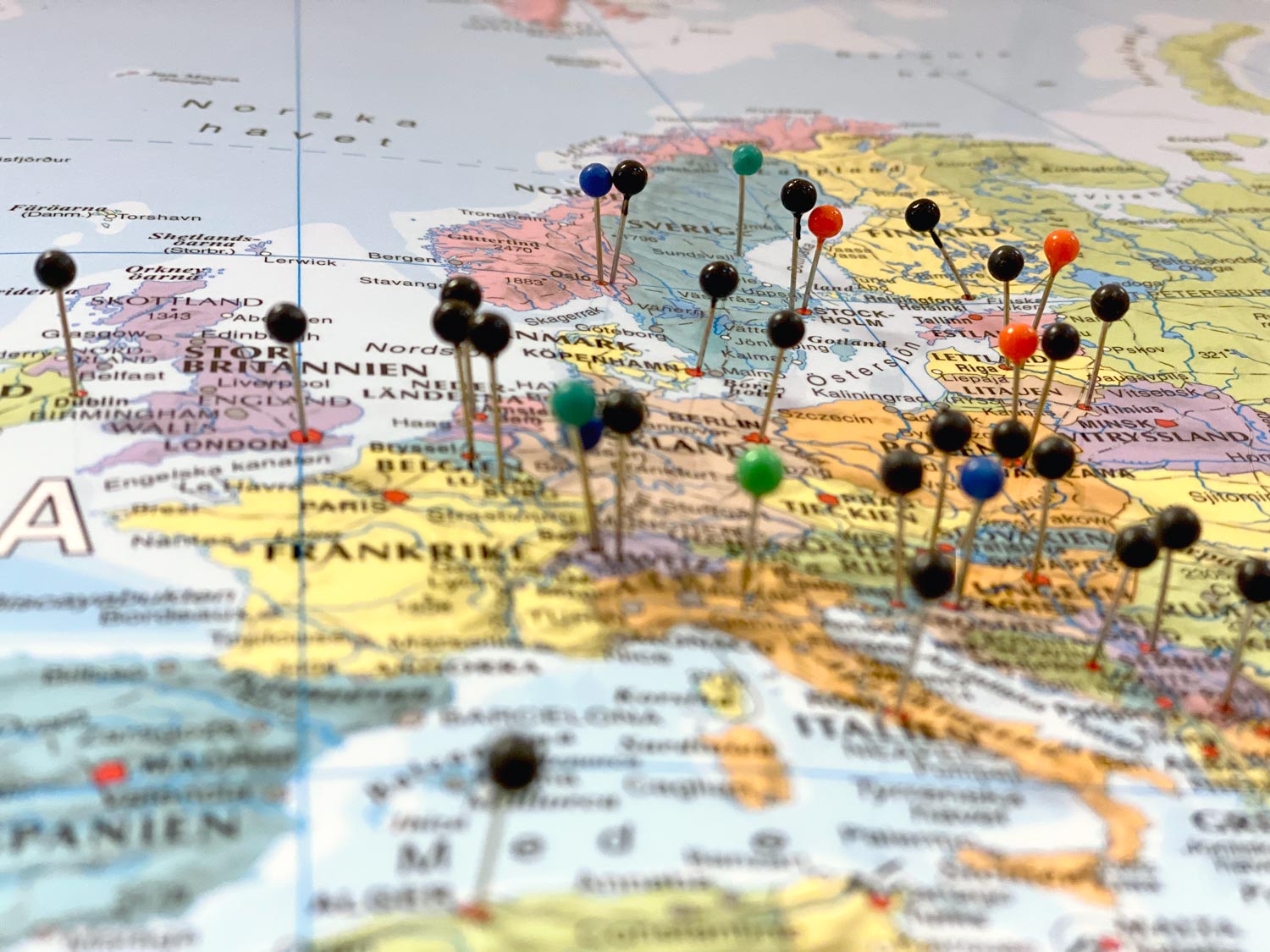 Pharmacur
Pharmacur, established in 1995, has emerged as a stalwart in the field of medical equipment distribution. With a steadfast commitment to excellence and specialization, this company has become a beacon of reliability in the healthcare industry. Pharmacur is dedicated to the distribution and sales of a diverse range of equipment, with a special focus on highly specialized medical equipment.
A journey of excellence
Since its inception, Pharmacur has been on a remarkable journey, serving as a lifeline for hospitals in both the public and private sectors. Their unwavering dedication extends to research centers as well, where cutting-edge medical equipment is essential. Over the years, Pharmacur has established itself as a reliable partner for healthcare institutions.
Pioneering blood bank services
In 2007, Pharmacur embarked on a groundbreaking venture with the launch of Comprehensive Services Blood Bank. This visionary move marked Pharmacur's foray into component preparation for both manual and automated methods, positioning them as pioneers and leaders in this specialized business model.
Collaborative innovation
Our medical device distributors in Mexico thrives on collaboration. They work closely with various suppliers to develop tailored projects that cater to the unique needs of their customers and end users. This collaborative approach ensures that the solutions they offer are not just state-of-the-art but also perfectly aligned with the demands of the healthcare industry.
Serving the nation's healthcare giants
Our medical device distributor in Mexico's commitment to excellence has made them a preferred partner for some of the nation's most renowned healthcare institutions, including
and several State Health Departments. Their wide-reaching impact on the healthcare sector is a testament to their dedication to quality.
Expanding horizons
In 2014, Pharmacur expanded its horizons by introducing new lines of business. "Point of Care" was established for the marketing of Hemocue and Nipro brand products, while "cryopreservation" focused on marketing products and equipment from Thermogenesis. These strategic moves not only diversified their portfolio but also facilitated the expansion of operations into new markets.
To learn more about our medical device distributors in Mexico
For more information about Pharmacur and their extensive range of medical equipment and services, please visit their homepage.