Cure Group – our medical device distributor in Egypt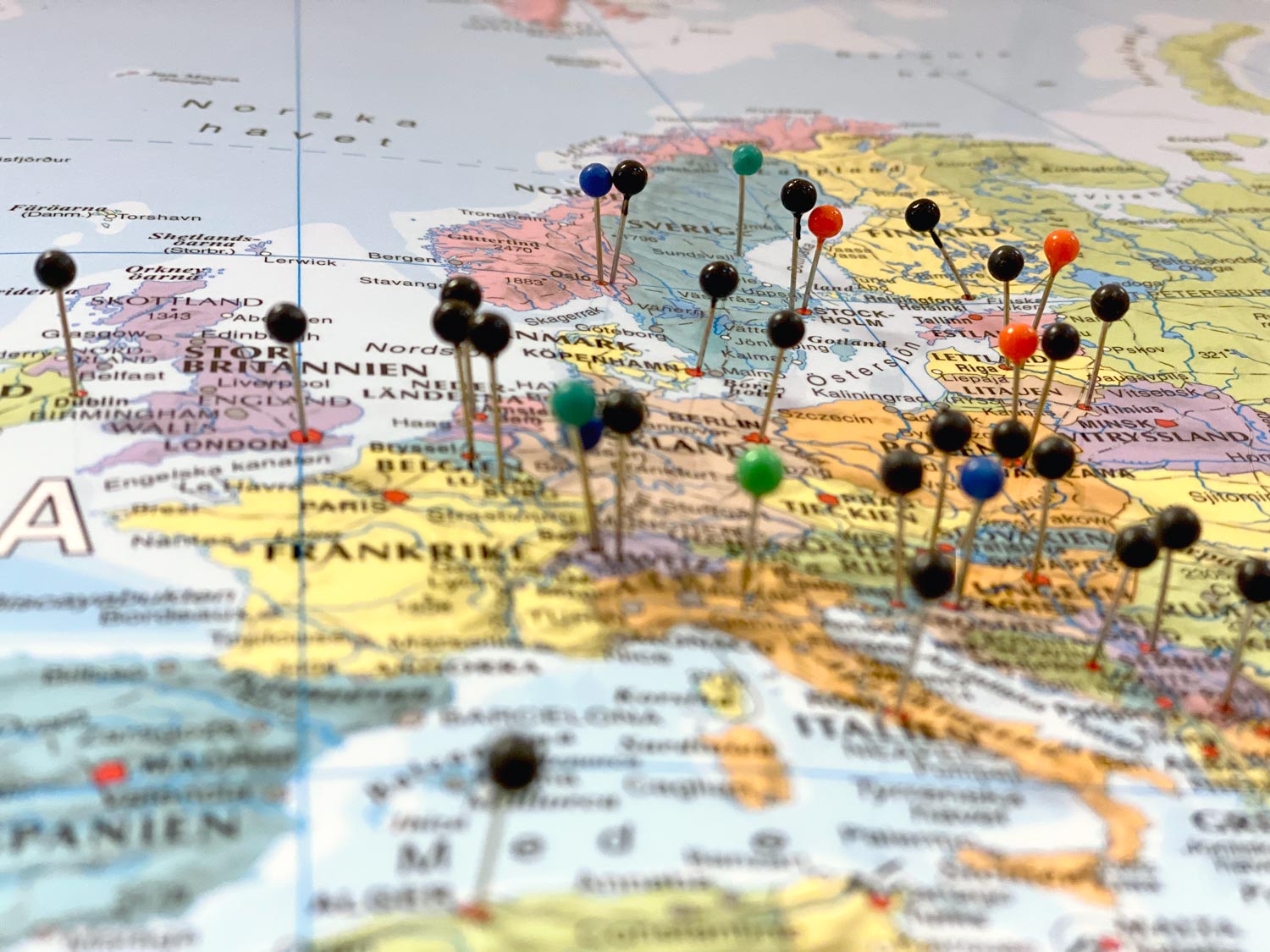 Cure Group is Conroy´s medical device distributor in Egypt. More than 80% of their business is in the blood banking field, where they provide leading edge technology from international suppliers. Cure Group are representing many European companies on the Egyptian market.
The company aims to deliver the best quality of brands to the Egyptian market in different medical fields, to create long-term value to patients, customers and employees.
Cure Group specializes in medical equipment such as:
hemoglobin-meters

sealers

centrifuges 

plasma thawers

blood management systems

refrigerators and freezers 
The company's strong focus on improving patient care, together with their knowledge of high quality transfusion products makes them an excellent partner to Conroy Medical. 
We highly recommend Cure Group as a medical device distributor in Egypt. Do you want to know more about their services? Visit their website and contact them here.