ESBE Scientific – our distributor in Canada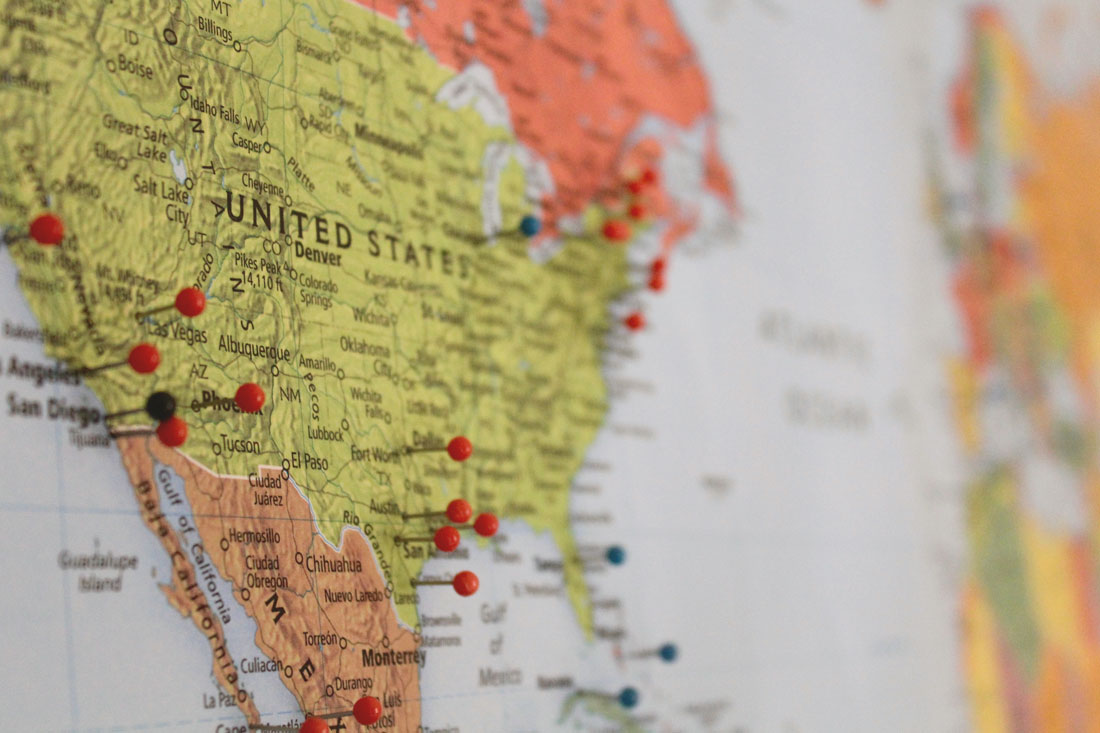 From its formation in 1968 as a clinical laboratory supply house serving the Southern Ontario market, ESBE Scientific has experienced consistent growth.
By forming alliances with an increasing number of suppliers and by the acquisition of regional and national distributors, most notably the purchase of Ingram & Bell Scientific in 1994, ESBE Scientific has become one of the largest 100% Canadian owned distributors serving the clinical, research, industrial and biotechnology laboratory.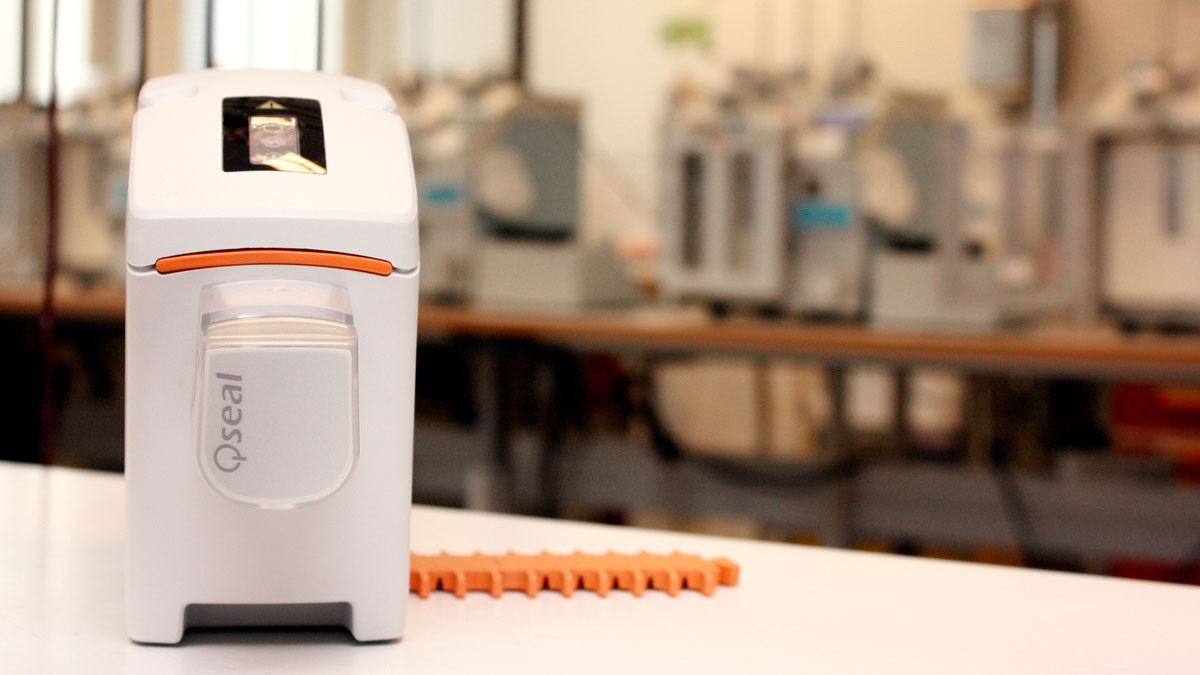 Mission
ESBE is dedicated to providing quality products and professional service at competitive prices to the scientific Community.
Operations
Sales office and warehouses in Ontario and Quebec
Fully trained and experienced sales representatives serving all major cities
Technical specialists supporting sales effort
Service available across Canada
Fully computerized order processing and inventory control systems