Triolab – our distributor in Denmark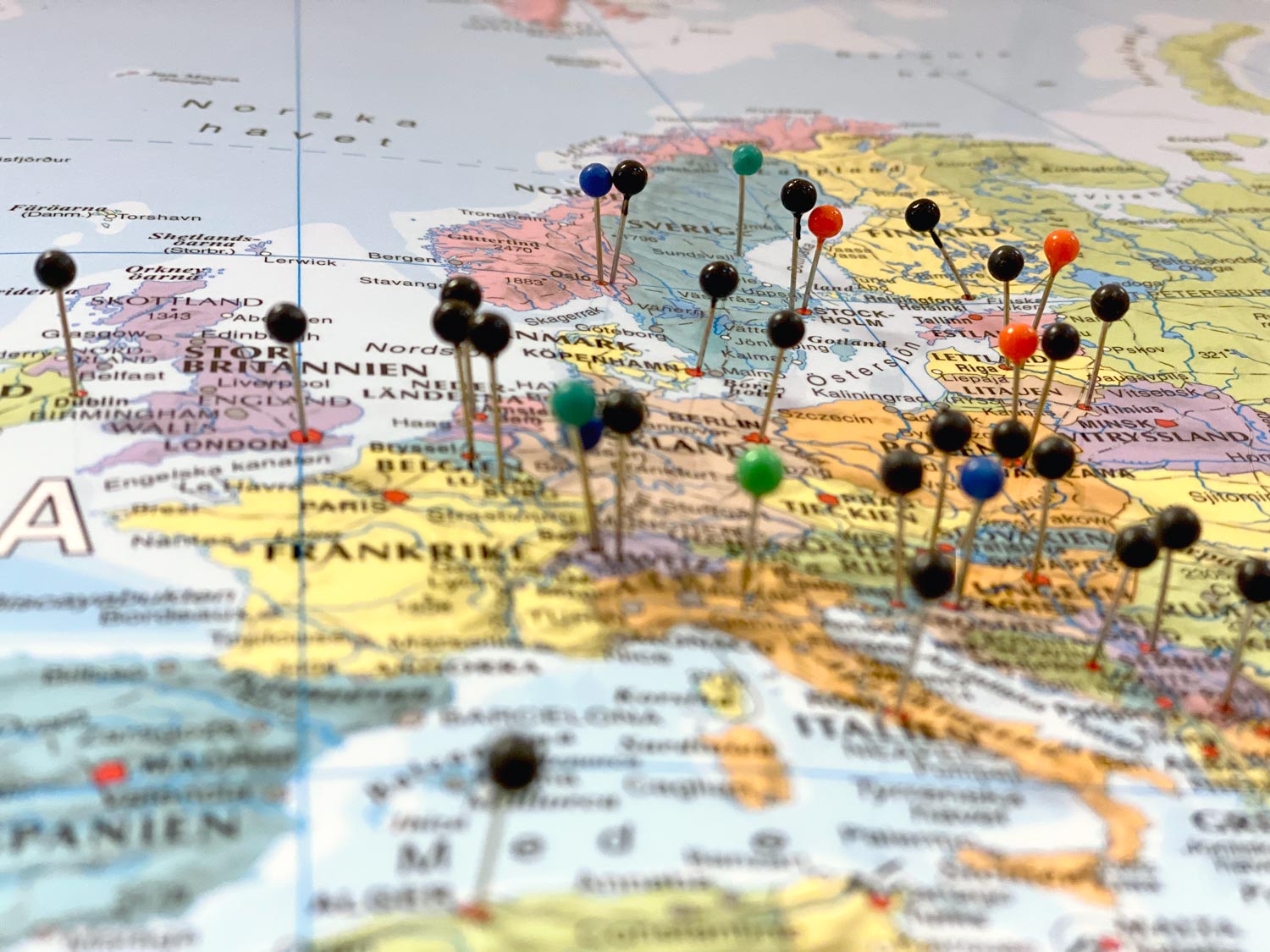 Triolab AB is Conroy´s medical device distributor in Denmark. The company was founded in 1986 and has 55 employees distributed at their headquarters in Sweden. Triolab has sister companies in Norway, Sweden and Finland. Together they form the Triolab Group and are the Nordic region's largest distributor in diagnostics and life science.
Since 2005 Triolab has belonged to the Addtech Group and the business area Addtech Life Science. Addtech was formed by a spin-off from Bergman och Beving AB in 2001, an investment company which is strongly rooted in a tradition and culture of over 100 years.
In the early years of Triolab, the goal was focused on diagnostic tests and instruments in the field of coagulation. As the company expanded, Triolab became known for excellent quality and a high level of personal commitment, primarily gaining a strong position in coagulation. This was later extended to other areas of specialization. Today our medical device distributor in Denmark offers equipment in areas such as:
Hematology

Immunology

Clinical biochemistry

Molecular diagnostics

Pathology

Pre-analytical equipment
The company provides services to the healthcare sector in Denmark, but also to veterinary institutions, pharmaceutical companies and university laboratories.
Conroy Medical is pleased to collaborate with Triolab, they are known for being a reliable supplier providing a secure relationship and a high level of service. Triolab Denmark has been certified according to ISO 9001: 2015 since 2003, and is a member of the trade association DiaLab.
Are you interested in more information about medical device distributors in Denmark? Read more and contact Triolab on their website.