Mediq – our distributor in Lithuania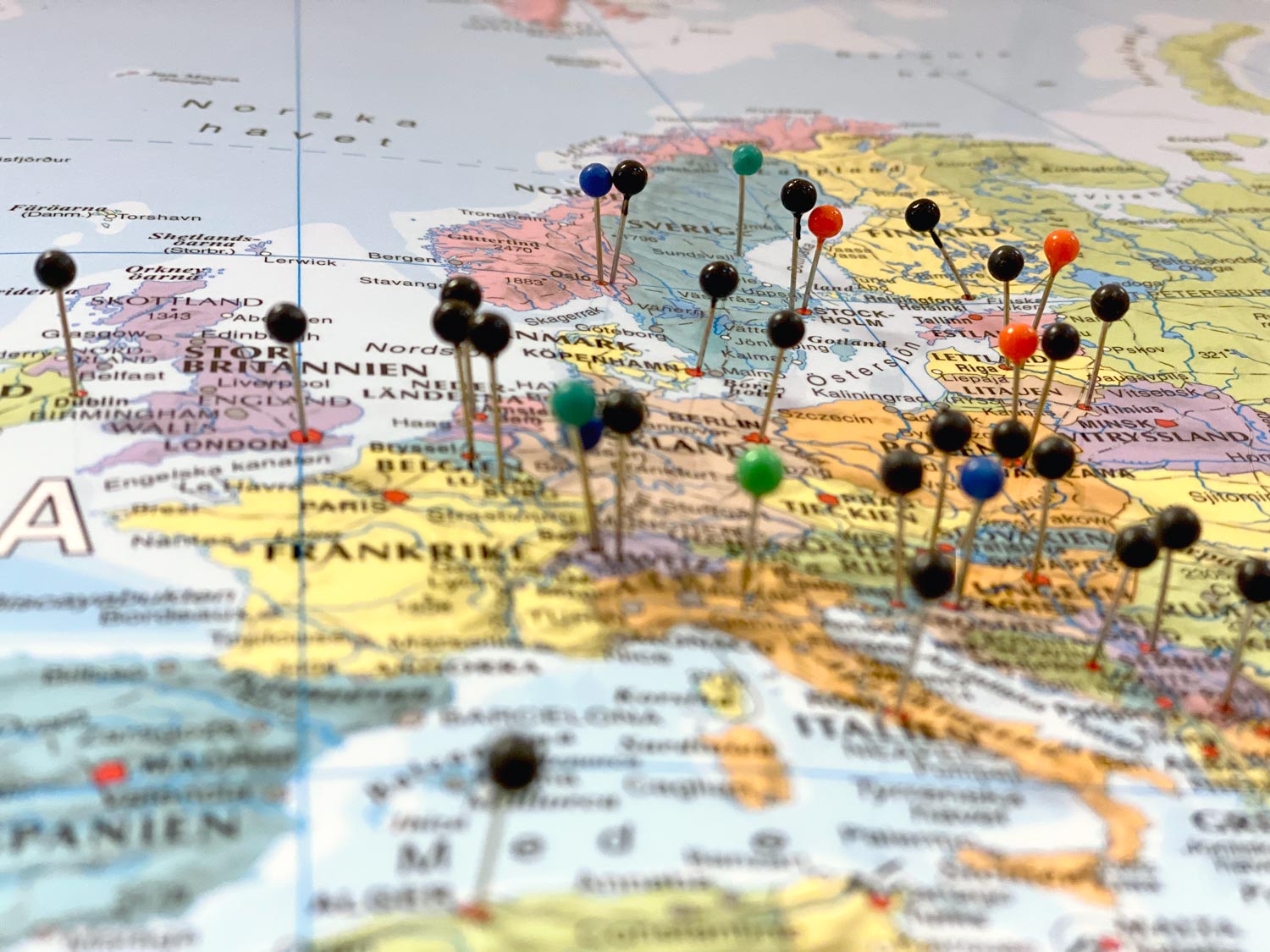 Mediq Lietuva, UAB (formerly Oriola) is one of the leading wholesalers in the field of healthcare products in Lithuania. The Company's purpose is to meet the needs of healthcare professionals.
Our core task is selling and distributing medical- and laboratory devices with associated advisory and other services. We also provide information, training and technical support for our customers. Mediq Lietuva is active in hospitals, nursing homes, primary care, veterinary institutions, laboratories, science and research institutes and industrial research bodies.
Mediq Lietuva has been a part of the Mediq Group since July 2010 (read more about Mediq NV at www.mediq.com). Our 42 professionals are part of Mediq family´s 112 – year – old tradition. The Company´s quality management system is certified according to ISO 9001:2008. Mediq NV has a total of 8300 employees in 15 countries. The Company serves patients through three distribution channels – Direct, Institutional and Pharmacies. Mediq NV is listed on the Euronext Amsterdam.
Mediq committed to your care!