PlusMedical – our medical distributor in Chile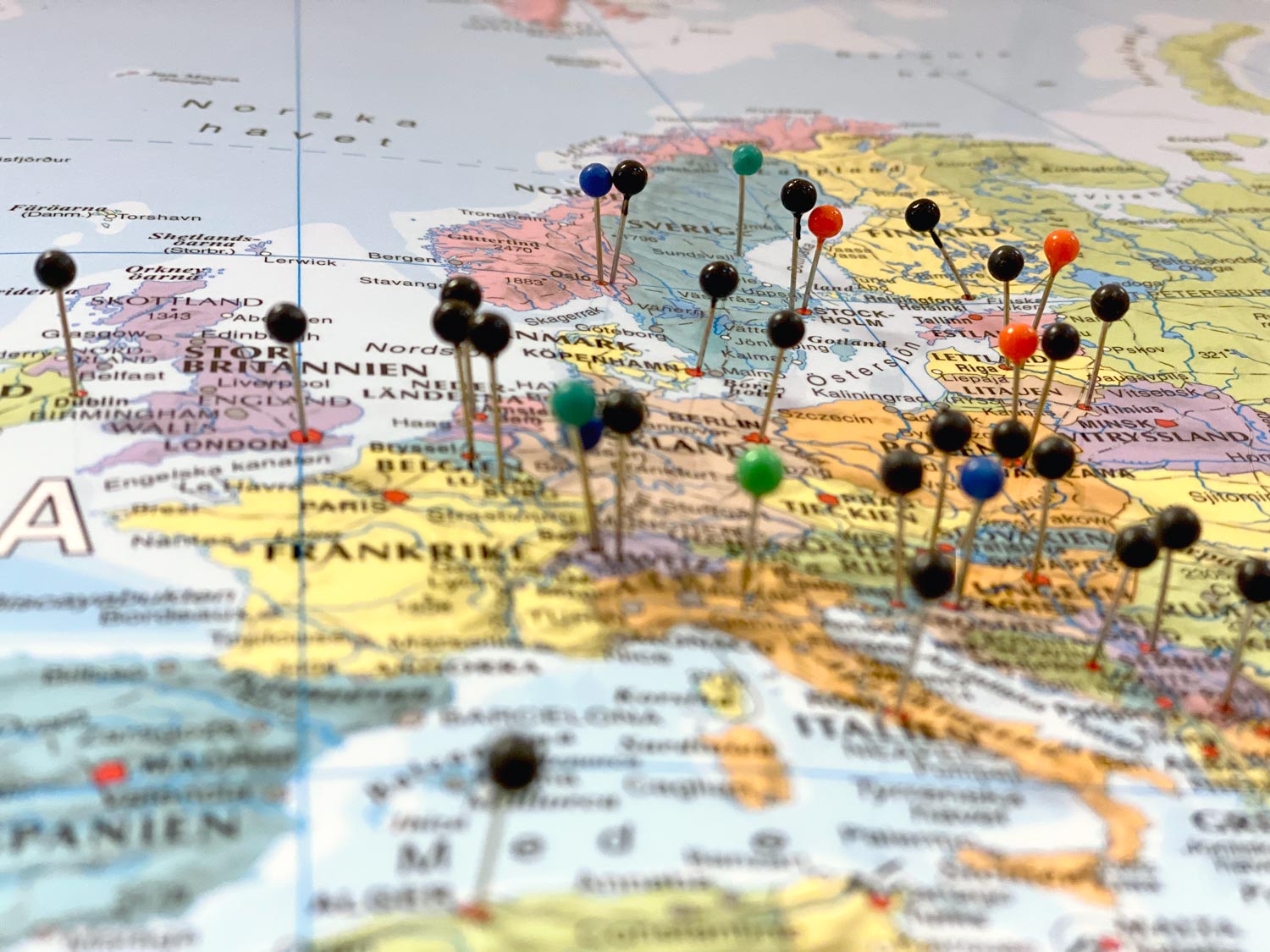 PlusMedical
As providers of equipment and services in the health field, PlusMedical focuses on satisfying the needs of their clients throughout the national territory, offering state-of-the-art equipment and personalized attention to deliver a comprehensive solution sustained over time.
PlusMedical endeavors to position themselves as a leader in the Chilean health market, both for technical quality and after-sales service. Their commitment extends to the delivery of solutions in a wide range of specialties.
The history and portfolio of PlusMedical
In 1992, ASICOM MEDICAL SYSTEMS (AMS) was founded in Chile, specializing in the supply of medical equipment and supplies. Their initial focus was on cutting-edge equipment like Holter arrhythmia monitors, stress testing devices, and Ambulatory Blood Pressure Recorders (ABPM).
In 1996, AMS came under the ownership of Mellafe y Salas S.A., which continued to market the same product line but under a new name. This expansion also saw the inclusion of additional brands, encompassing a broader array of medical equipment such as pacemakers, catheters for hemodynamics, surgical headlights, and intravascular ultrasound systems.
Fast forward to 2015, when Mellafe y Salas S.A. restructured their medical equipment and supplies division, unveiling it as Plusmedical. Plusmedical is now wholly dedicated to serving both clinical and public markets in Chile with an extensive range of healthcare equipment. This includes
ECG devices
ultrasound equipment
vital signs monitors
surgical tools
blood pressure monitors
peripheral vascular diagnostic tools
oxygen consumption monitors
multiparameter devices
furniture.
The values of our medical distributor in Chile
In their mission, PlusMedical places paramount importance on customer focus, ensuring that they consistently adapt their services to align with the unique needs of their clients. Their unwavering commitment to quality in service drives them to uphold the highest standards, reflecting their dedication to precision and reliability in every interaction.
Transparency is also a fundamental value that characterizes PlusMedical's relationships with clients, partners, and stakeholders, fostering open and honest communication. Moreover, responsibility is deeply ingrained in their ethos, as they take ownership of their role in delivering essential healthcare solutions and actively seek to make a positive impact on the well-being of individuals and the broader community.
These values are not just principles on paper; they serve as the guiding force behind the medical distributor's steadfast dedication to upholding the highest standards of care and service.
Are you interested in more information about Conroy's medical distributors in Chile? Read more and get in touch with PlusMedical on their website.