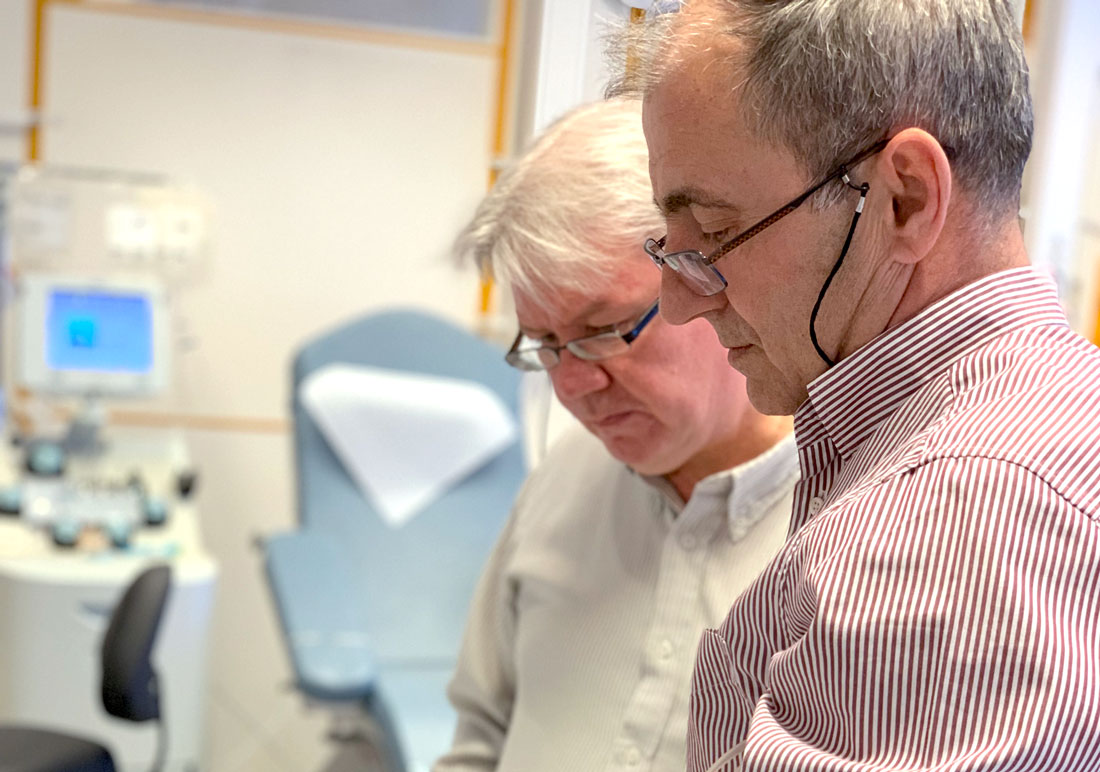 Since Conroy´s foundation in 1988, we've developed and manufactured medical equipment, primarily for use in the field of transfusion medicine. Conroy strives to be an innovator in the development of sealers for use on plastic bags, sets and tubing during blood component donation and preparation. We also produce sealing systems as OEM (= Original Equipment Manufacturer). Our Qseal models cover the sealing needs from heavy duty laboratory use to mobile use. 
Our instruments stand for quality, safety and ease of use
Conroy believes in exceeding customer expectations concerning the usability and safety of our products. By making sure our brand is associated with consistent value, quality and technical expertise we continue to advance the transfusion field. Conroy Medical's Management System is certified by RISE Research Institute of Sweden and meets all the requirements set for the ISO 13485 standard.
A worldwide manufacturer
We partner with visionary teams all around the world in order to provide the latest transfusion products for blood banks and plasma centers. From South Africa to the United States and Taiwan, our distributor network makes sure local transfusion businesses benefit from our Qseal products. Examples of customers are pharmaceutical companies, laboratories, hospitals, private clinics and charity organisations like the Red Cross and Médecins Sans Frontières. All our equipment is originally manufactured at our facility in Upplands Väsby, Sweden.
Conroy is a part of Indutrade Group
In 2012 Conroy was acquired by Indutrade, an international industrial group with a strong focus on developing and improving businesses. The acquisition is another step in our ambition to realize the full potential of our blood bag tube sealers. Together with Indutrade we secure the future and enhance our strengths, while at the same time retaining our original identity.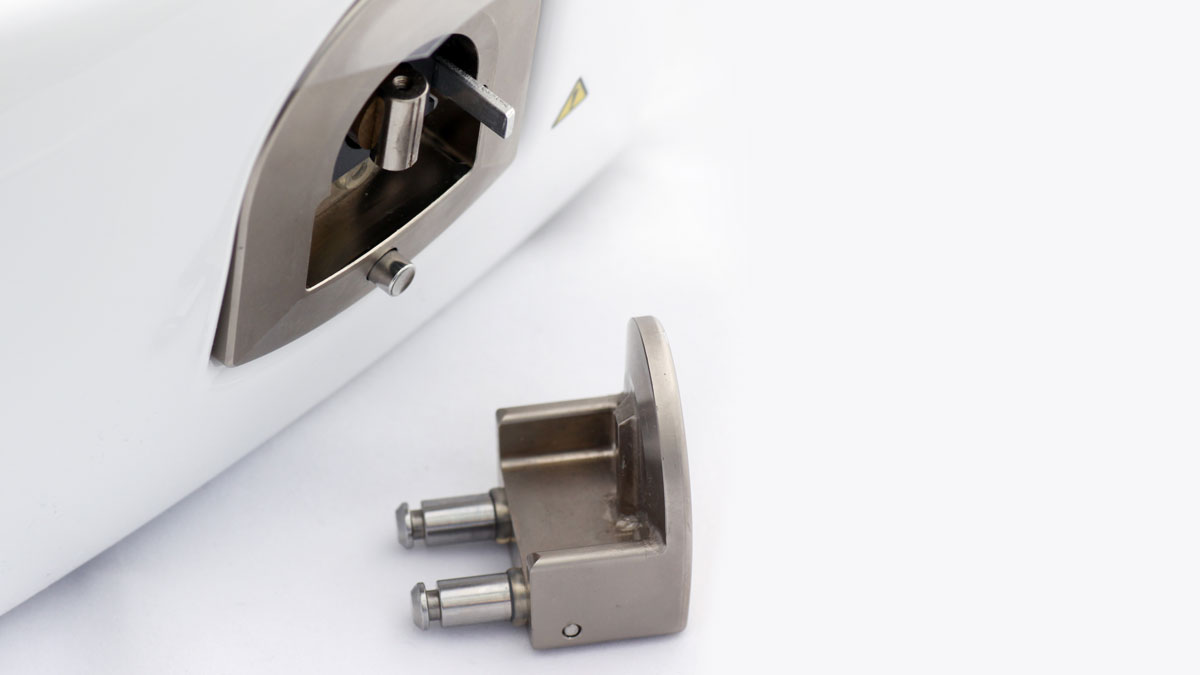 Do you have ISO-certification?
Yes, ISO 13485
Are your products CE-marked?
Yes
Do you have sealers for EVA-tubes?
Yes
Do you have sterile docking equipment?
No