Frequently asked questions about us and our products

Do you have FDA approval? Our products are 510(k) exempt, we are registered with FDA as an establishment.
Where is your manufacturing? We manufacture at our facility in Upplands Väsby, Sweden.
What is the lifetime of a sealer? Officially 7 years, but it's depending on use and maintenance. There are still units in the field from the 1990's.
Do you sell direct? We have distributors with local knowledge for each market.
Do you service sealers? Yes, we can perform service and preventive maintenance in our workshop.
What is the sealing method? RF-technology
Do you have spare parts for old Baxter/Fenwal devices? Yes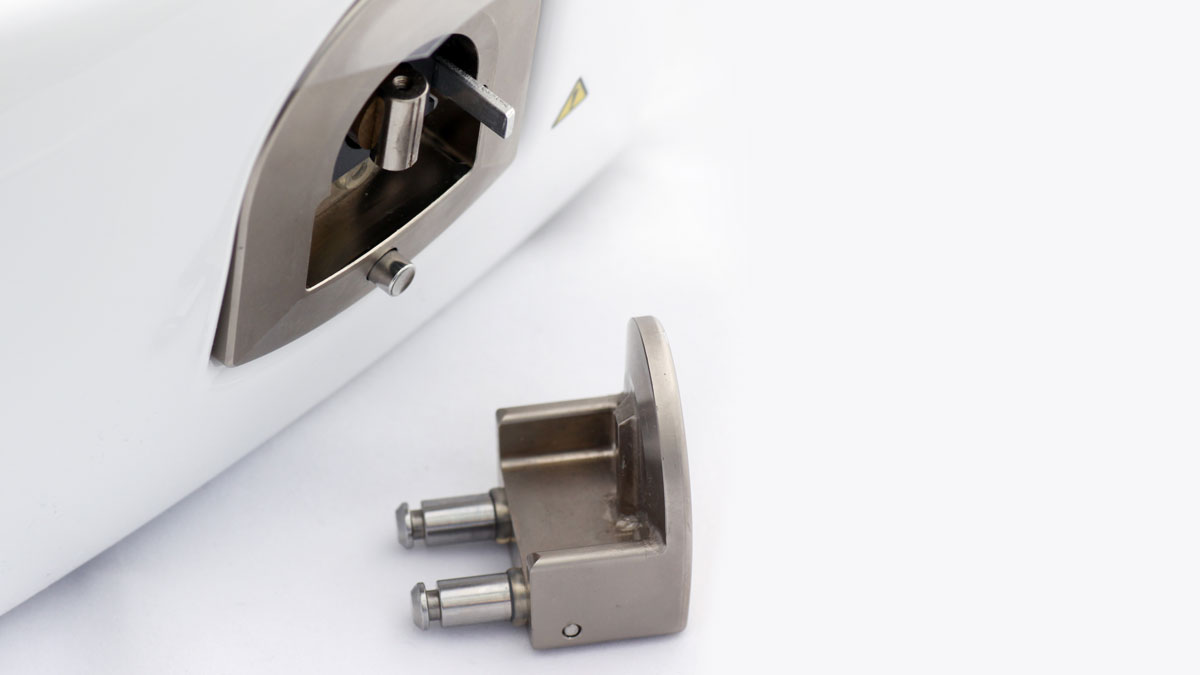 Do you have ISO-certification?
Yes, ISO 13485
Are your products CE-marked?
Yes
Do you have sealers for EVA-tubes?
Yes
Do you have sterile docking equipment?
No