Biomed Global – our distributor in Malaysia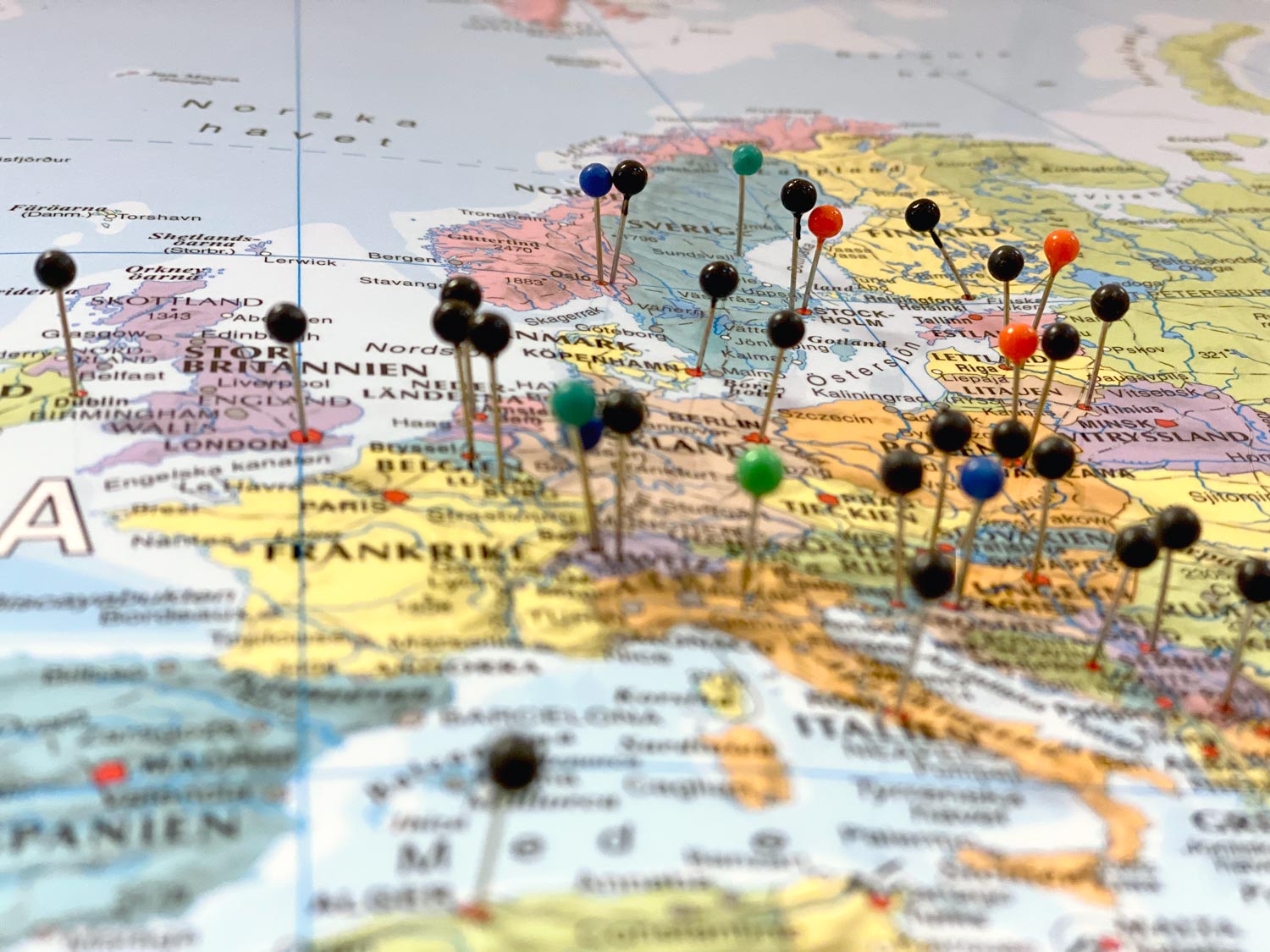 Biomed Global are one of the most respected brands in the biomedical and life sciences industry in Malaysia and Singapore.
Their journey began over two decades ago driven by their passion to make a difference to doctors, patients, hospitals, researchers and academics.
Today they are a team comprising nearly 200 experts representing some of the world's most well-known brands in the biomedical category.