SeroDiagnostics – our distributor in the Philippines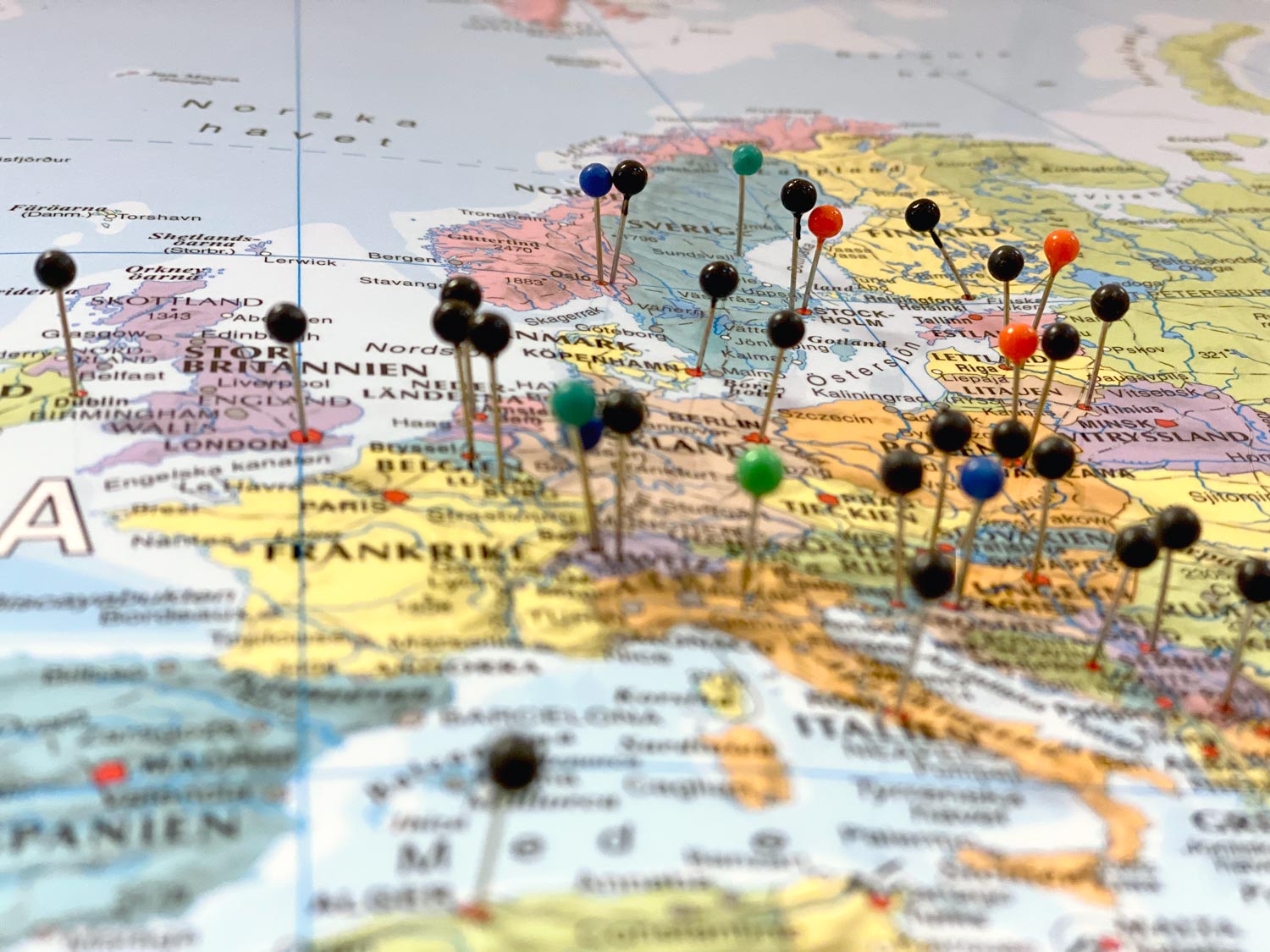 SeroDiagnostics Trading is Conroy´s medical device distributor in the Philippines. The company was founded in 1997 and is one of the leading diagnostic companies in the Philippine market – providing top of the line marketing and distribution of Serodia Products. Today the distribution is nationwide and SeroDiagnostics Trading is fully committed to bring Qseal to the Philippine market. 
SeroDiagnostic Trading strives for a high national and international presence regarding distribution of medical supplies and clinical laboratory products in hospitals and laboratories. In 1999 they put up the Manila office and started operations in Luzon, the biggest island of the country. 
The company has progressively expanded operations for 23 years and is housing three offices in the Philippines – Manila (NCR), Pasay (NCR) and Cebu (Region VII). Likewise, sales & service departments are strategically deployed in the areas of Luzon, Visayas and Mindanao to cover full service nationwide. 
Apart from distributing Conroy´s blood bag tube sealers, the company has extensive experience in dealing with malaria test kits, blood bank refrigerators, platelet storage systems and centrifuges. They are also active in the innovation area when it comes to in vitro diagnostics. 
Our medical device distributor in the Philippines is ISO 9001:2015 certified since 2019.
Read more about the company on their website.