SeroDiagnostics – our distributor in the Philippines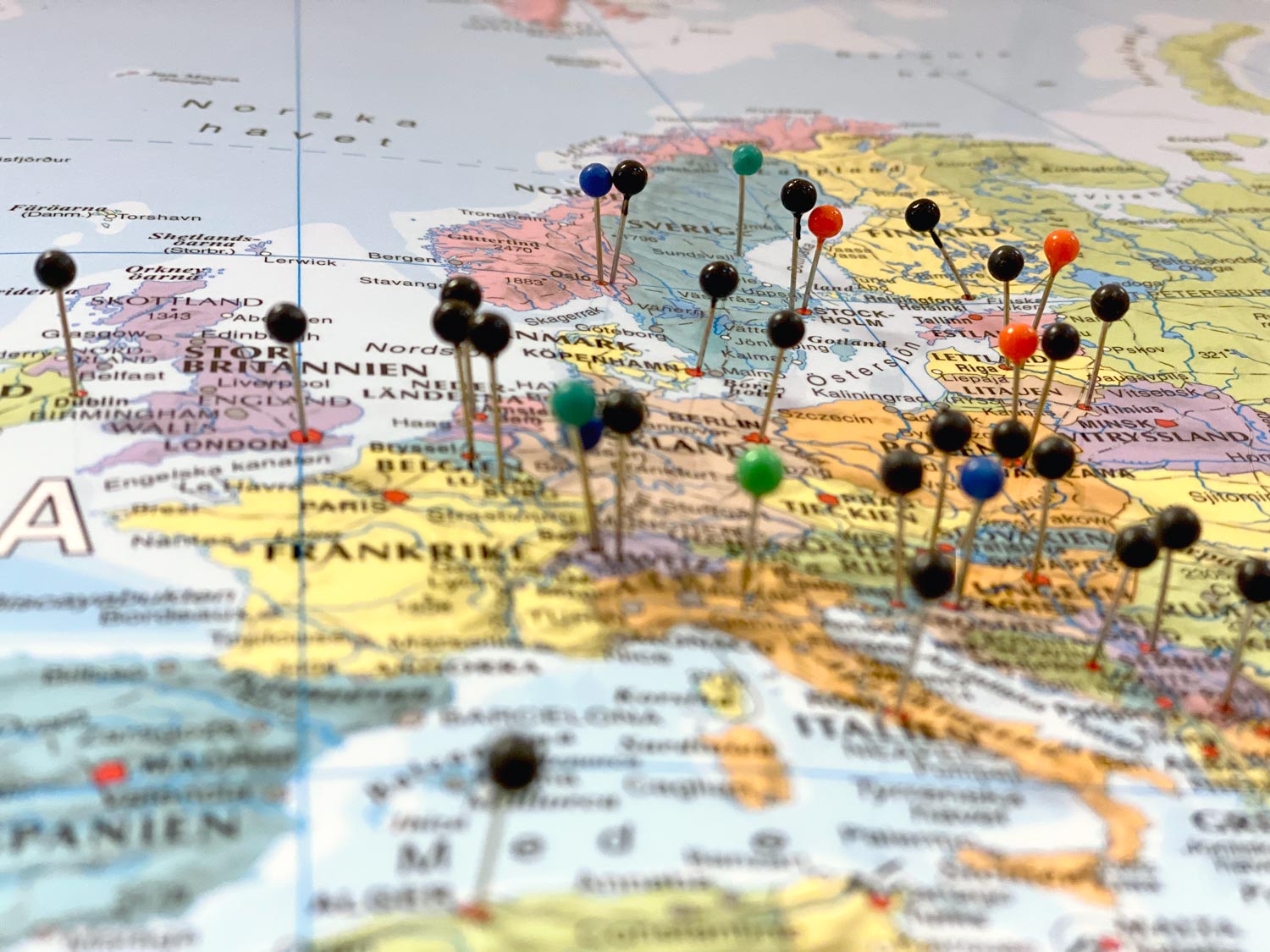 Conroy is cooperating with SeroDiagnostics Trading to bring Qseal to the market in the Philippines.
SDT is engaged in marketing, promotion and distribution of Serodia Products. The operations began in April 1997 in their Cebu office.
In 1999, they put-up an office in Manila and started operations in Luzon. Distribution is now Nationwide.