Tube sealers for medical use
Made in Sweden since 1988 – high quality products for high safety for the patient and the user.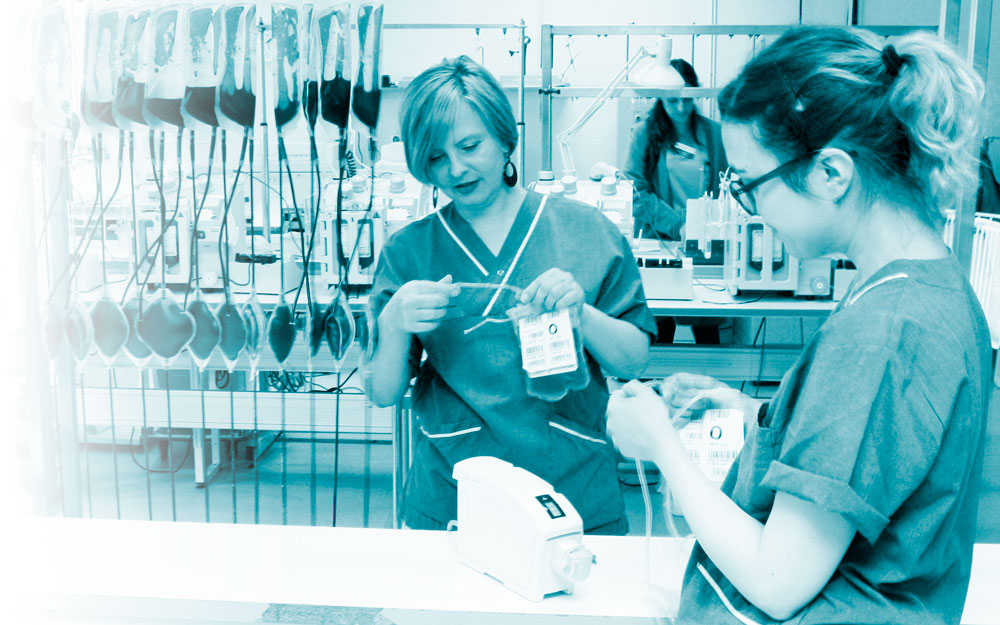 Reliable manufacturer of blood bag sealers
Is your company or agency in need of high quality and top-performing blood tube sealers?
We at Conroy Medical are the manufacturer of Qseal, tube sealers for use in transfusion medicine, primarily blood banks and plasma centers. We also act as OEM (= Original Equipment Manufacturer) for other companies, as blood bag tube sealer suppliers, and sealing clamps.
Read more about us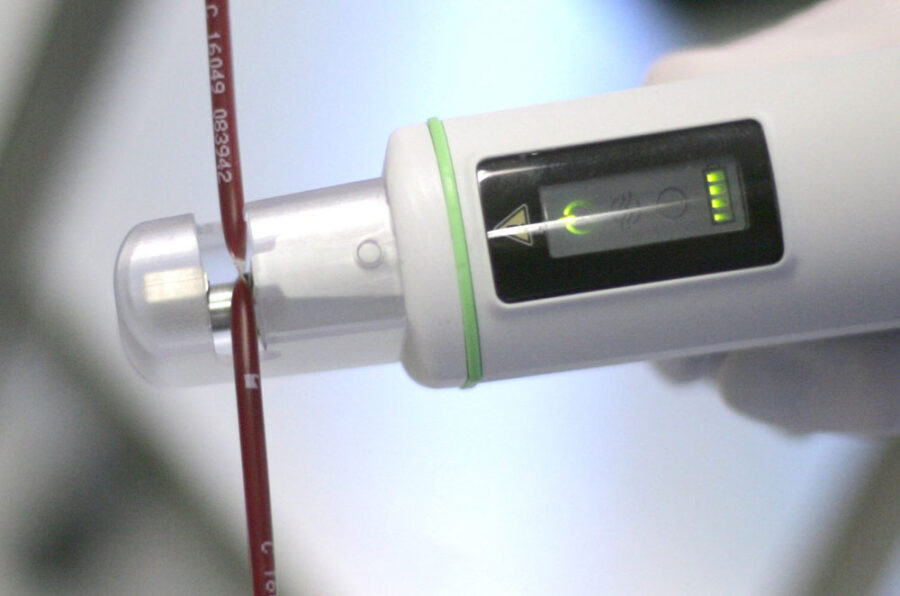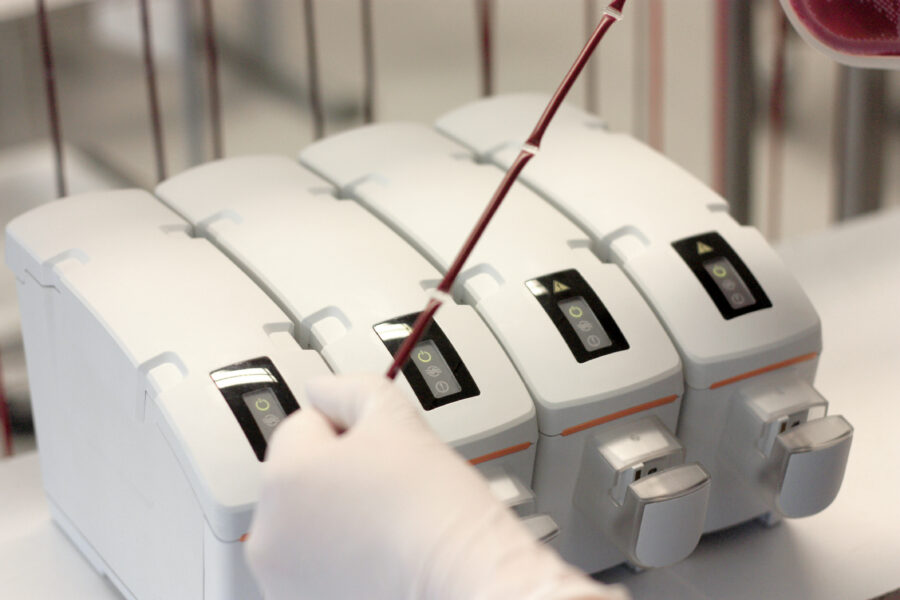 Our priorities at Conroy are always aiming towards exceeding our customers' expectations in our products performance as well as concerning their usability.
Our range of Qseal products are a result of this, which is why we strive to provide a wide range of tube sealers to cover every need for the staff at blood banks, plasma centers or transfusion laboratories.
Blood bag tube sealers with a wide range of functions
In our range of Qseal blood bag tube sealers we offer you for example:
Qseal-free – a battery-operated cordless blood bag tube sealer for both EVA and PVC tubing. The construction is light-weighted and ergonomic, which makes it ideal for usage in mobile donation sites.
Qseal-multi – A benchtop blood bag tube sealer ideal for both single – and multi-use. You can connect up to 8 units in multi-setup and operate as segment sealers, with simultaneous sealing.
Qseal-opti – A shockproof and robust benchtop blood bag tube sealer – ideal for heavy duty use. Produces both single- and multi-seals.
Our products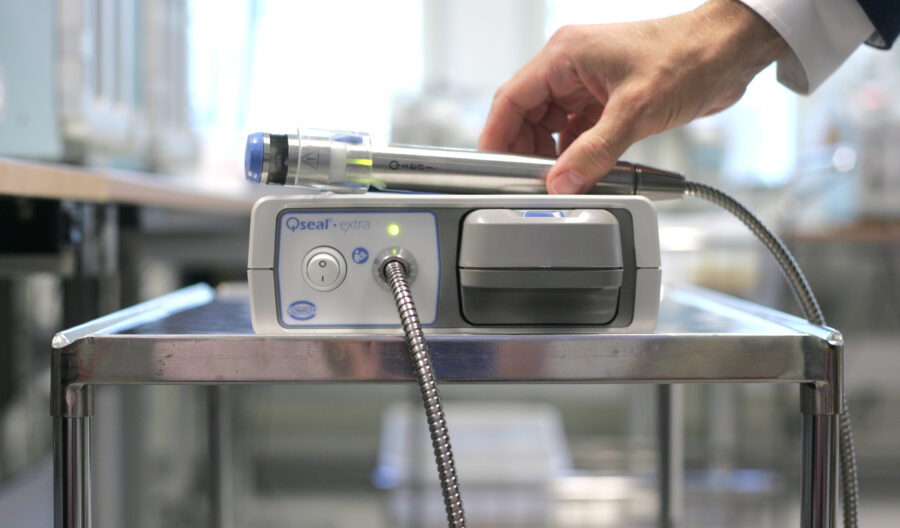 Cordless sealing
True mobility
Automatic sealing
True quality
Single or multi use
True flexibility
Extra features
True durability
The most important thing for us at Conroy, is to provide top-quality plasma- and blood bag tube sealers, in order to help and satisfy our customers.
We want to achieve this by supplying top quality products with deliveries on time – and with a high service level.
Don't hesitate to contact us
Conroy Medical's distributors
Our range of tube sealers has functions that are easy and safe to use, always top-performing and equipped with a long-lasting sustainable functionality.
Conroy Medical's distributors represent us in their respective territory and provide sales, marketing and service of our range of Qseal sealers.
If you need service regarding your Qseal tube sealers, our distributors will be happy to assist you!
Our distributors