MEDLAB, Dubai
3rd – 6th of February 2020.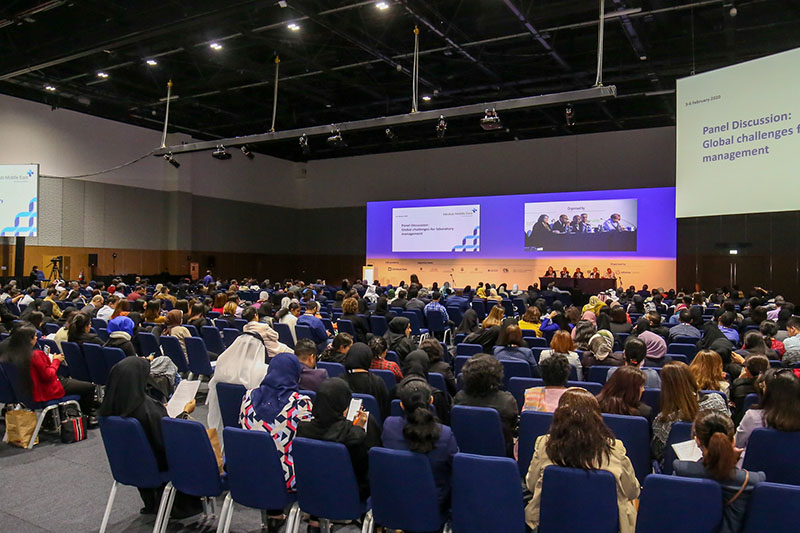 Details, organizer
Informa Markets
Website: www.medlabme.com
Website: informalifesciences.com
Phone: +971 4 407 2508
Venue
Dubai International Convention & Exhibition Centre
Dubai World Trade Centre, Sheikh Zayed Road, Trade Centre 2
Dubai, United Arab Emirates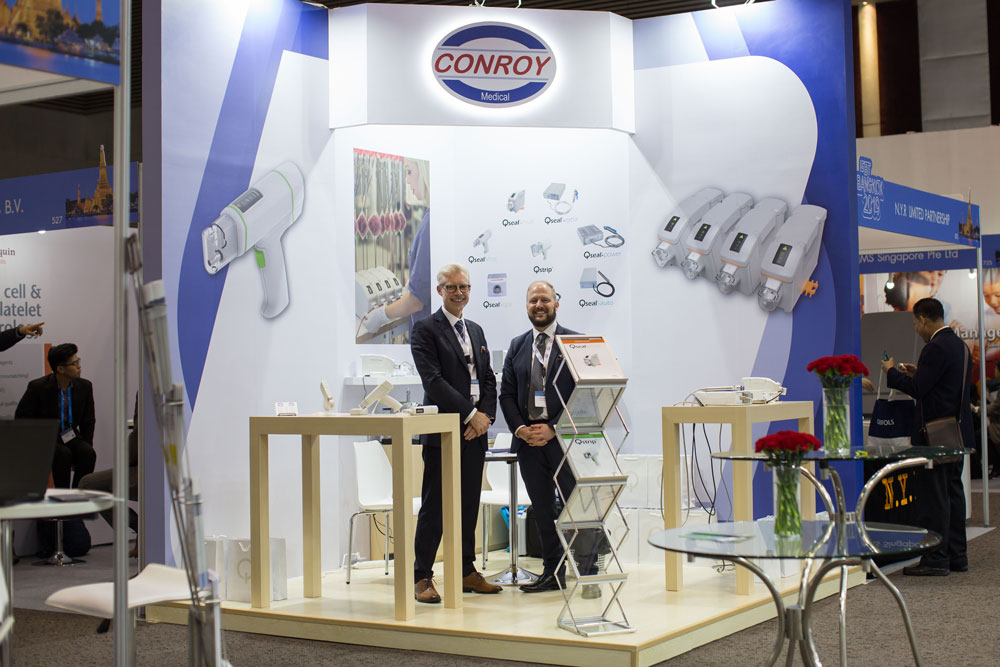 Want to meet us at one of our events?
Send us an email and we'll get back to you.