AGTF, Hannover Germany
29th of February – 1st of March 2020.

Details, organizer
AGTF
Phone: 0451/ 500-16046
Website: www.agtf.de
Website: https://www.agtf.de/56.html
Venue
Maritim Airport Hotel
Flughafenstraße 5, Hannover, 30669 Germany
Phone: +49 (0) 511 9737-0
Website: www.maritim.com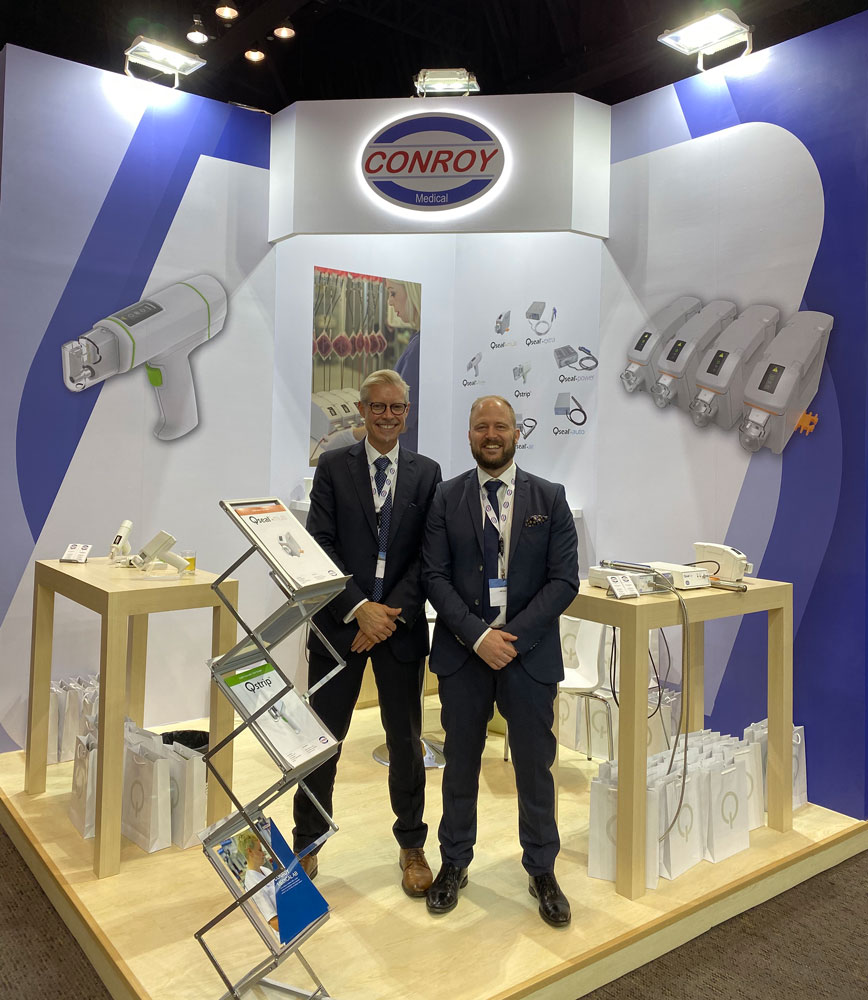 Want to meet us at one of our events?
Send us an email and we'll get back to you.