Qseal available in Turkey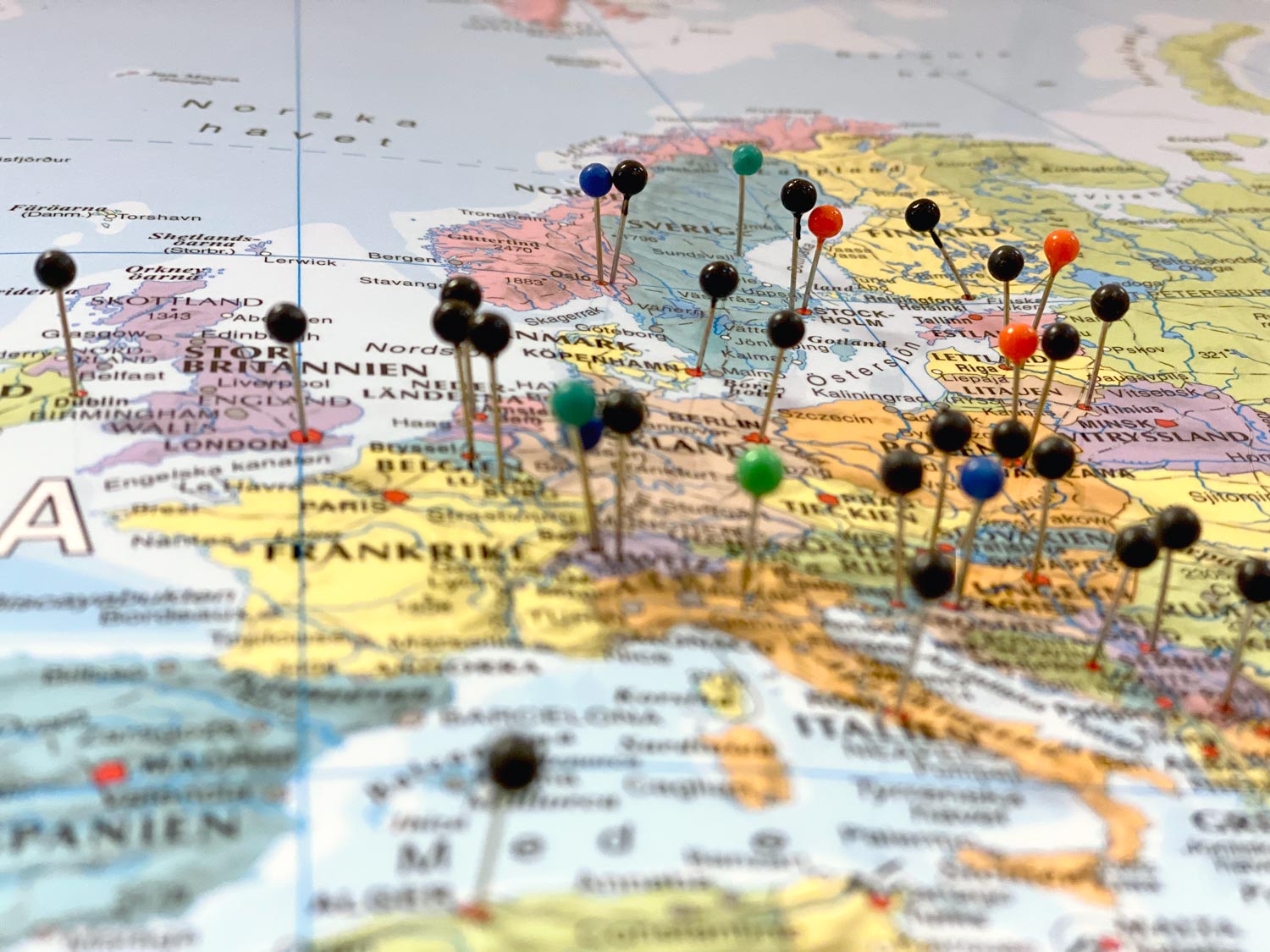 We are very happy to be working with Amphi A.Ş. for supplying our products on the Turkish market.
They have been working in the medical market since 1994 and are specialized in BLOOD BANK products.
Amphi A.Ş. is representing worlwide companies which are leaders in their area.
Find more information about them below.
Read more about distributor