Study demonstrates that tube seals performed by Qseal-free do not break during centrifugation.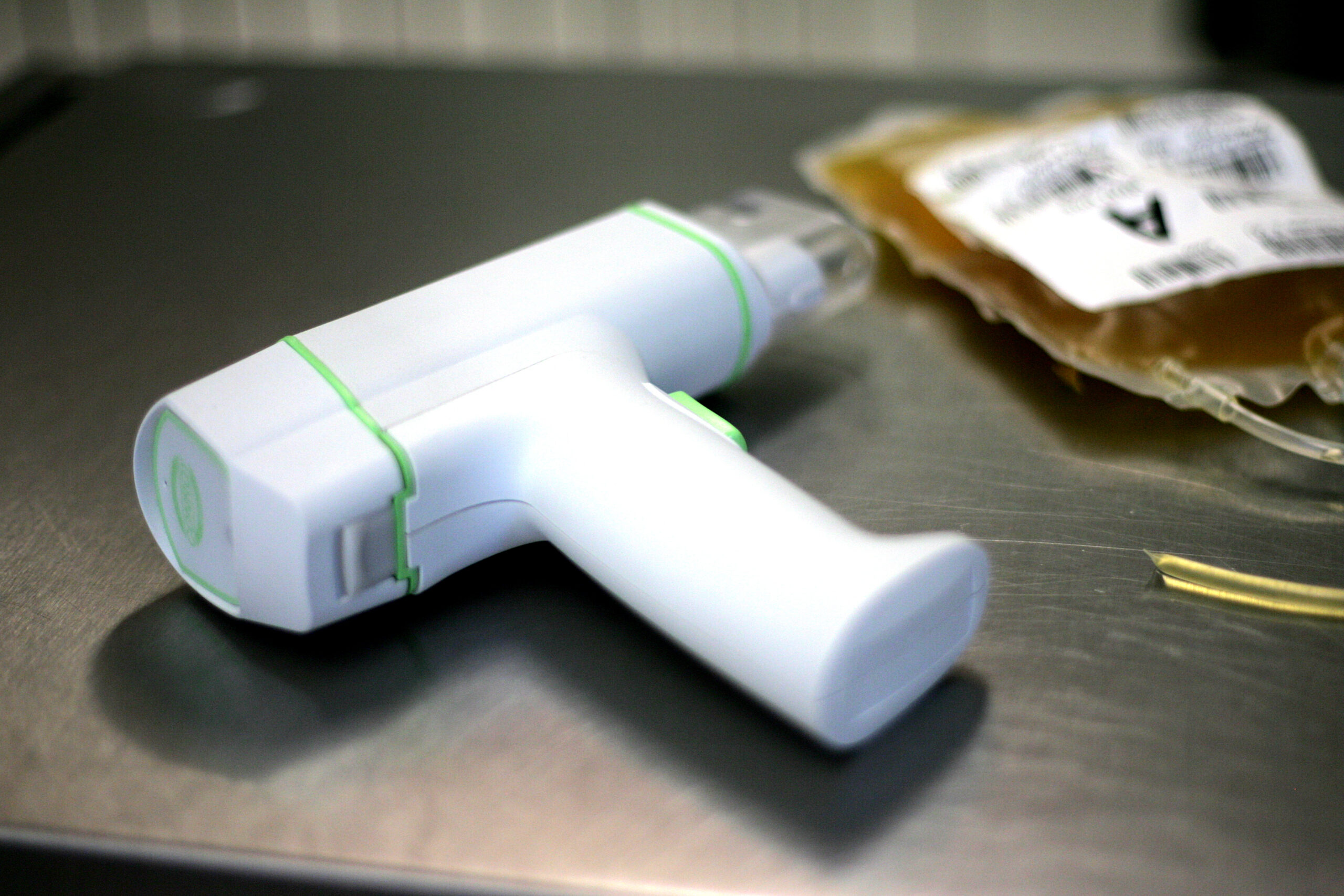 In order to avoid loss of blood due to tube seals that break during centrifugation, Karolinska University Hospital, Sweden, performed a study about tube seals and the impact of the mechanical stress of centrifugation.
According to the summary "100% of the seals made with Qseal-free withstood all centrifuge cycles at maximum g-force without showing any signs of weakness or leakage."
The study was presented as a poster at the ISBT in Guangzhou.
Please contact the authors Linda Larsson, Julia Stojanovic and Hanna-Stina Ahlzén at the Department of Clinical Immunology and Transfusion Medicine at Karolinska University and the Department of CLINTEC, Division of Transplantation Surgery, Karolinska Institutet for details or more information.
Read more about the study below.
Read case study