We're moving to larger facilities in mid-2024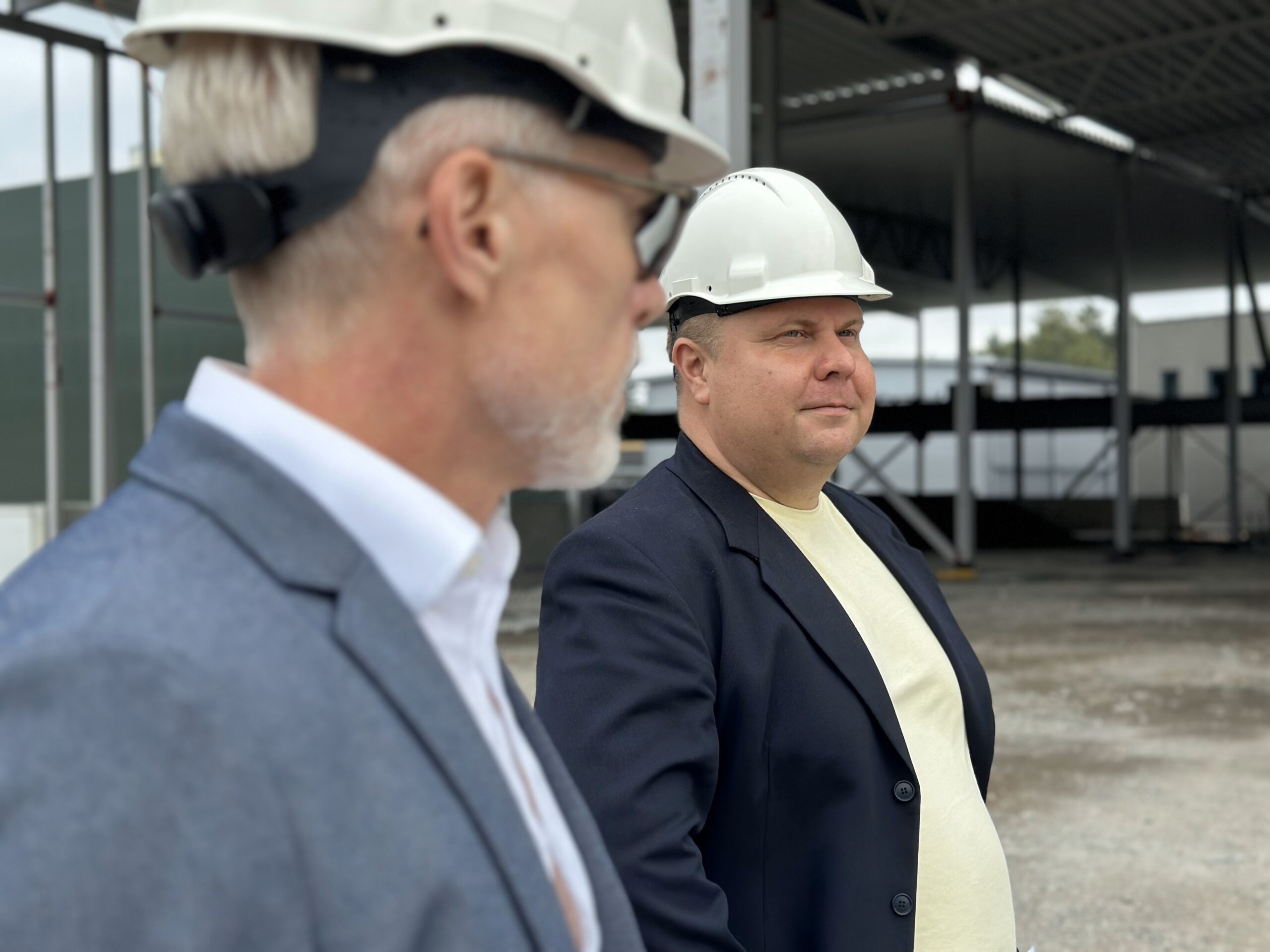 We are excited to announce that we will be relocating to new, larger facilities in mid-2024. This move is driven by our need for additional space and our commitment to providing an improved working environment for our employees.
Furthermore, it aligns with our goal to operate in a more environmentally friendly and sustainable manner. We believe that these new premises will not only accommodate our growth but also enable us to embrace greener practices, supporting both our team and the environment.
Contact us