Technical service training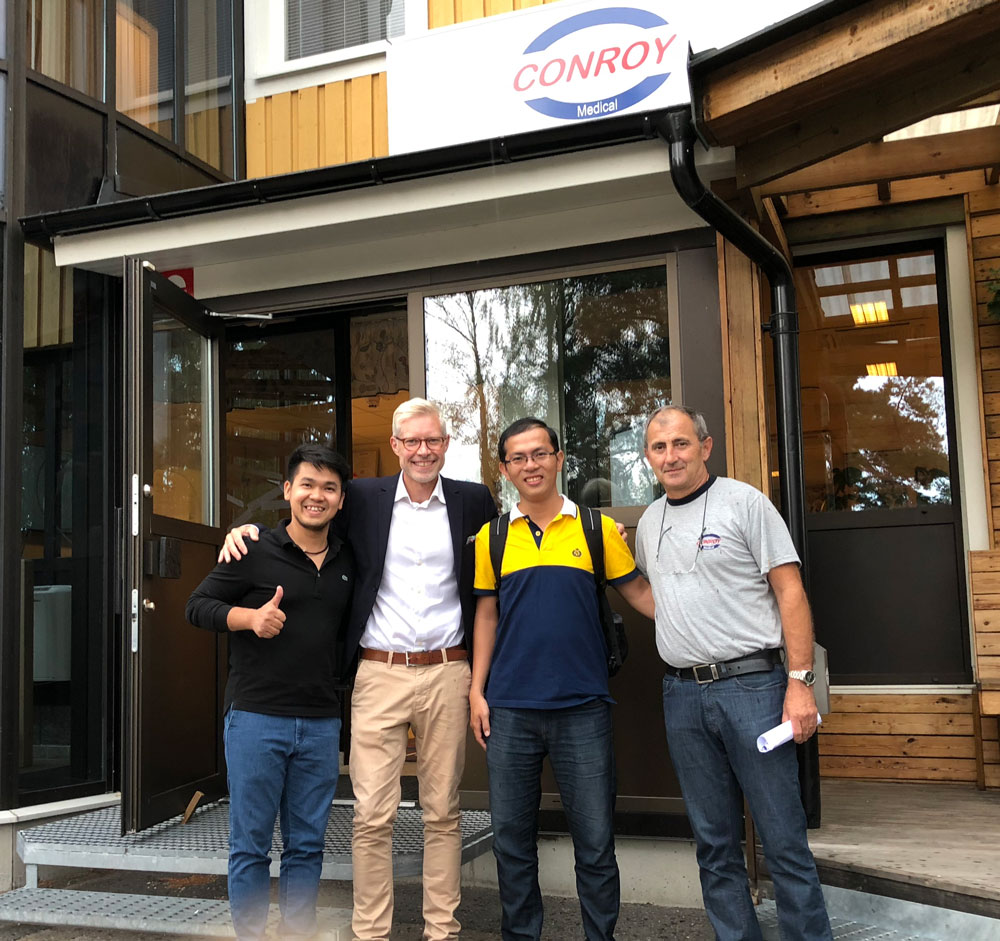 The Qseal sealers are used in blood and plasma centers all over the world.
The blood bag tube sealers have a long lifetime. Regular maintenace is cruicial to ensure high quality performance.
To ensure a great after sales service locally, we offer technical service training for our distributors at our facility in Sweden.
Mr. Long Phan Duc and Mr. Le Duc Hung from SEA Equipment in Vietnam visited us in August to be certified on the Qseal sealers.