Professional equipment for a properly sealed tube 
Here at Conroy Medical you can find all our high-quality products for use in hospitals, blood banks and other similar places.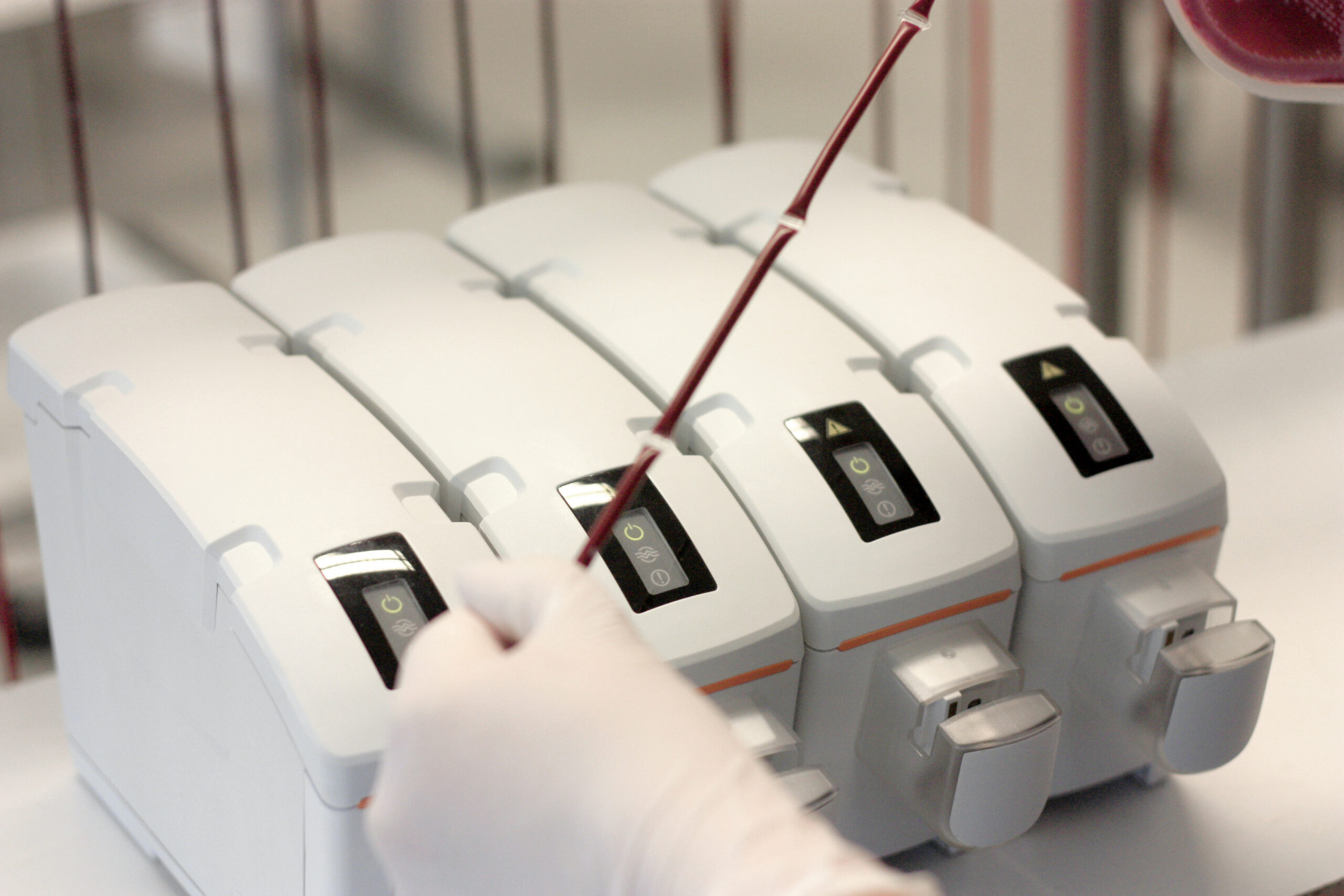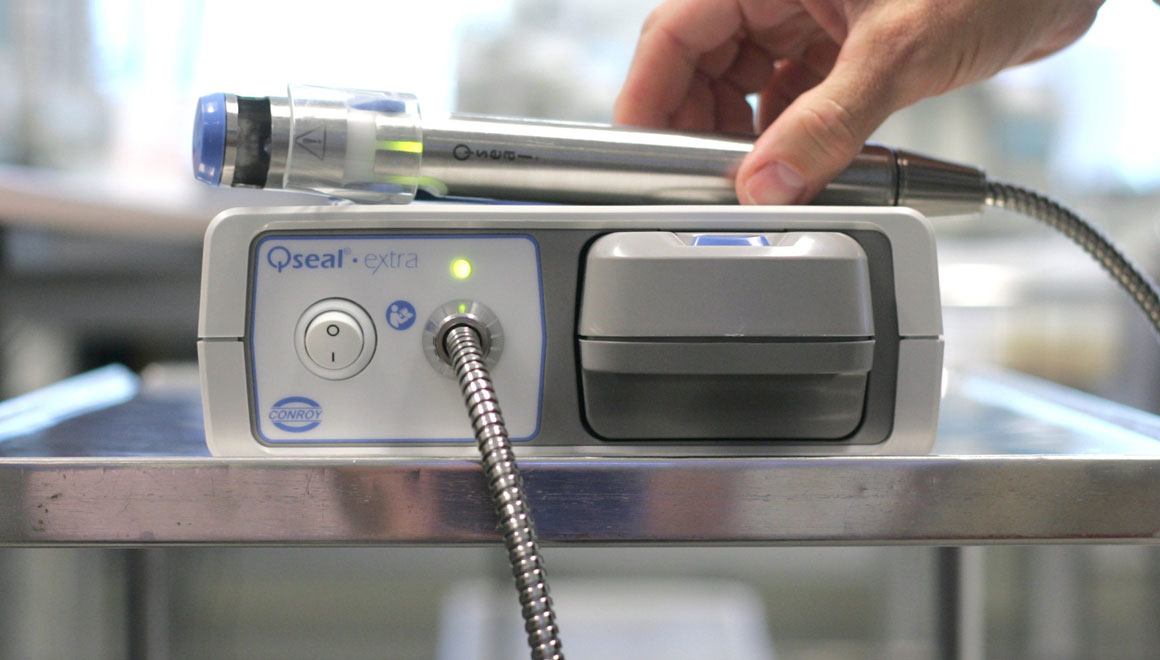 We develop and manufacture products such as:
Through our distributors we are represented worldwide, and our products stand for quality, safety and ease of use.
The sealed tube – a cruciality 
For a long time, tube sealing options have been limited. But choosing the correct equipment is important. Since 1988, we have developed a product line of top-performing blood tube sealers, and strippers. Each is constructed to be safe for the patient, as well as providing a healthy ergonomic work environment. Using automatic sealing, cordless sealing, and the option between single or multi use – Conroy Medical got you covered for all your sealing needs.  
A world of sealed tubes and safe operations 
Do you have any questions about our product line? Do you wonder about shipping, or do you need to find your local distributor?
No question is too big or too small – please contact us at Conroy Medical, we will be happy to help!
GET IN TOUCH WITH CONROY