RF welding equipment
Conroy Medical´s equipment for the welding of blood bags are found all over the world in hospitals, blood banks, plasma centers and transfusion labs. As our main goal is customer satisfaction, you can be sure to get a high quality product when you invest in a Conroy Medical RF- product.
In our range of RF welding equipment, you find e.g: 
Qseal®-air

 Our fully automatic sealing system. Ideal for bedside use with donors and patients – and can be operated even when the donor is connected to the tubing!

Qseal®-auto

 Portable system – with all the benefits from Qseal®-air but battery operated!

Qseal®-free

 Our cordless and lightweight sealer – the freedom and flexibility is outstanding. No hand power is needed, just the press of a button.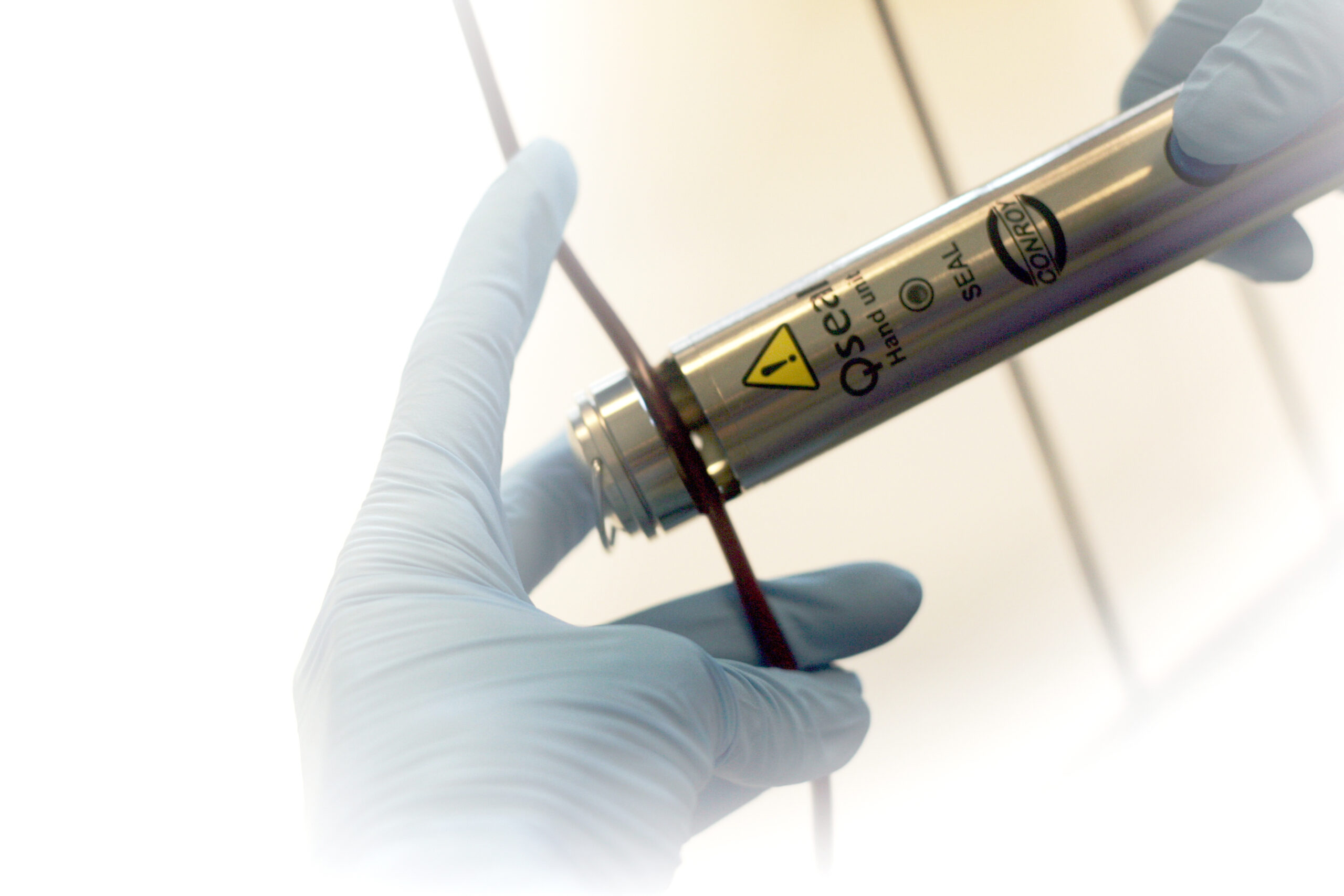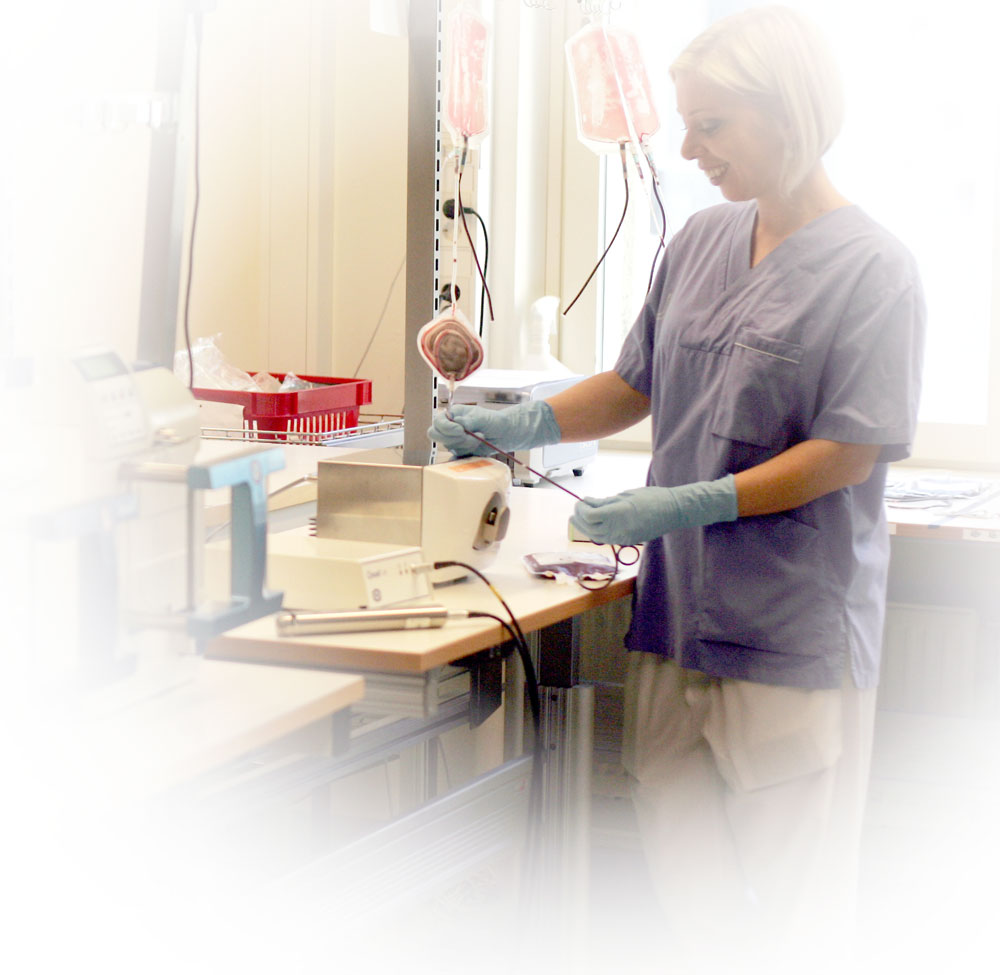 What is RF welding? 
RF stands for Radio Frequency.
Tubes for blood bags are made of polymer plastic, which makes it ideal for the sealing process with radio frequency.
The process involves fusing materials together by applying radio frequency energy to the areas that is to be joined. The heating process occurs from the inside. RF welding is used in many industries to create uniquely shaped products. RF welding:
Creates airtight and waterproof seams

Makes it possible to weld the same area multiple times

Creates incredibly strong seams
Experts in welding equipment for blood bags 
Do you have any questions about our technology, delivery, quotation details or anything else? Please contact us at Conroy Medical – we will be happy to help you!
GET IN TOUCH WITH CONROY