Qseal available in South Korea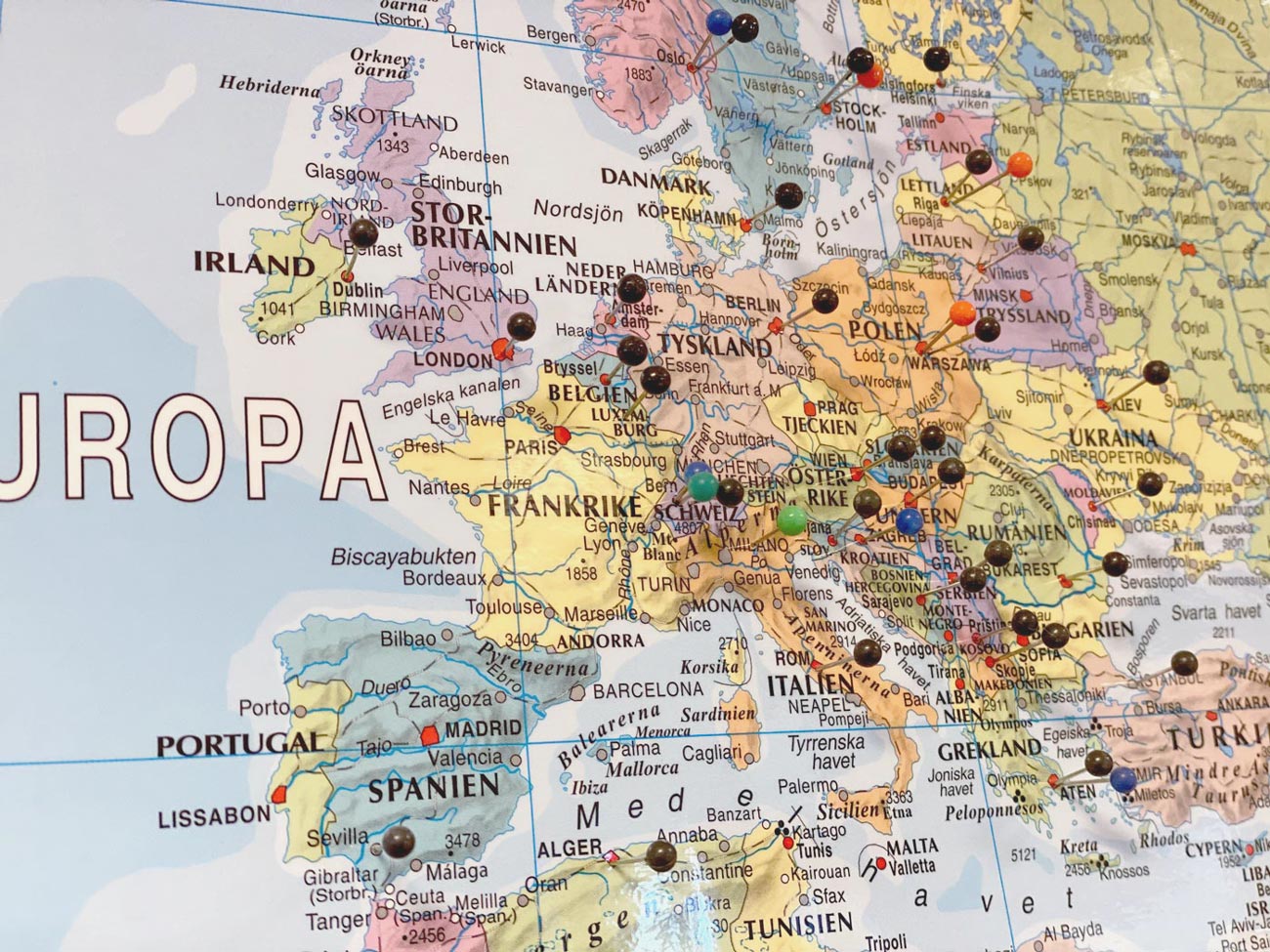 We are very happy to establish cooperation with Acme Medical Incorporation for the territory of South Korea.
Acme Medical Incorporation has been established in 1979 with the mission of supplying qualified medical products into Korean market.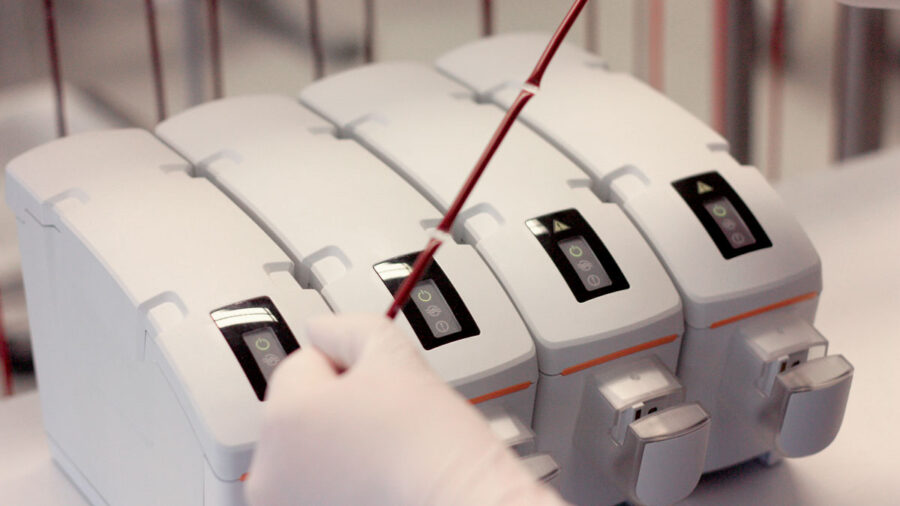 Currently they are the market leader of blood recovery system in the Operation room & the Emergency room and as well as with the blood processing systems in the Blood bank/Hematology/Oncology.
Please find more information about them on their homepage here.