Qseal available in more countries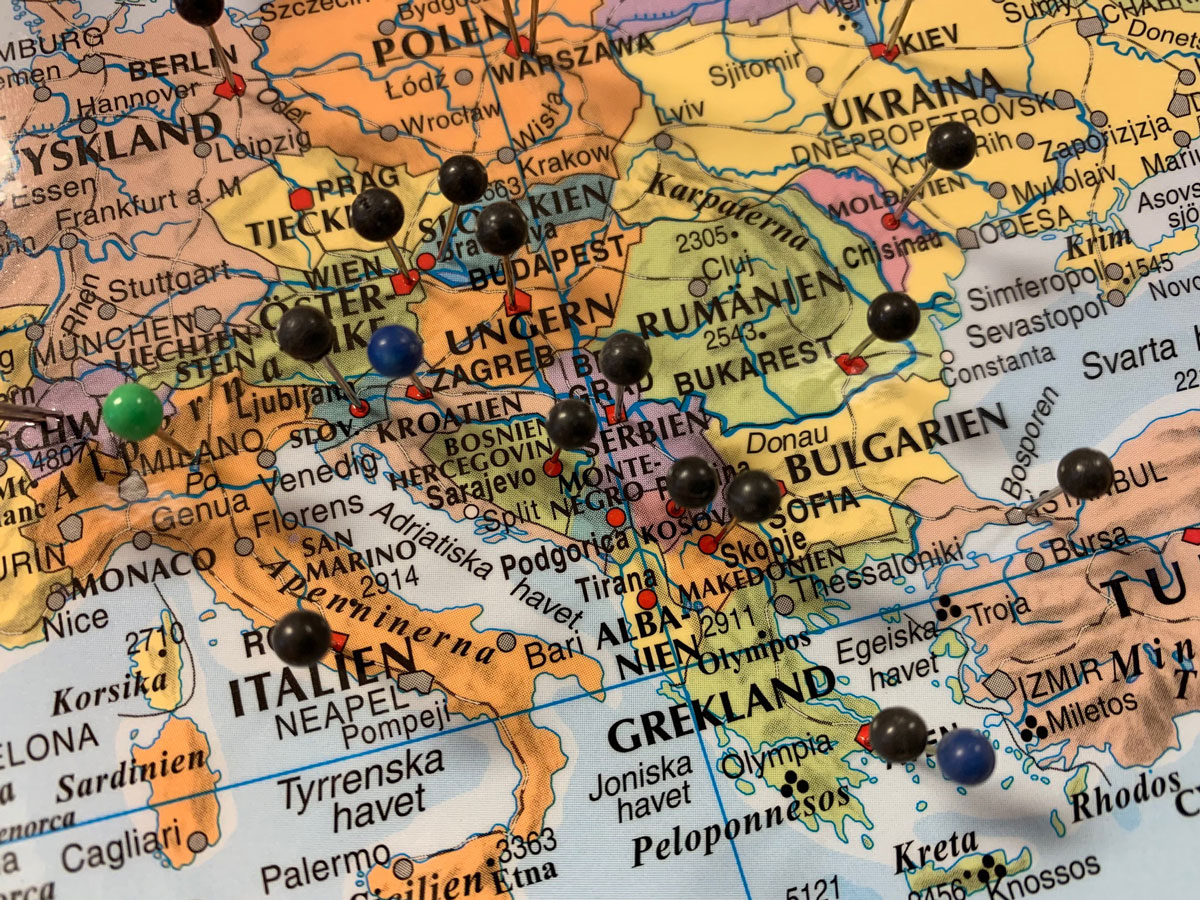 Thanks to Odog d.o.o., our blood bag tube sealers are now also available in the following countries:
Slovenia, North Macedonia, Kosovo
Odog d.o.o., have a history of great presence in the transfusion business in these areas since 1994.
We are happy that blood banks in these countries can benefit from the patented cordless tube sealer, Qseal-free, and the rest of the Qseal portfolio.
Find more information and their contact details on our distributor page below.
Our distributors