Qseal available in Moldavia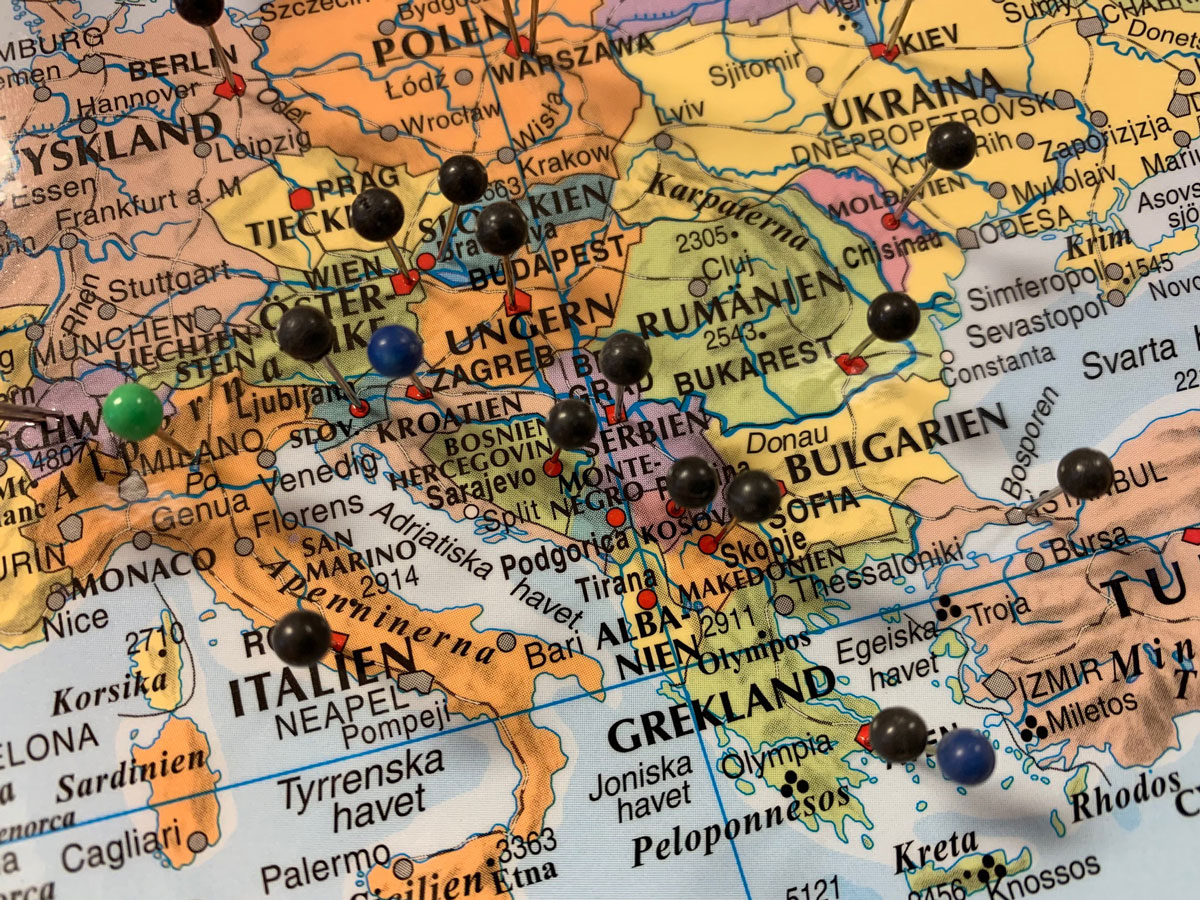 We are very happy to work with Epsilon Medical Moldova to make our portfolio of tube sealers available on the market in Moldavia.
Their core business activities are focused on Transfusion medicine, Bone marrow transplantation & Cord blood banking.
For more information about Epsilon Medical, visit our Distributor page for contact information.
Our distributors