STFS, Nantes 2019
18th – 20th of September.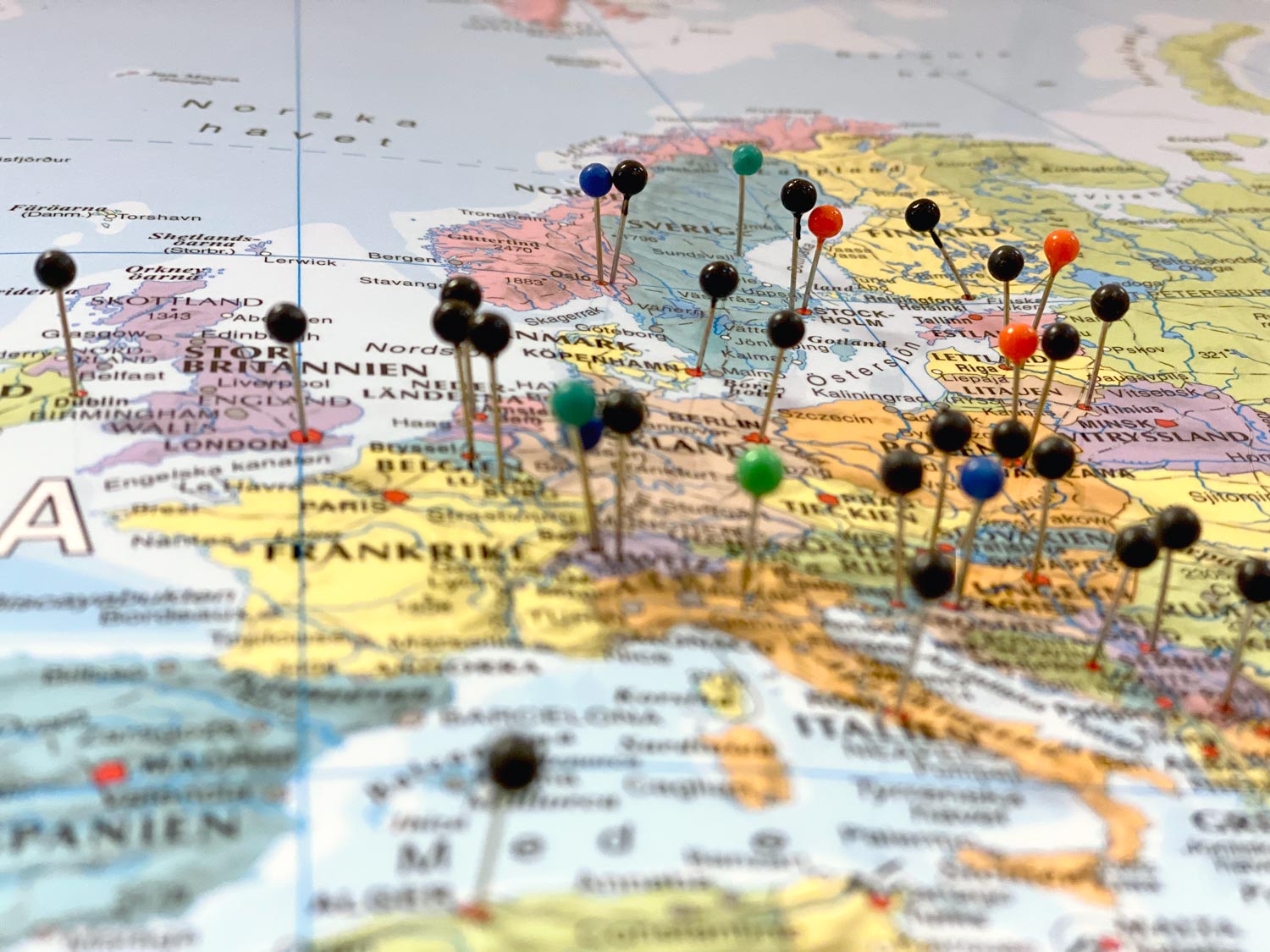 The congress of the French Society of Blood Transfusion, will take Place from 18 to 20 September 2019 in Nantes.
Details, organizer
STFS
Website: www.stfs.asso.fr
Venue
Nantes Convention Center
5 Rue de Valmy
Nantes , 44000 France
Website: www.lacite-nantes.com
Want to meet us at one of our events?
Send us an email and we'll get back to you.